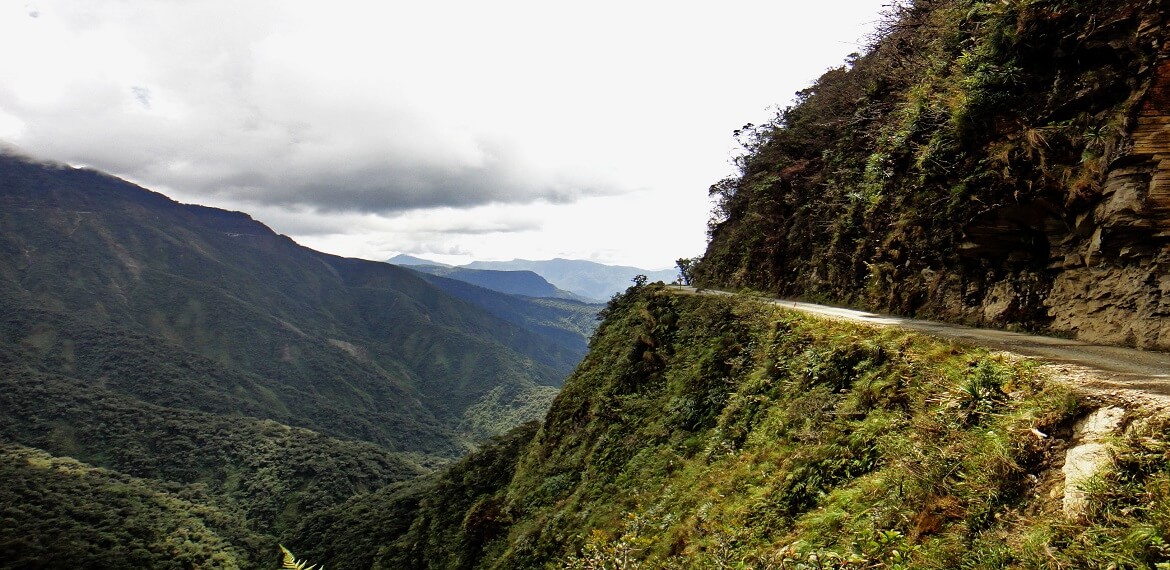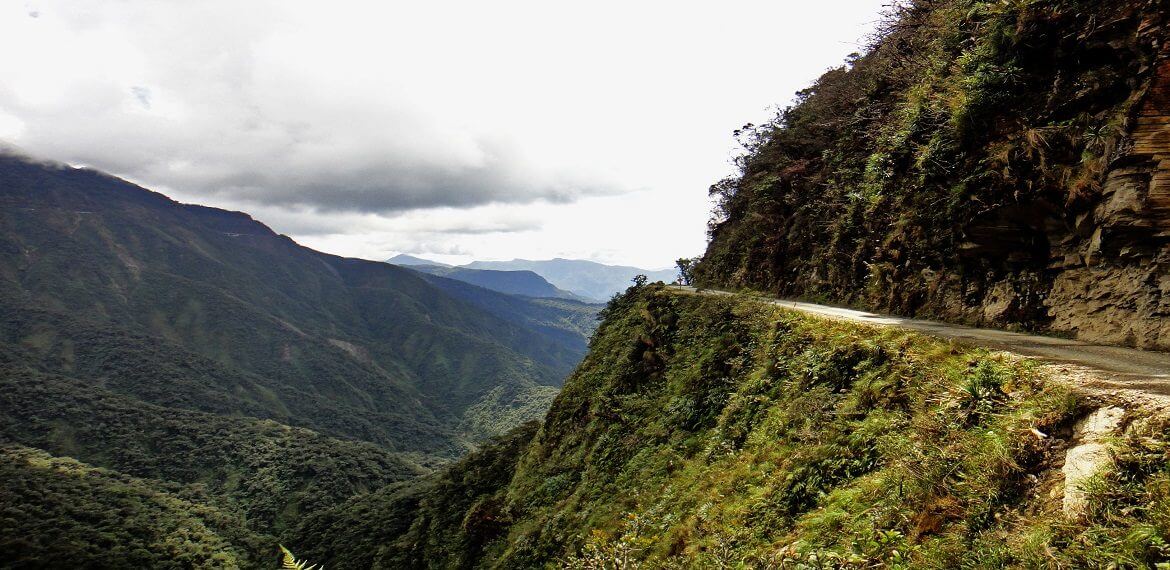 Nov
17
It is possible to cycle the death road in Bolivia. The name already explains that this was the deadliest road worldwide for many years. 200-300 people were killed yearly along the road. Cross markings show the places where vehicles have fallen. The road connects the mainland of Bolivia with the capital called La Paz. Since 1998, the road is a favourite destination for tourists who want to cycle along the road.
So I did it, and it was awesome! This is definitely a must if you like cycling and travelling! You must book a tour and a tour guide before cycling down this road. They give instructions and especially tell you what not to do. There are no fences next to the road and the road is not asphalted, so be careful! Just follow the instructor and take your time to enjoy the beautiful view. You have time to take some pictures and rest when needed. The whole ride takes several hours and gives a huge adrenaline rush.
I would advice to take care and not rush yourself. It is dangerous if you rush, but it's safe when you do not rush. This was definitely my most beautiful, bizarre and cool trip in one!