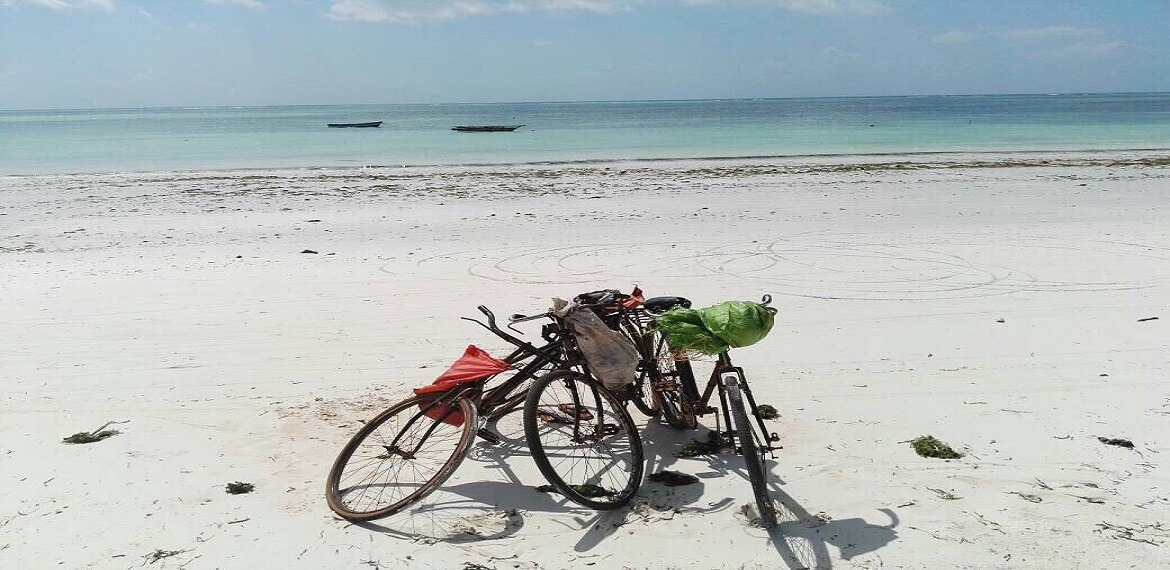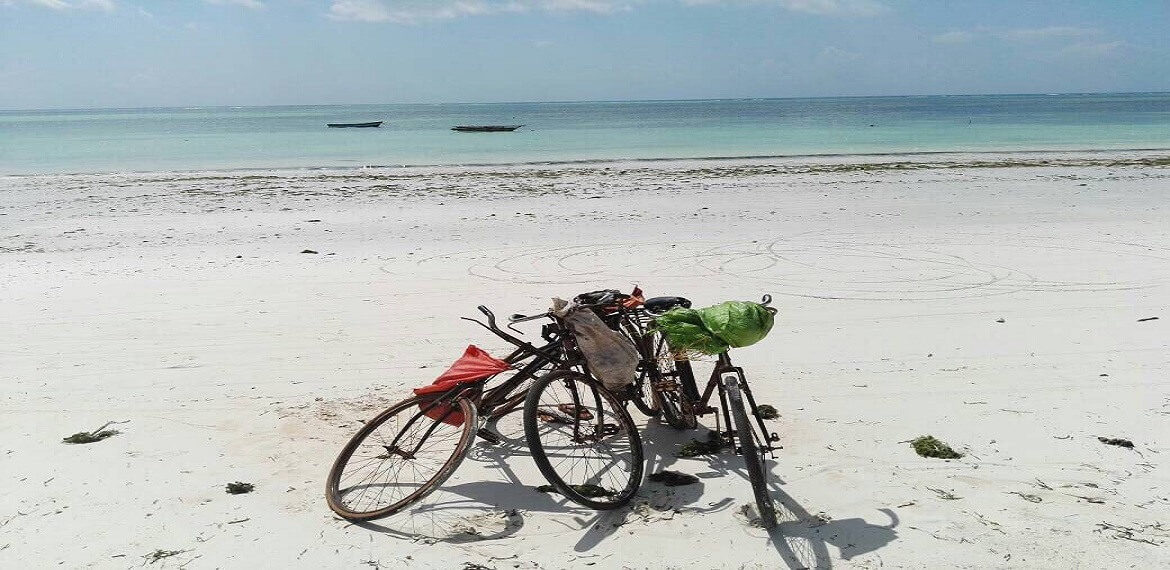 Nov
23
Cycle on Zanzibar in Africa
What an experience! Cycling in Africa on Zanzibar is really possible. It is even possible to cycle through the ocean on a normal bike. After a long trip through Tanzania, where we did many things such as safaris, mountaineering and sightseeing, we decided to take some rest at Zanzibar. What a beautiful place is that! The beaches are outstanding, white and not overcrowded.
Snorkling and relaxing are cool, but we didn't expect cycles on the beach!
We were able to rent two cycles for a day, and were free to go. We cycled on the beach and through the water for a day. This is for sure a must do when you go to Zanzibar if you like cycling. Ofcourse, we like speed cycling and mountainbiking as well but this is a different dimension. Just relax and try it yourself when you have the opportunity!