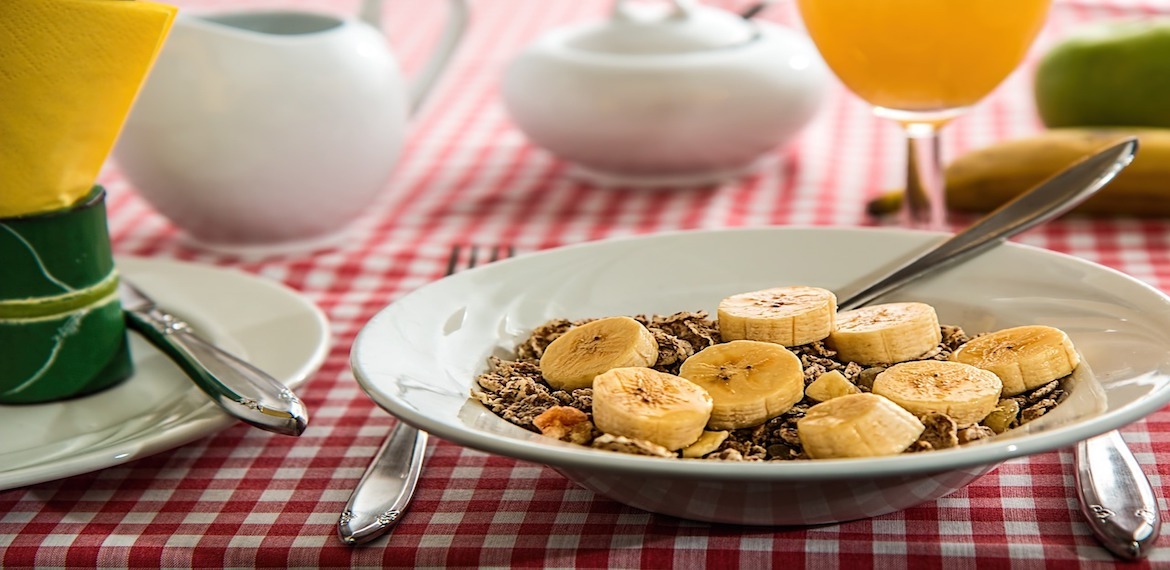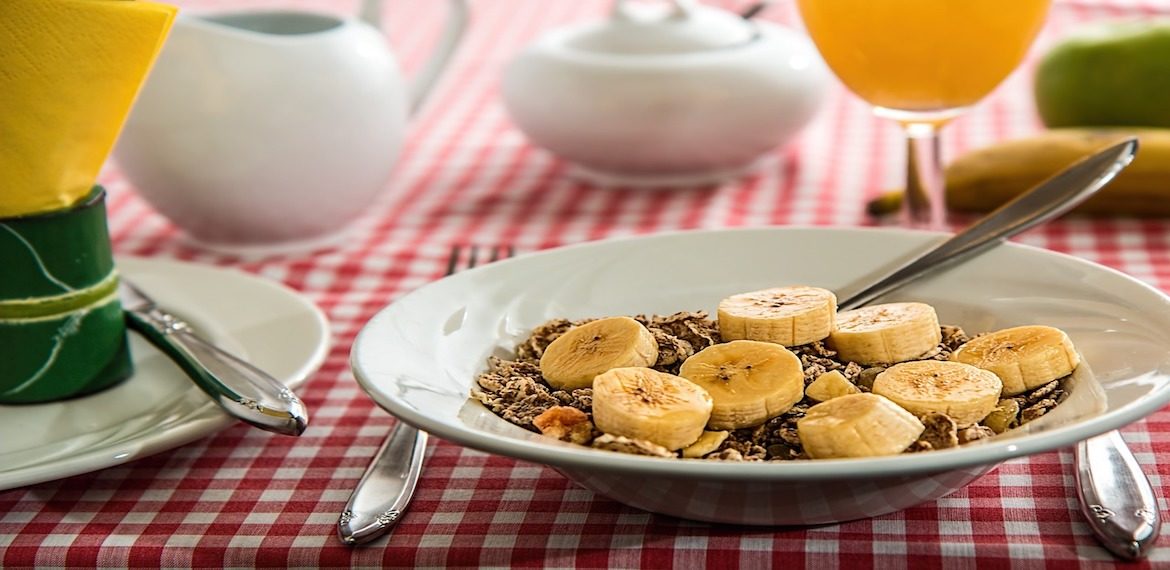 Jun
02
Food advice for breakfast
Food is very important for a cyclist! Do you realize what you eat and what the effect is on your strength, health and performance? Everybody knows that you have to eat well to become a better cyclist but much is still unknown on what foods are the best. This blog post explains what to eat for breakfast and during a ride.
Preferably eat unrefined foods such as bananas or cornflakes. These foods keep your bloodsugar stable for hours. Prevent candy bars or other sweet candy in the morning while they raise your bloodsugar very fast for a very short period. Furthermore, eating less candy bars and sweets will result in less cravings to more sweets during the day.
What do I have to eat and drink during cycling?
It depends on the heaviness of the ride in the first place. I advice to eat every hour when you are on a heavy trip. You can eat foods such as bananas, figs, gels and bars. In addition, drink isotone sport drinks instead of water. These drinks are full of minerals and contain sufficiant carbohydrates.