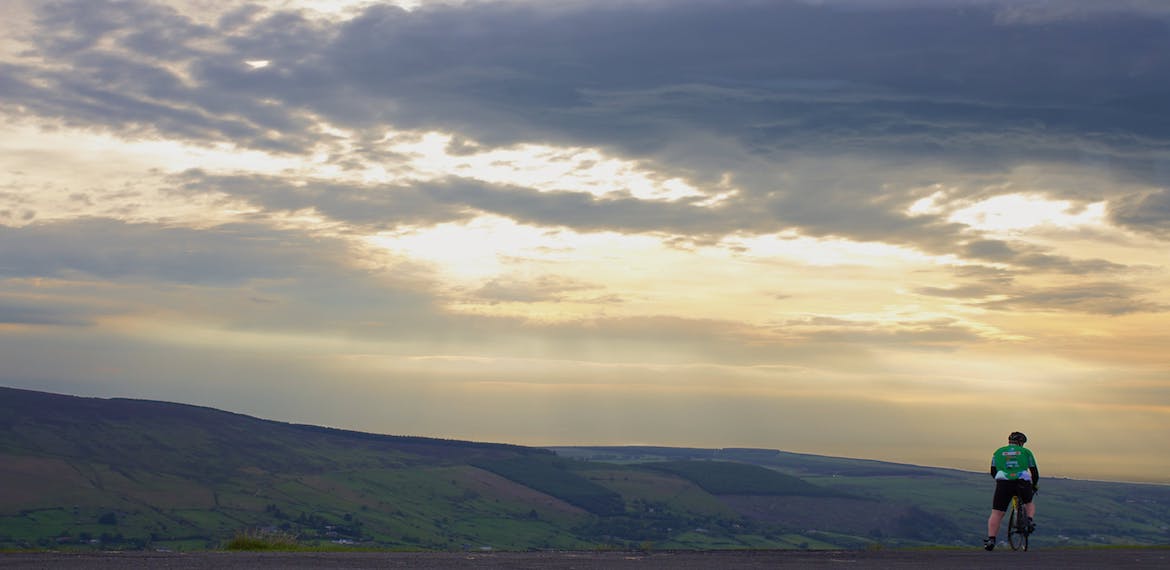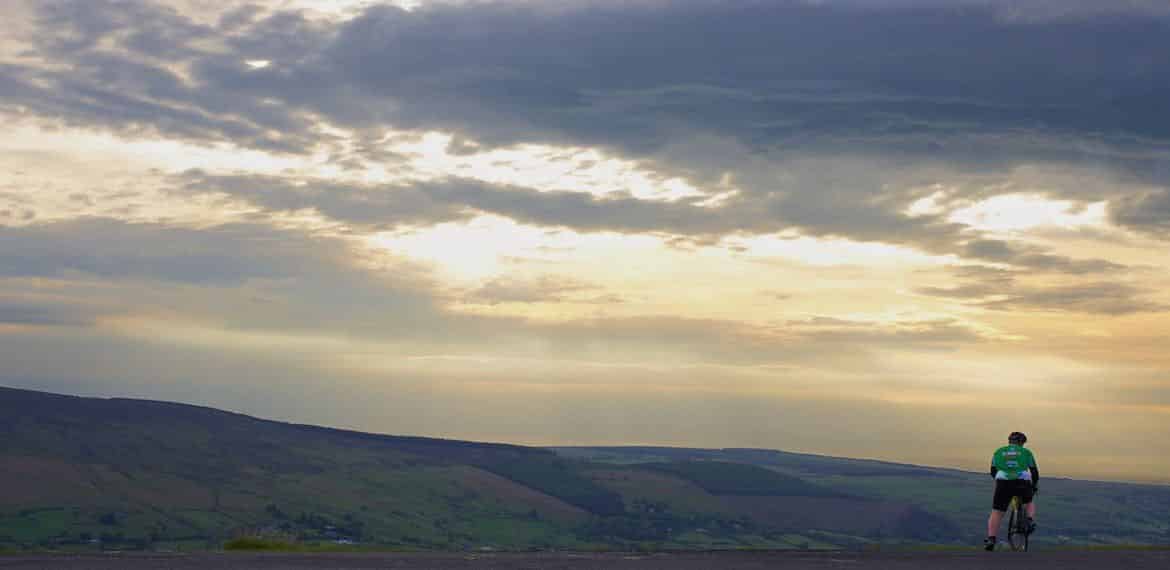 mrt
20
10 reasons to start cycling
The 10 reasons to start cycling
Are you looking for a new hobby, new friends or a new sport? Cycling is the answer! Next to the fun part, cycling also improves your health. So why wouldn't you give it a try? We give you 10 reasons to convince you.
Burn many calories
Cycling will help you to easily burn many calories. Riding your bike will burn more calories than if you were walking. And you do not need to go very fast. 20 kilometres per hour is already a good speed to burn calories.  
It's good for fun and friends
Riding a bike is completely different than all other sports because the scenery around you chances every time. Furthermore, you can ride a bike to your work, your guitar lesson or just to relax a bit. Going to the gym with friends can be fun as well, but cycling will let you and your friends meet new cycling friends on the road.
Easier on the Legs, Ankles, Knees, and Joints
Cycling is a lot easier on the joints than most other sports. The fact that there isn't too much pressure on your bones and joints when you cycle, helps you to get in shape more easy or helps to recover from an injury.
Cycling is green
Try to use your cycle as much as you can to help the environment. Your carbon footprint will be reduced and riding a bicycle instead of a car reduces your amount of pollution.
It saves you money
Riding a bicycle saves you a lot of money on transportation costs. Your expenses on fuel and tickets will reduce significantly.
Cycle against stress
Cycling will help you to reduce your stress levels. Endorphins will be released when your body exercises. This will reduce the level of cortisol, the stress hormone, and will improve your overall mood.
Boost of you immune system
Cycling on a regular basis helps you to improve your immune system. Since cycling reduces cortisol levels, does it also help to stimulate antibodies to detect illnesses faster. Overall, your body will get a great boost!
Healthy heart
Your heart will become much more healthy when you ride your bike at least 30 minutes a day. The risk for heart diseases will be reduced by 50%, your blood pressure will fall with 30%.
Great way to explore the world
On a bike, you can enjoy everything around you. You even will be able to see new neighbourhoods that are too far away for walking. You can easily meet new people and discover beautiful areas in the near of your house.
Increase your strength
Your core, calf muscles and many more will become significantly stronger when you cycle. This will help you to feel more powerful during your days.
Now you have ten reasons to grab a bicycle and start. Trust us: it is really fun and great. Do not doubt anymore and start to feel to freedom of riding a bicycle.