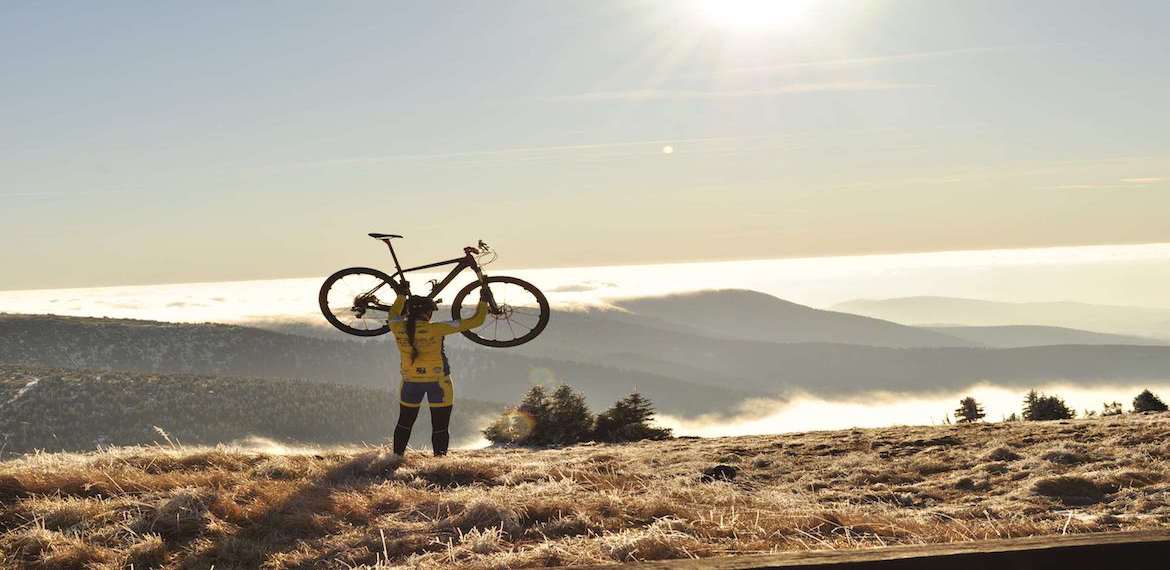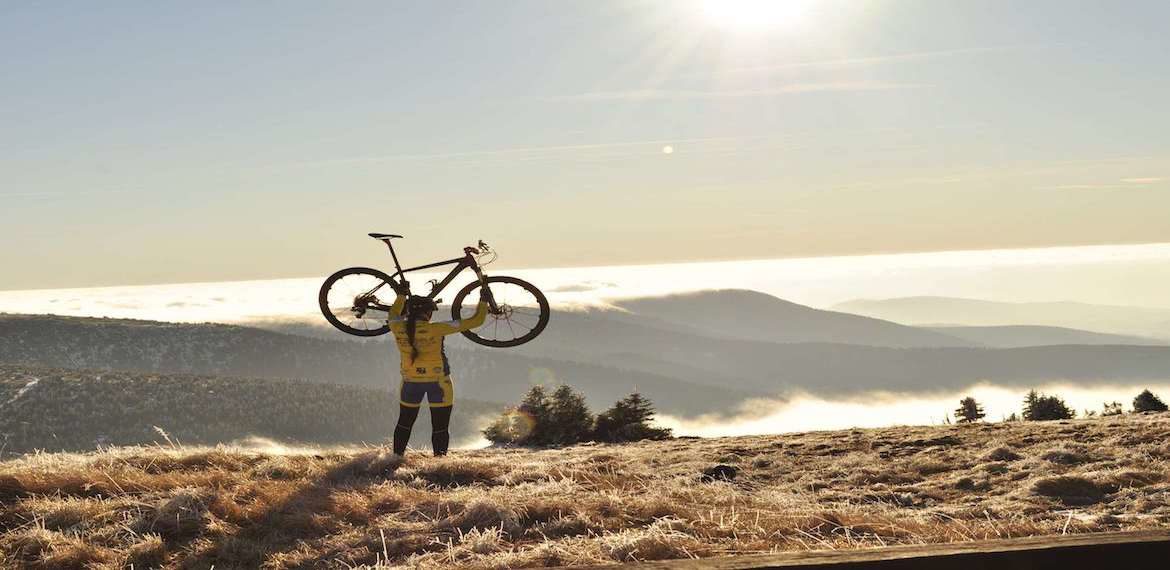 mrt
20
Cycling towards a new healthier lifestyle
Lose weight effectively
Ever planned to start losing weight, and to improve your lifestyle? Most people think that running is the best way to lose weight. Running is indeed the most popular way but cycling is at least as effective. In other words, apart from daily exercise, cycling is an effective sport for achieving and maintaining a healthy weight ratio. Here we give some tips to help you to get in shape by cycling.
First of all do not force yourself to compete with others who are in the sport for many years. Take it easy and you will notice that you can make progress really quick. Always focus on yourself, and try to break your own personal records. This will give you a lot of satisfaction in your training.  
If you can, try to cycle at least twice a week. On the other hand, do not try to rush yourself too much, because that can be counterproductive. Keep this in mind when you plan your rides. Be aware that your body needs rest between your rides.
Undoubtedly there will be days that you do not feel like cycling. So prepare yourself already and look at what really motivates you. Try to find cycling buddies, because you cannot let your friend down when you do not feel like cycling. You will see that you feel satisfied after every ride.
Furthermore, try to find a practical reason to cycle. You can commute to and from your work on a bicycle or can go by bicycle to go shopping.
In order to successfully lose weight, you will need the right gear and a good bicycle. Having bicycle repair tools, clothing, helmet, water bottle and shoes is non-negotiable. So make sure that you have qualitatively good stuff.
Do you remember this one? Where there is a will, there is always a way. So stick to this saying and try to strengthen it by joining cycling groups. Cycling in a group increases your pleasure and contributes to losing weight as well.
As you can see, it all takes some focus and the will to really lose weight. Plan your rides, get the necessary gear and most importantly, take it easy and be patient. Get healthy in a new outfit? check out our page for offerings.