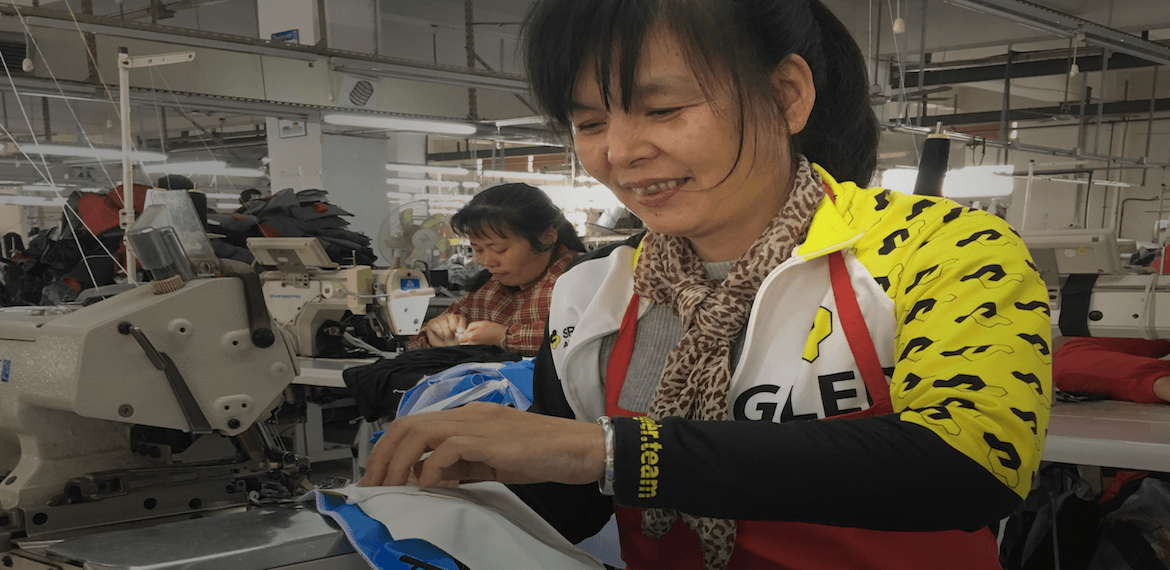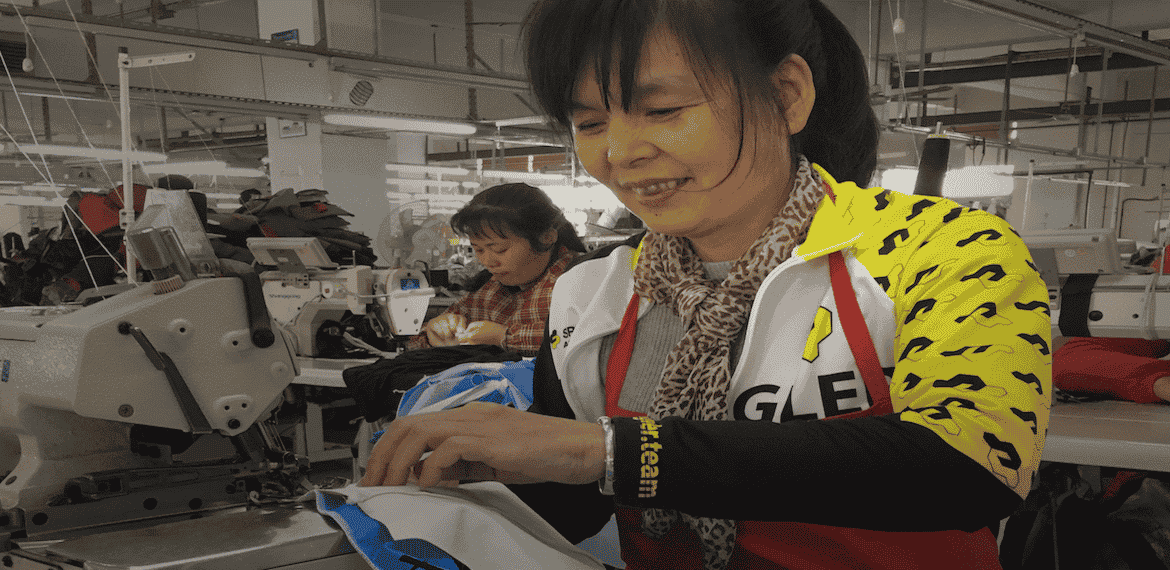 jan
04
How fair is my sportswear?
What do you see if I ask you to imagine how a clothing factory looks like? You probably don't see pretty things. The clothing industry is not as fair as it seems. You've probably already seen shocking videos, images or a documentary on tv about the clothing industry. Millions of customers around the world wear sportswear on a daily basis. But the origin of the sportswear is often unknown. Clothing manufacturers benefit from producing clothes at low cost. And indeed, at the expensive of the factory employees. This leads to overtime, child labor, exploitation, underpayment, and poor working conditions. That's what we call modern slavery and it happens everywhere in the world. You may be amazed, but this also happens close to home in Europe for example. Time to stop this right? But how?
Fair trade clothing, fair price (also for you!)
We proudly contribute to a fair clothing industry. We show that you can produce top quality sportswear in a fair way. And yes, at a fair price for both you and the factory employees! All this is possible because we use these 5 principles:
1. No forced or child labor
2. Fair paid employees
3. Additional income for factory employees
4. Better quality and productivity
5. Rigorous standards for the environment, people and safety
I guarantee that we will stick to this, because no, this can no longer continue.
How can you contribute?
We cannot convince every clothing producer to make fair clothing. You can, however, make the choice to wear fair clothing. Are you ready to wear fairly produced clothing? Join our mission!