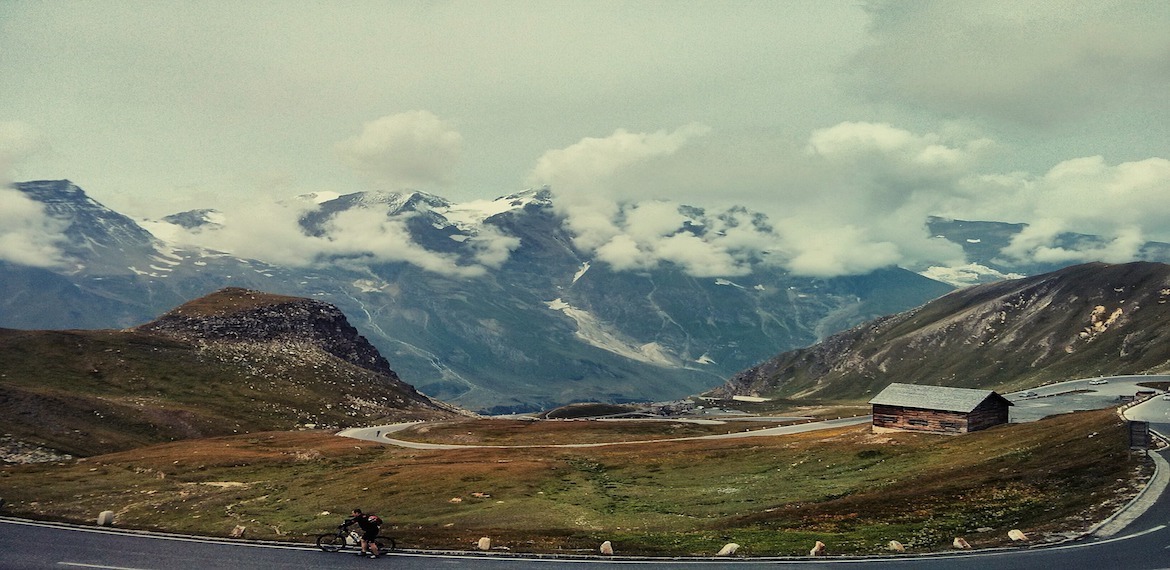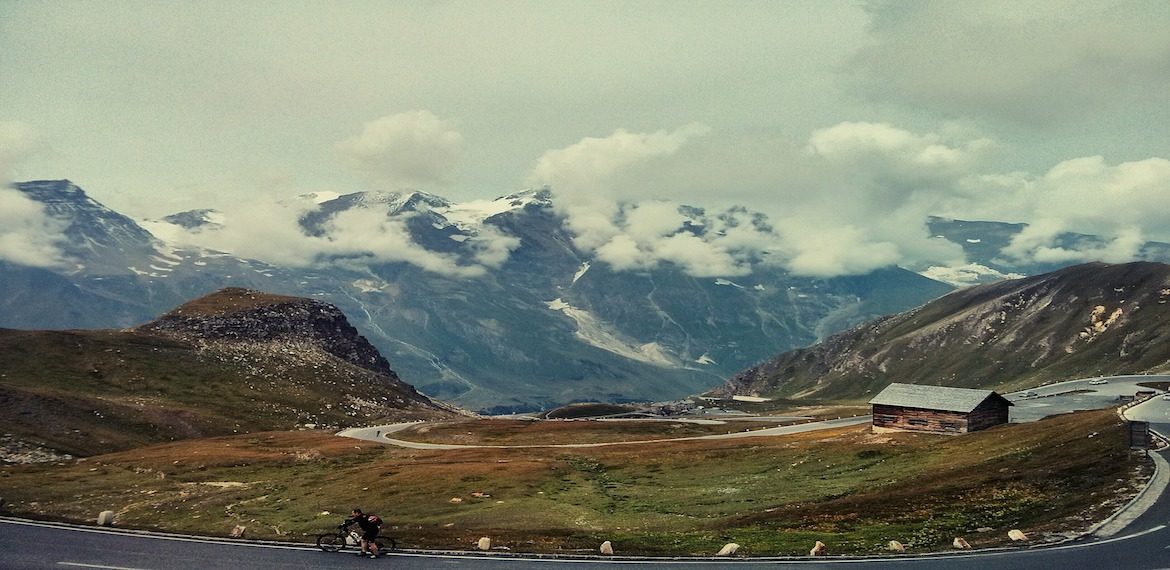 mrt
16
Prepared cycling in the mountains
Climbing a mountain is one of the coolest things for a road cyclist. How many times have you been to a country with mountains and did you bring your bicycle with you? It is important to prepare yourself well when you are going for a ride in the mountains. Check out these helpful tips to become well prepared and avoid unforeseen problems.
Weather
Be aware that weather conditions can change extremely fast on a mountain. You will not be the first cyclist that will experience mist and rain on the flanks of a mountain while the sun shines in the valley. Always check the weather forecast carefully, but do not go blind on them. Weather forecasts have got more precise over the years. An important thumb rule is that the temperature drops 1 degree every 100 meters of climbing. It can freeze on the top of a mountain of 1900 meters, so put many layers on. It's recommended to wear multiple layers, which you can peel off.
Route
The most important thing to do is to check the route very carefully before you start a ride. Make some pictures of the map with your phone and mark the important parts along the route. This helps to get a better insight in where you are, and to get a feeling for how far you still have to go.
What to eat
It is very important to keep drinking from your water bottle during the ride. Even when you are not thirsty at all, because you lose much fluid during climbing. Furthermore, aim to eat or drink 60 grams of carbohydrate per hour. But this might differ per person, and you can test how much grams work the best for you.