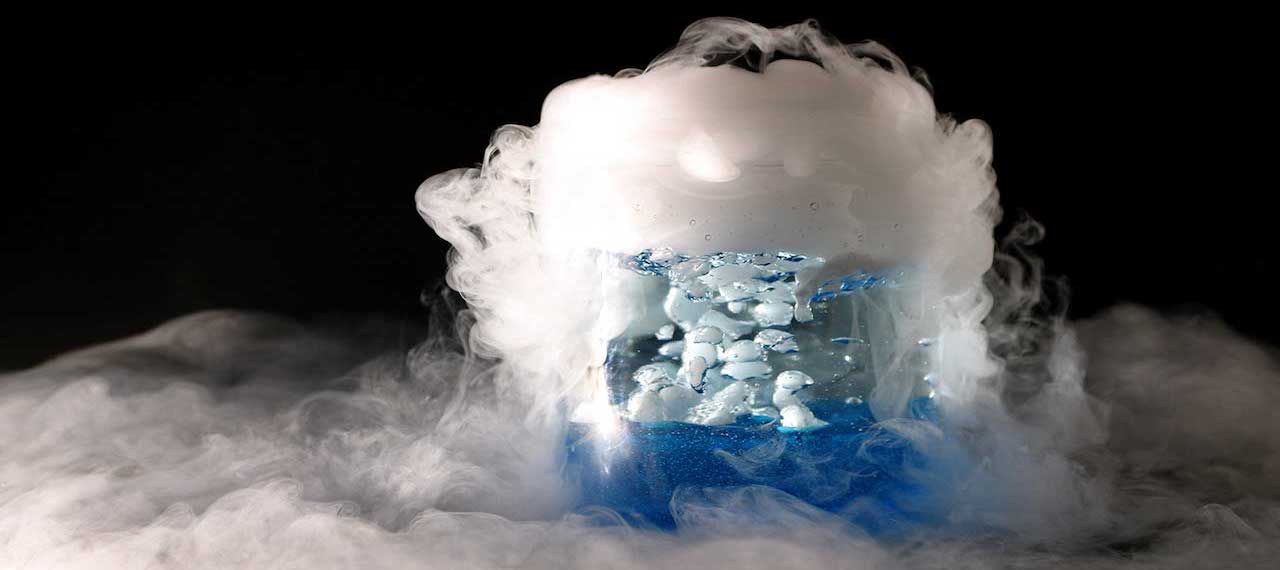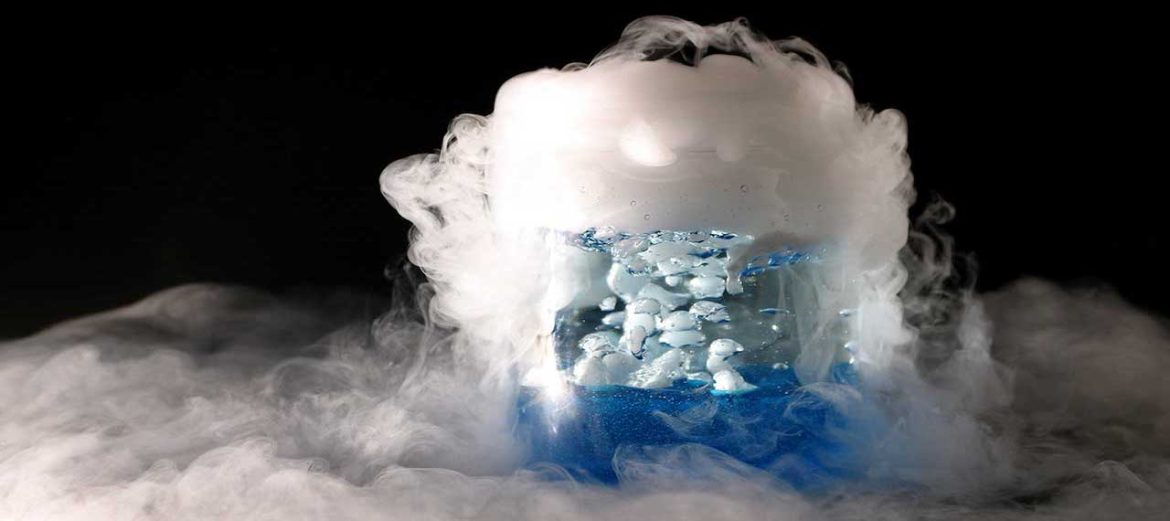 dec
18
Sublimation, printing and designing?
A lot of terms! Quite difficult if you want to explain the techniques you use to a customer. We get a lot of questions about our printing techniques, and especially how we will fulfil the wishes of a customer. "Can you print a logo on my cycling kit?" or "I already have my own kit but can you print a logo on it?" These are questions we get on a daily basis, so that's why we want to explain what we actually do.
The technique we use is called sublimation. This is a printing technique that produces very high quality prints. A logo, color or pattern is printed in the sportswear by a heat press. Due to the heat, the polyester fibers will open, causing the ink (evaporated by the heat) to attach itself to the fibers. As a result, the print cannot be detached from the fabric, which ensures that the clothing lasts for a very long time. With this technique literally every color (3 million!), shape and logo can be printed.
HINT: Always choose for the sublimation technique if you want the best result!
How does the process begin?
From a practical perspective, we start with a basic white fabric that can be printed in full color. So there is no need to send us your own cycling kit, which actually cannot be overprinted. Our designer will present you a design which will be made based on your input. This design will be sent digitally to the factory. Your next step before the actual production is to choose a clothing line. Are you ready for the best available materials or are you a low-key cyclist? Doesn't matter, because we have many sorts of qualities that will match your wishes.
Once you have chosen a clothing line we will start the production of your cycling kit. Your design is printed on large polyester sheets. We cut these pieces out and sew it together. Many actions in a time frame of 2 to 3 weeks right? We're all human beings and sometimes we make mistakes. The advantage of sublimation is that the prints last long because the ink has attached to the polyester fibers. In case of a mistake, no worries! We will remake your clothing, but we will not throw away the wrong product. We actually recycle all misprinted products. These fabrics will be used to develop new fabrics or we send them to those who cannot afford themselves sportswear. Creating athletes abroad, and supplying them with high quality sportswear which only has some misprints. Beautiful right:)?
Benefits of sublimation:
Best results in the world
The product lasts for a long time without the fading of the colors
The clothes can be washed without loss of color
All colors (3 million!) can be printed
You can stretch the clothing without fading the color