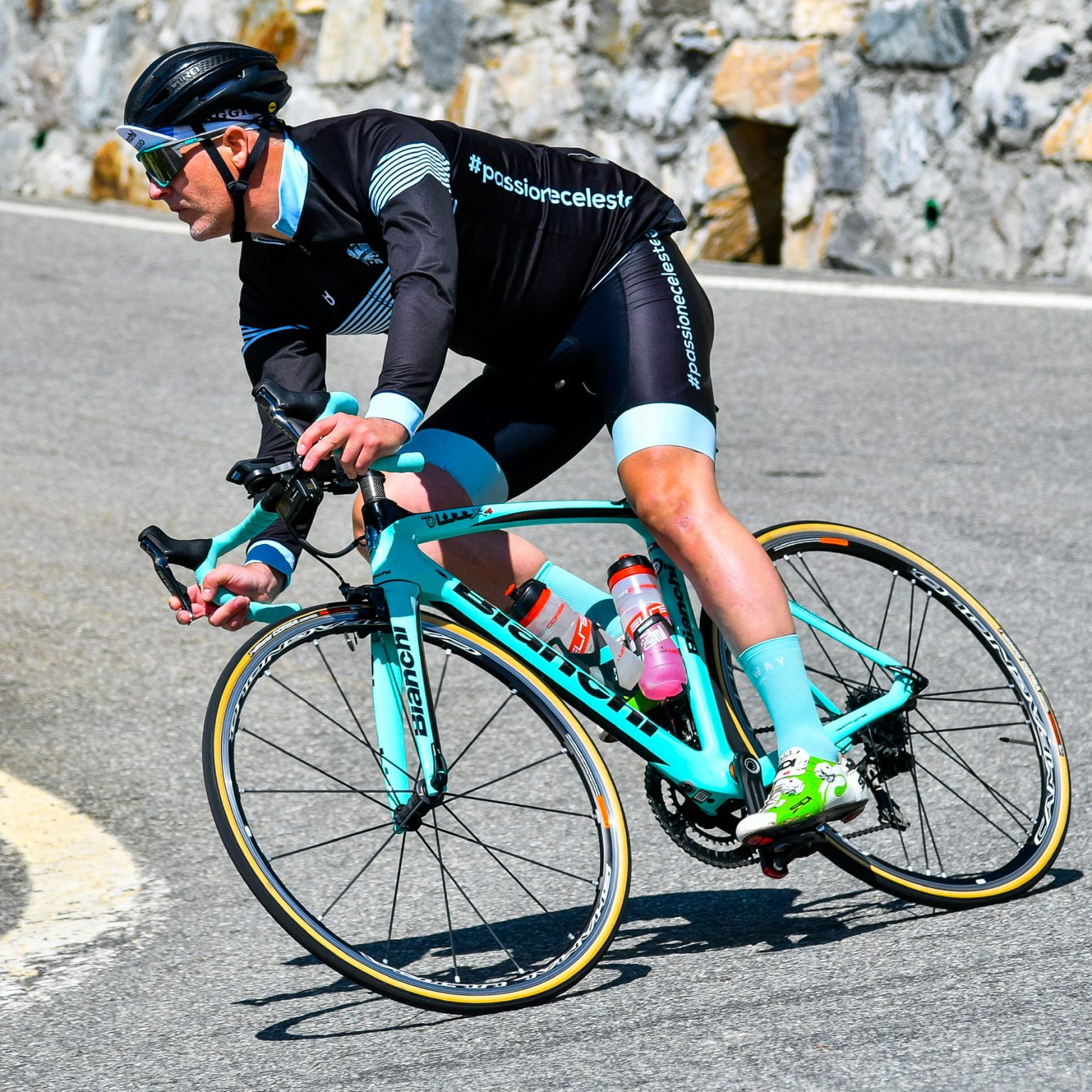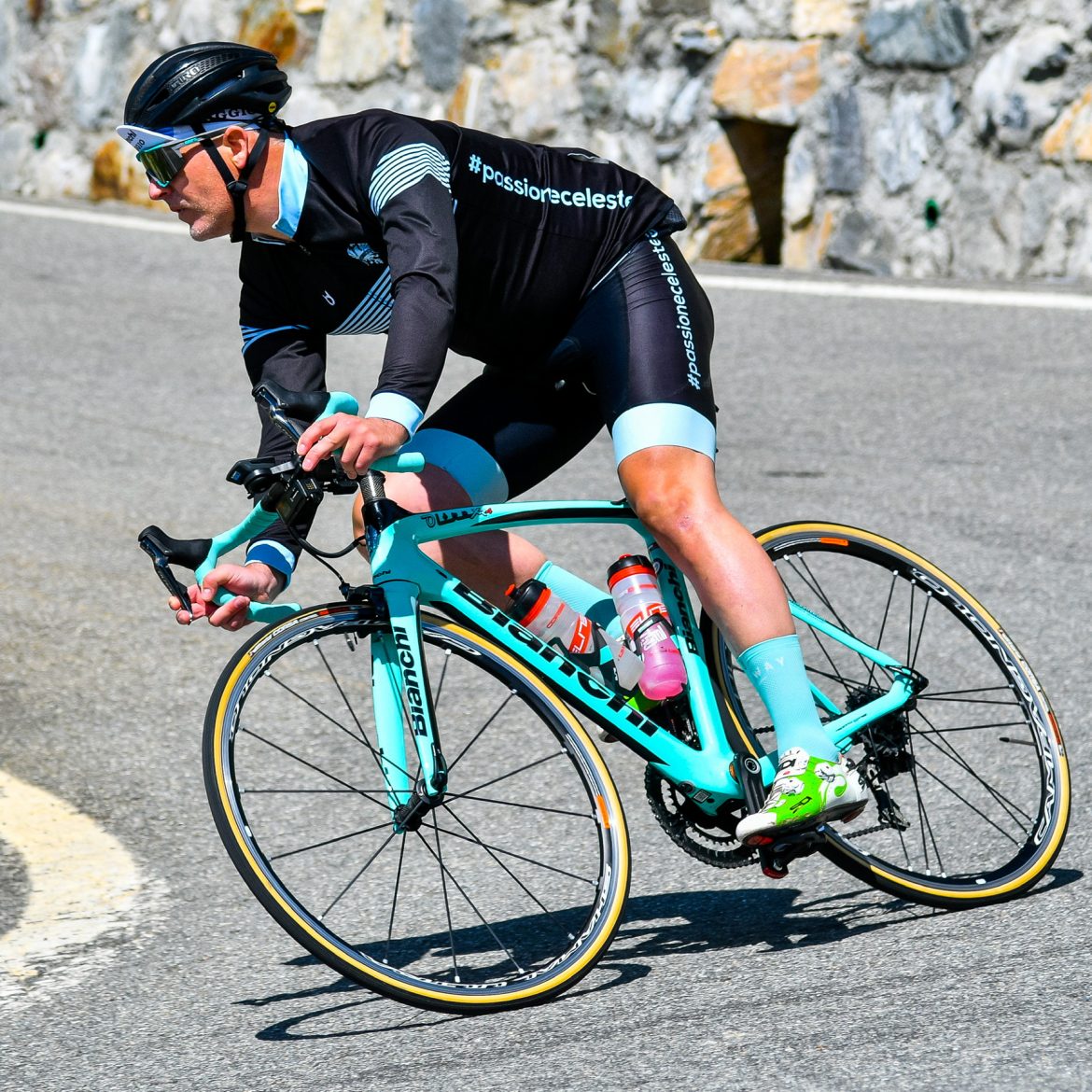 jul
16
The 9 benefits of a cycling jersey in your own design
Are you looking for a cycling jersey in your own design? But do you still have a little doubt? Then read this blog to make yourself the best step of your cycling career ? !
1. The perfect color choice that suits you (and your bike)
With a custom bike jersey, you can literally choose any color you want. So you always know that you can choose the perfect color that suits you. You can also match the color of your bike when you know the color numbers. Also, the logos of any sponsors can be matched.
2. Professional look as a team
When everyone wears his or her own jersey, your group can quickly appear disorganized. When everyone has the same outfit it immediately looks like a professional unit. Whether you cycle fast or not, it looks very stylish in any case.
3. Inexpensive choice, straight from the factory
If you have custom clothing made, it often comes directly from the factory. This means that there are few middlemen so it is often an inexpensive choice.
4. Add small details in the design to make it your own
Do you find it difficult to find the perfect outfit in the store? If you have it made yourself, you can adjust every detail to make it completely your own. This ensures that when you come across your own jersey on the street it will definitely be a teammate's.
5. The quality that suits you
Are you looking for a chamois for extremely long rides? Or do you often ride short distances on your bike? Check out the different lines at the provider, often the perfect choice is sure to be among them.
6. Whole range to complete your outfit
If you buy your jersey in parts, then it's hard to match it nicely and keep a chic look. If you have everything designed by yourself you can be sure that the jersey fits together perfectly. At TD you can choose to buy a basic jersey (shirt + pants) first and expand it later for free.
7. Re-order your jersey anytime, so it will always be available
Have you ever been a fan of a particular piece of clothing? Even so much that you wanted to get it again? Often products disappear from stores because they need to make room for the new fashion. With custom cycling clothing, this is not always the case. The quality will improve as time goes by, but the design will always be saved. This gives you a timeless outfit that can always be reordered by yourself or other teammates.
8. Ride with sponsors you care about
What could be better than riding in a cycling outfit with sponsors you actually know? Maybe you are a sponsor yourself and every lap is a small promotional lap after all. Advertising for the people you have a bond with gives a boost to your rides.
9. Professional help with a fashionable and stylish outfit
Do you know roughly what your dream outfit looks like? But you're not sure if it's going to be to your taste? Tell our designers what you like. TD specializes in making uniforms that meet the fashion guidelines. We know exactly what color combinations are appropriate and how to place your logo in a perfectly visible position. We will also be honest with you if you don't like the look of certain items, so that together we can create an outfit that you will be proud of.
Do you still have doubts about a cycling jersey with your own design? Please contact us and we will be happy to help you on your way: