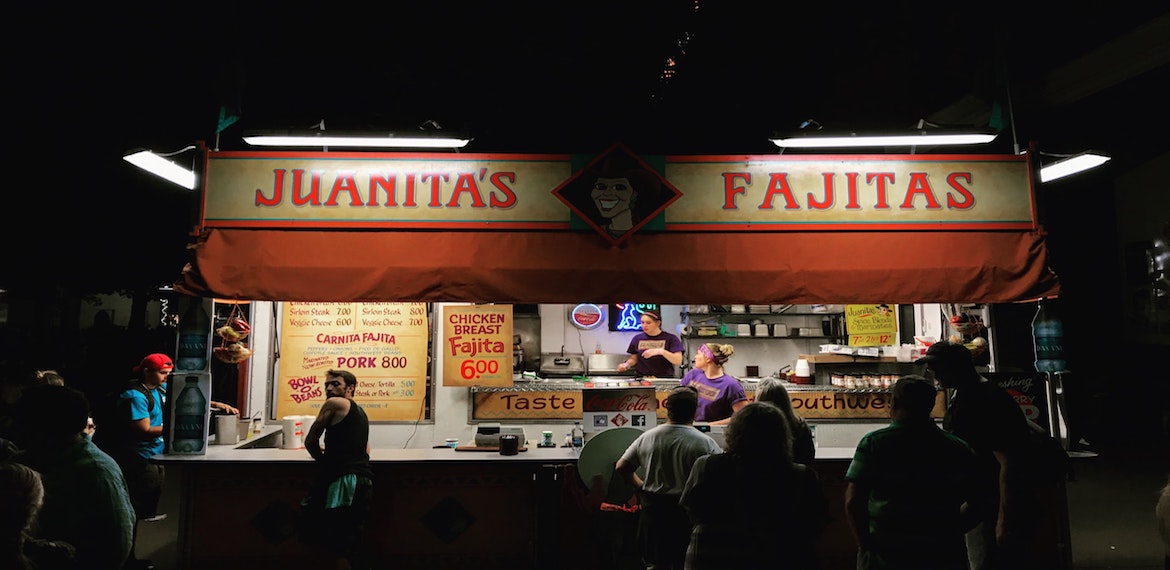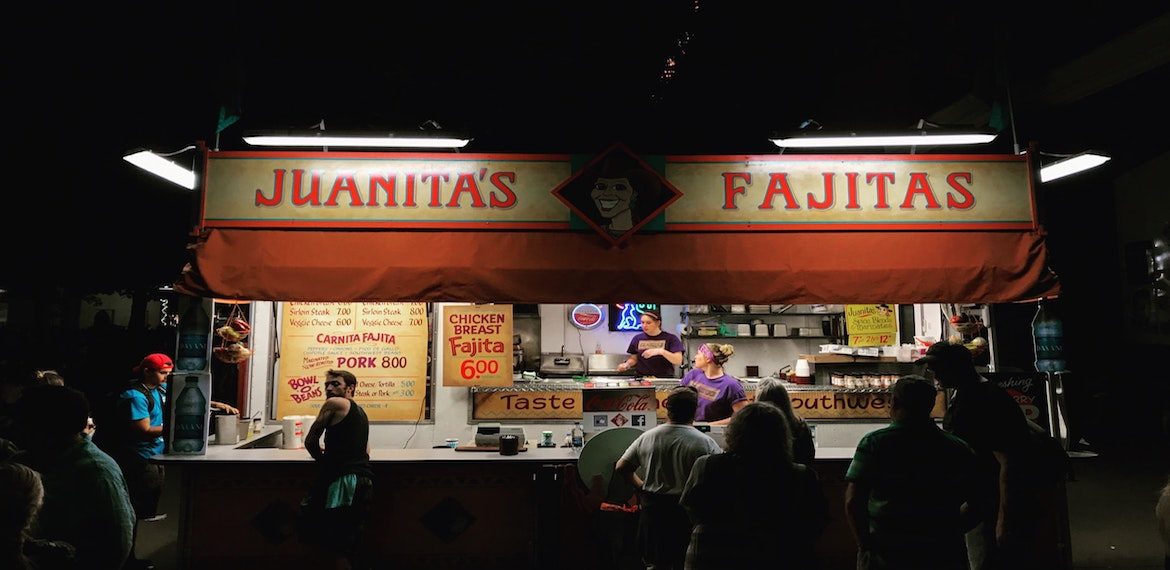 Mar
16
Simple dinner for cyclists
Dining for cyclists is a profession apart, isn't it? Today we keep it short, but I give a helpful tip for a dish that you should try. It is healthy and helps your body to recover. I am talking about a dish called Fajitas. Fajitas is a dish that contains much carbohydrate and vitamins and is low in fat. Firstly I want to show you the ingredients:
60 ml olive oil
1 lime
3 gloves of garlic
1 teaspoon of chili powder
1/2 teaspoon of cumin
1 1/2 teaspoon of salt
750 grams of chicken filet, cut into strips
1 red pepper, in strips
1 yellow pepper, in strips
1 white onion, in small parts
Mix all the ingredients and place them in an oven dish. Place the oven dish in the oven for 10 minutes at 230 degrees Celsius. After 10 minutes, shred everything and grill for another 5 minutes until the Fatjitas get a brown color. Voila, delicious! Simple and tasteful.