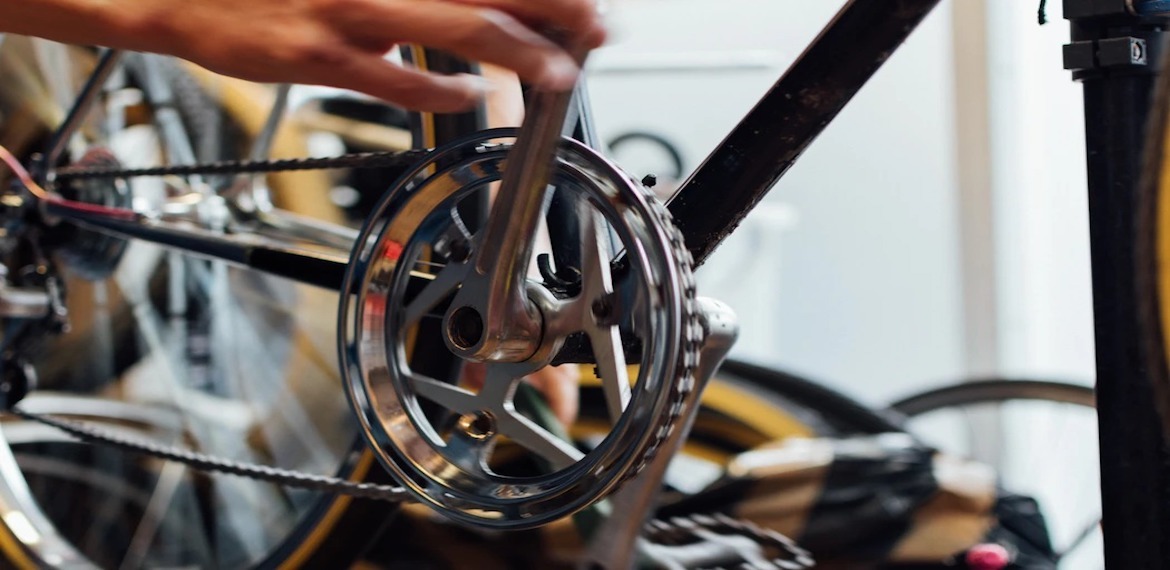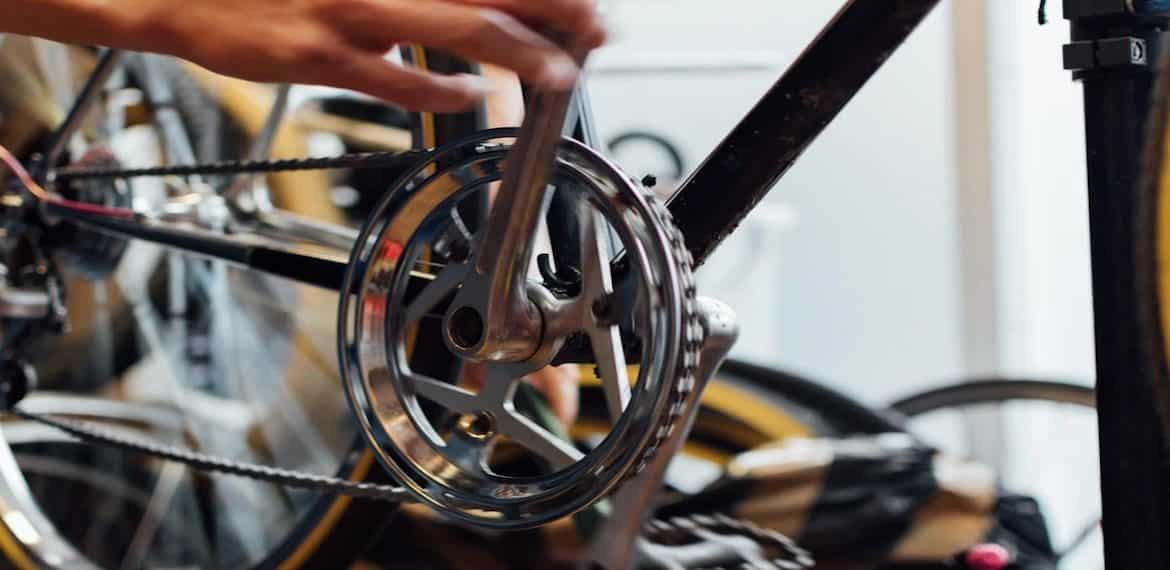 okt
31
What is the best cadence?
In other words, what is the optimum rhythm at which I can cycle? Also called cadence. Or Rounds Per Minute. It depends on what you want to call it yourself. I must immediately mention that there are many different opinions regarding the "optimal cadence". Yet there are a few rules of thumb that you can try!
Why is your cadence important?
The reason why you can pedal so hard and long is because of the following. Your body uses both strength and endurance (cardiovascular system) while racing. And when you have the optimum balance between the two, you can perform optimally. But how do you achieve that perfect balance? By the right cadence! You obviously want to build up as much power as possible without exhausting your body.
How do I measure my cadence?
First, it is important to know how you actually measure your cadence. If you want to be very precise you can do this with a special cadence meter. However, there are also simpler ways. For example, you can count to 20 while keeping an eye on the number of rotations. Then you can multiply the number of rotations by three to calculate your cadence per minute. You can also decide to cycle to the beat of certain music. If you cycle to the rhythm of the disco hit "stayin" alive, your cadence is around 100 rpm!
A (too) low cadence
A low cadence means that you cycle with pure power. You use the explosiveness of your muscles to the maximum. This means that you cycle with too much resistance. A phenomenon that you regularly see with cyclists who ride short and flat sections. Even though your ride is completely flat, try not to let your cadence go below 80. Keep in mind that a cadence below 60 is really the lower limit. A low cadence ensures that you get tired quickly and will put a lot of pressure on the joints. Do you regularly suffer from knee pain after cycling? Maybe it's an idea to increase the number of rotations per minute.
A (too) high cadence
When cycling with a high cadence, you mainly use your stamina (cardiovascular system). This means you use less power. The strain on your muscles and joints is therefore less. Very suitable for long rides, but also very beneficial when cycling in the mountains. While climbing, about 100 rotations are ideal (according to our Lance), but very difficult to perform. Around 70 is quite an achievement.
-> TD tip: try training on the Tacx with an average cadence of more than 100 rpm.
So what is the optimum cadence?
On flat terrain somewhere between 80 and 110 rpm. And while climbing between 60-100 rpm. With these pedaling frequencies you will be less likely to get injured and tired. This is because your balance between power and endurance is optimal at these pedaling frequencies. So if you can ride along with the "stayin 'alive" rhythm you are doing a great job! But of course no body is alike, and therefore it is advisable to find out your ideal cadence by just trying! If you want to increase your stamina a little, it can always be interesting to see if you can increase your cadence a little.