THE PERFECT FOOTBALL SHORs
★★★★★(4.9/5 from 300 Google reviews)
Choose football shorts of the highest possible printable quality and enjoy your shorts for years to come.

✔ Suitable for ball sports, fitness and running
✔ Strong fabric making the pants last for years
✔ Non-transparent and can be printed in all colors and with all logos
✔ Fine fit for maximum comfort
✔ Available in both men's and women's sizes
✔ Fast drying after rain and UV-protective in the sun
✔ Great for all seasons at 15-35 Celsius
✔ Tested best by thousands of men and women
✔ Perfectly finished by three rounds of quality control during the production process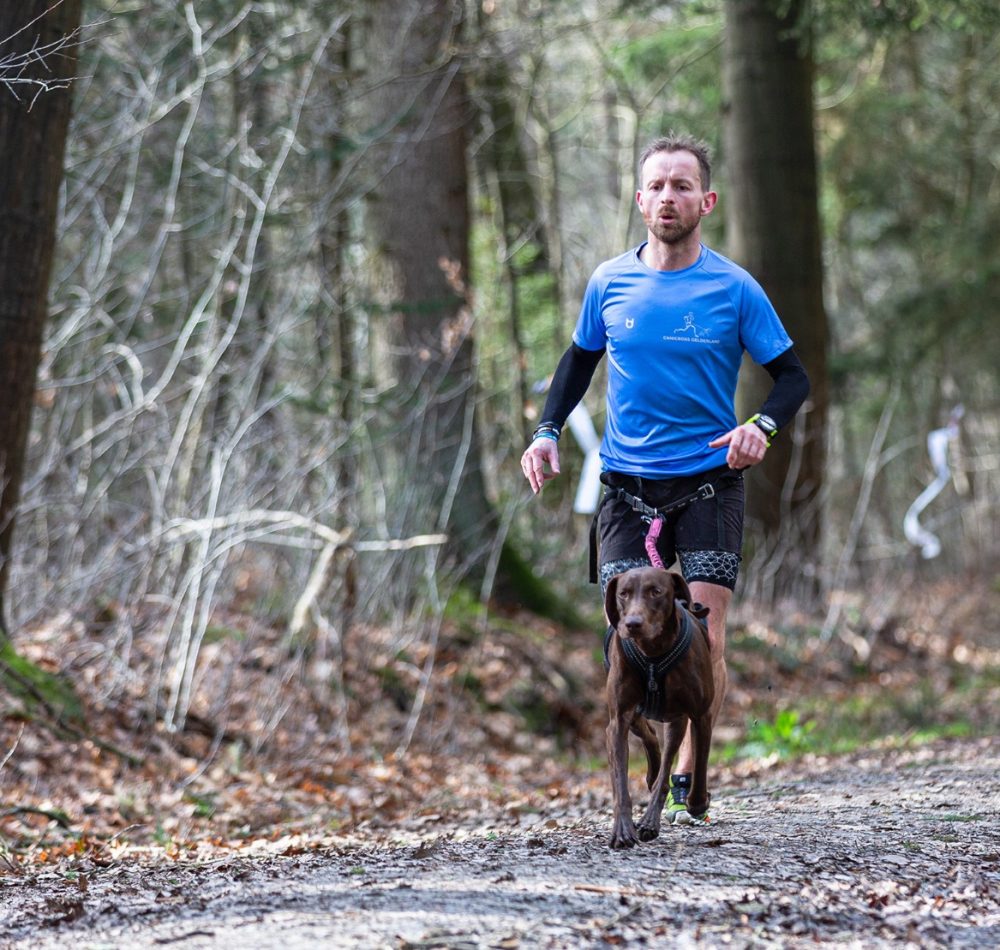 DETAILS
This product is suitable for the athlete who cares about quality and professionalism.
For the ambitious athlete

Both men's and women's sizes available

Very strong fabric and seams

Choice to print logos on the pants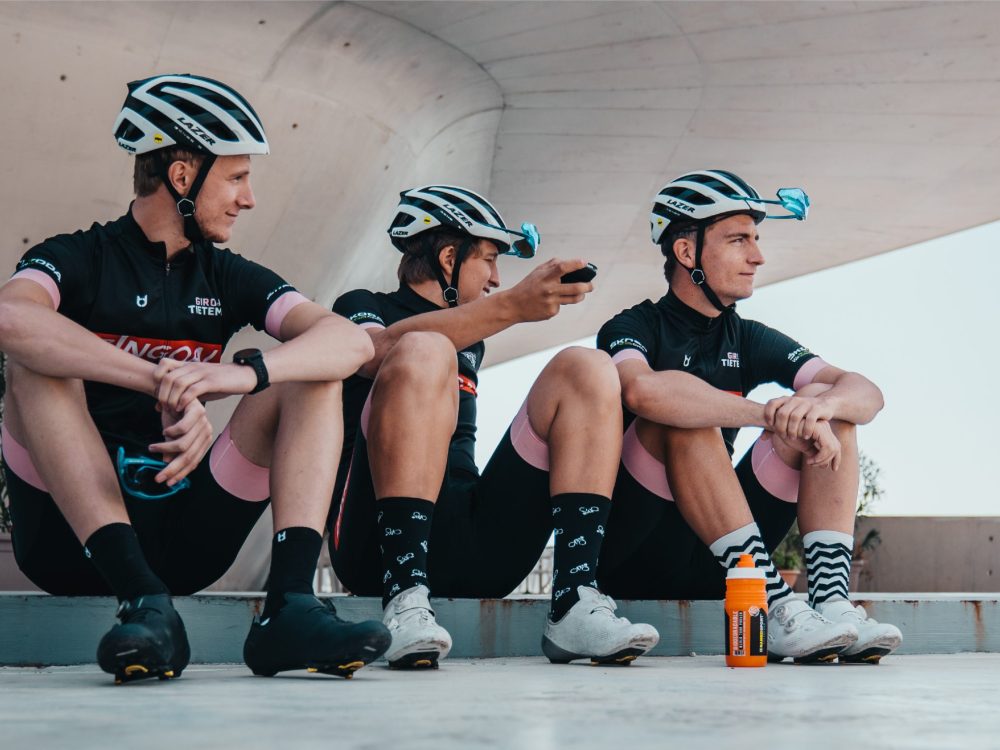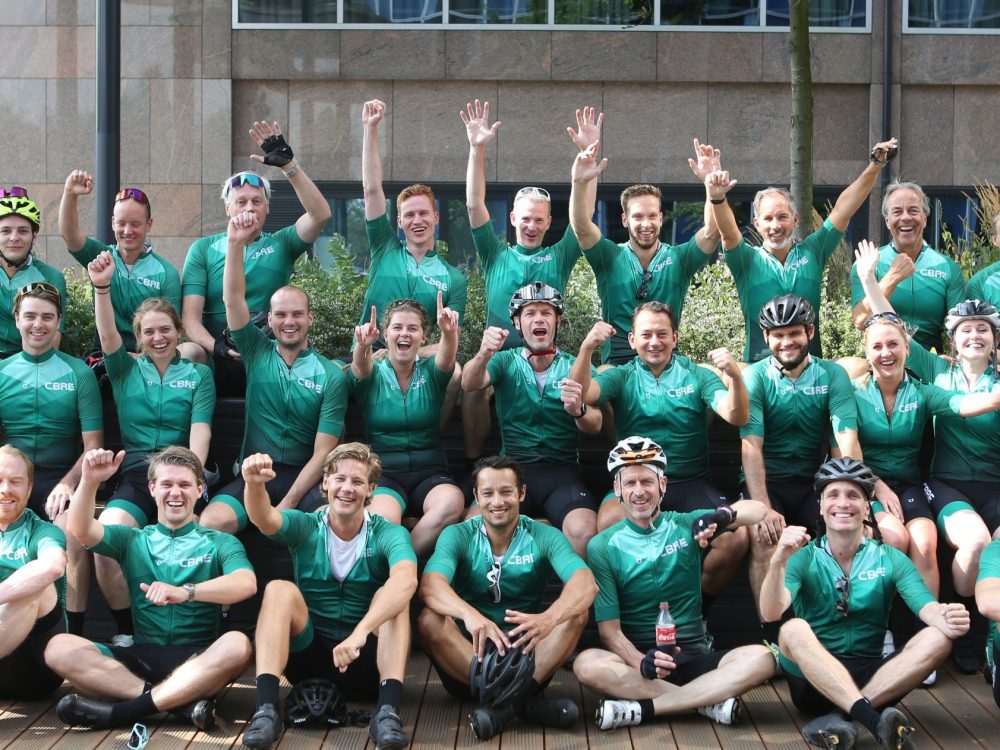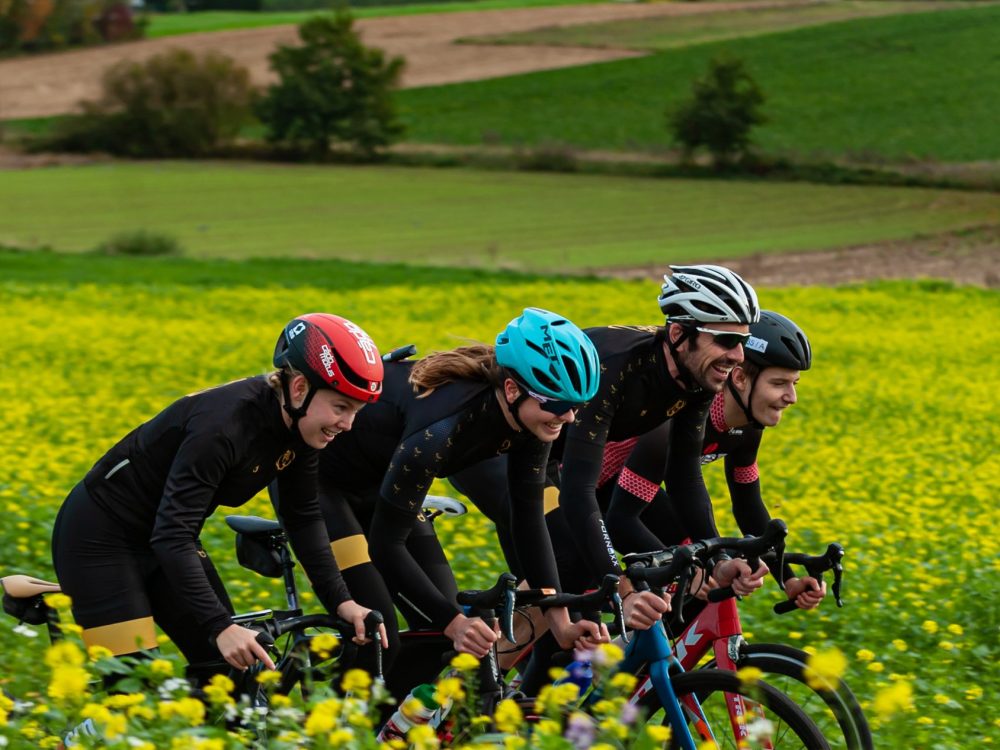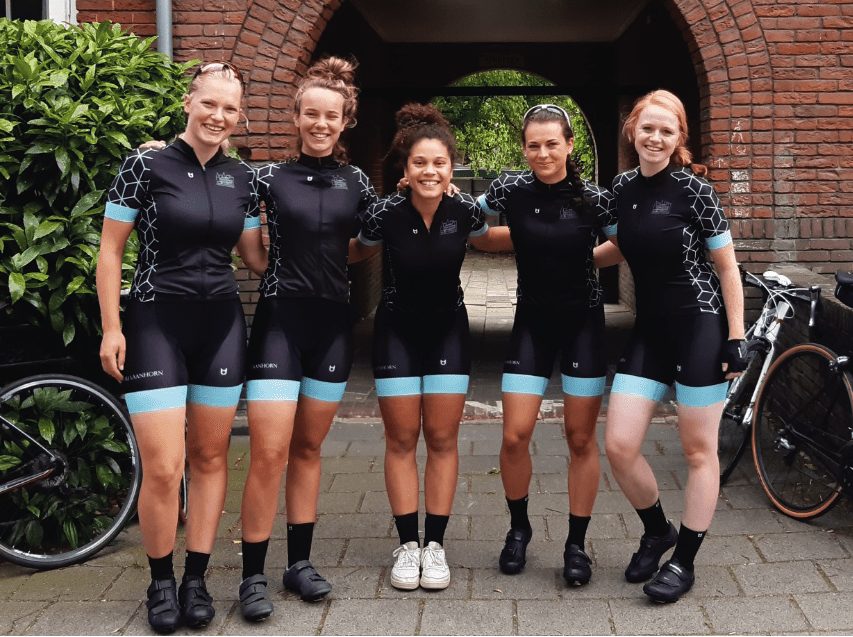 Only the best quality counts
TD uses the latest laser cutting technology, the highest quality Italian ink for the most intense colors and three quality controls during the production process.