DISCOVER THE DESIGN OPTIONS
READY FOR A DESIGN?
DISCOVER THE ENDLESS DESIGN POSSIBILITIES HERE.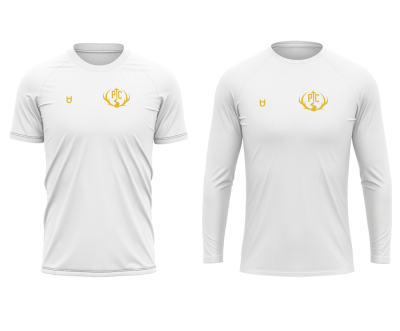 CHOOSE FROM THOUSANDS OF COLORS AND PATTERNS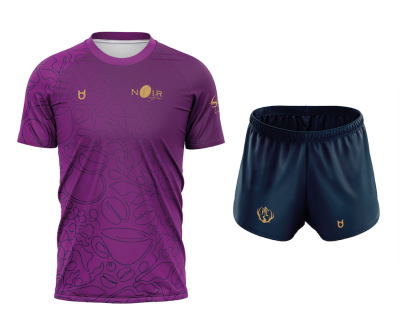 YOUR LOGOS AND COLORS
YOUR LOGOS IN .EPS , JPEG AND MORE ON YOUR CLOTHING?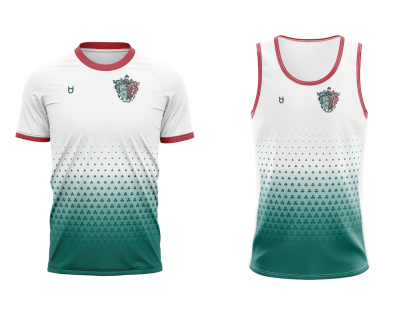 A DESIGN IS ALWAYS FREE. PLEASE SEND US YOUR WISHES.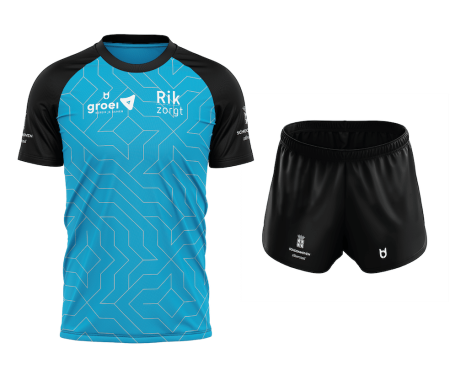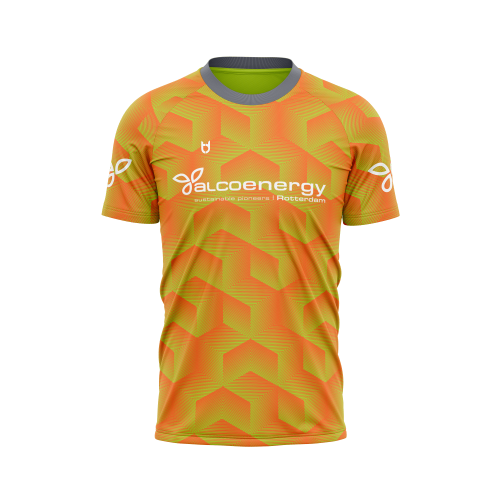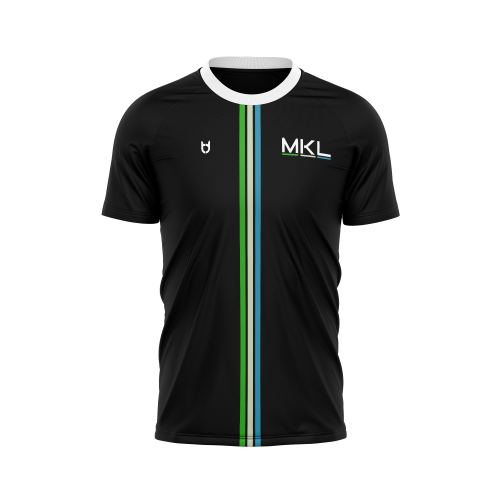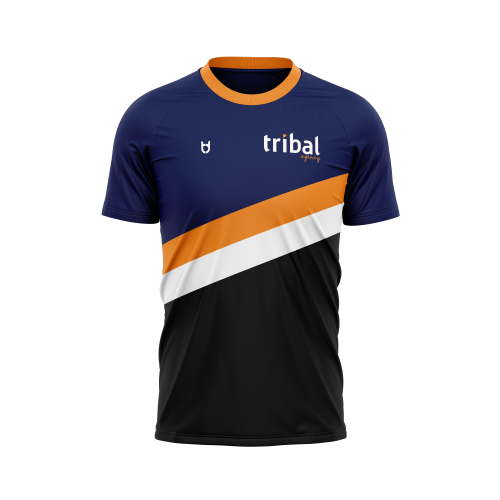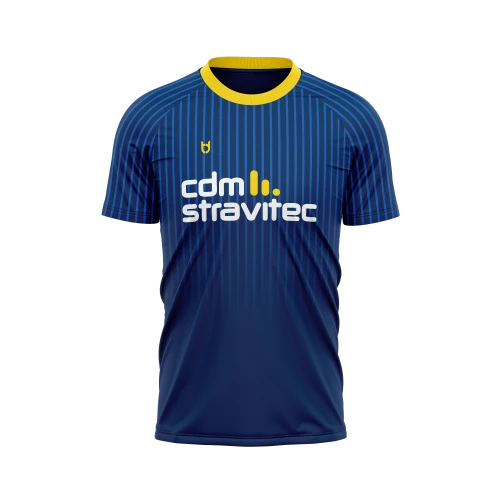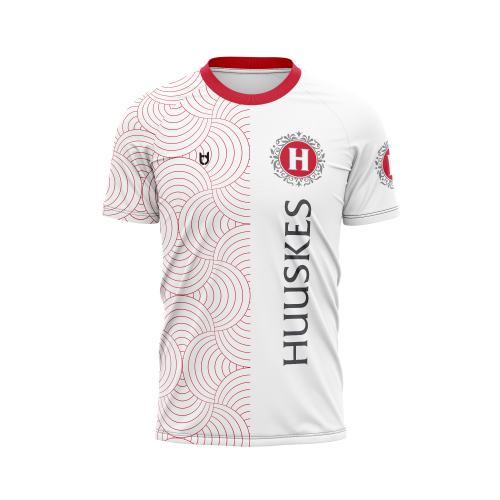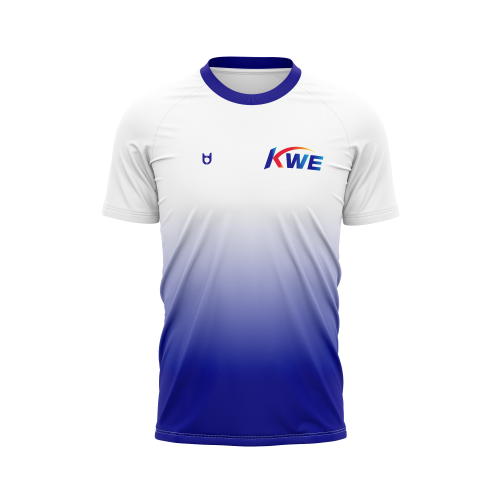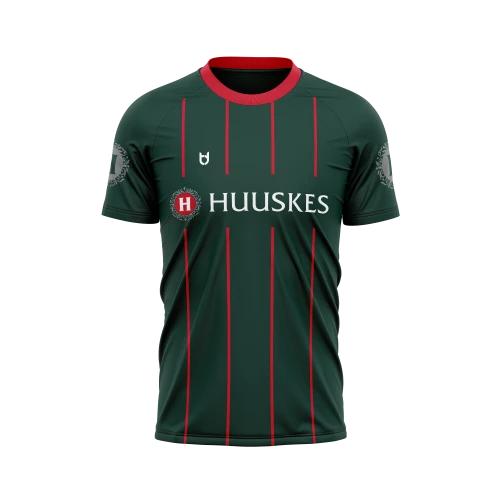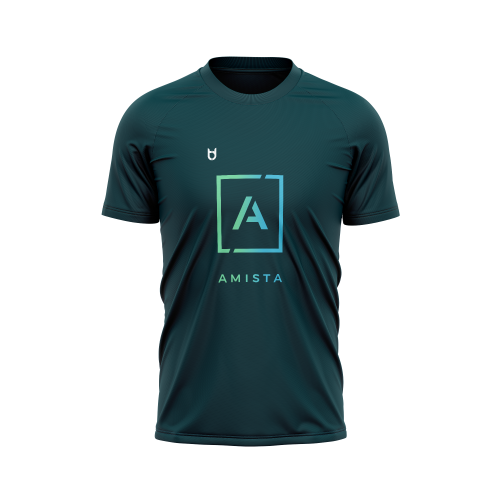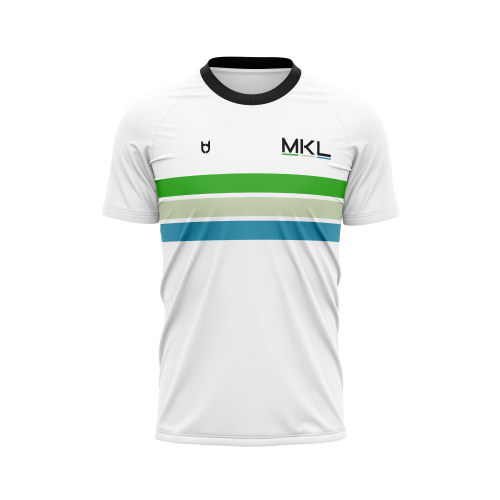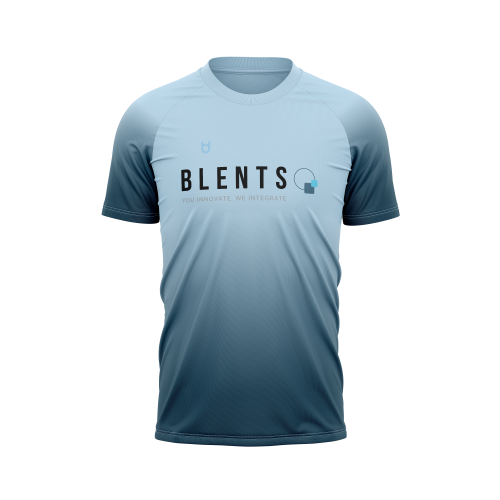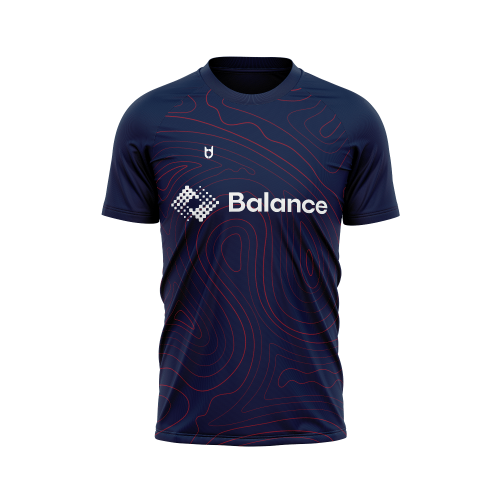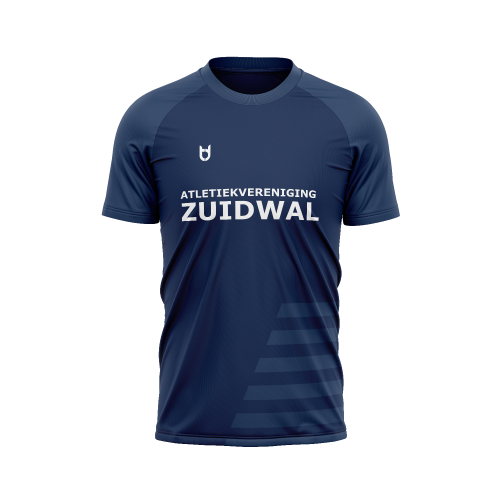 KLAAR
READY FOR A DESIGN?
Would you like to receive a free design proposal? Send your wishes, colors and logos to our design team and receive your proposals:
All countries:
E: [email protected]
THIS IS HOW WE MAKE YOUR CLOTHES