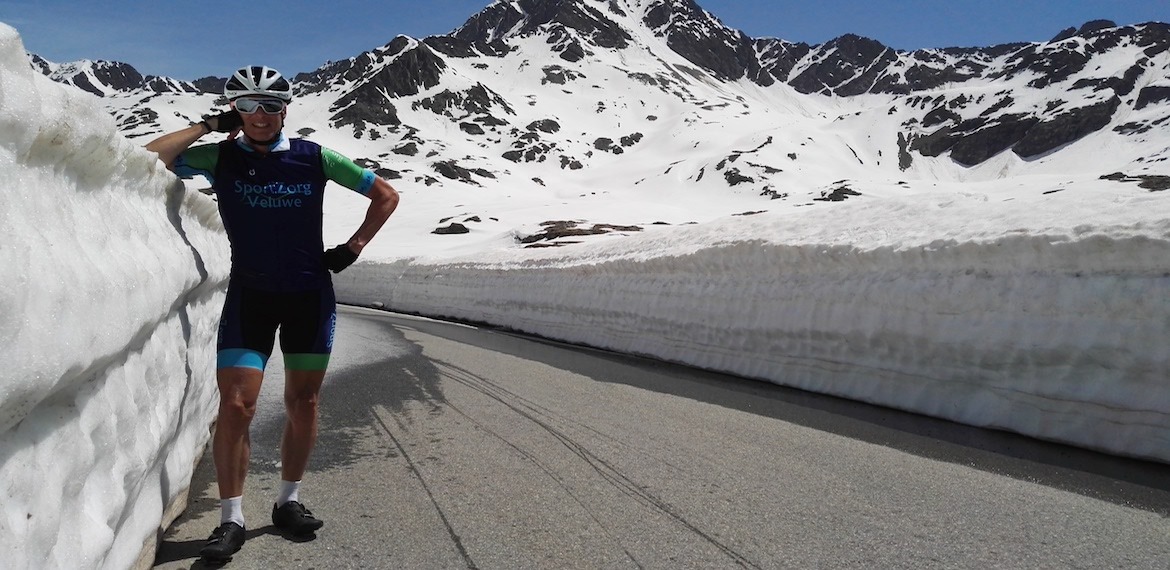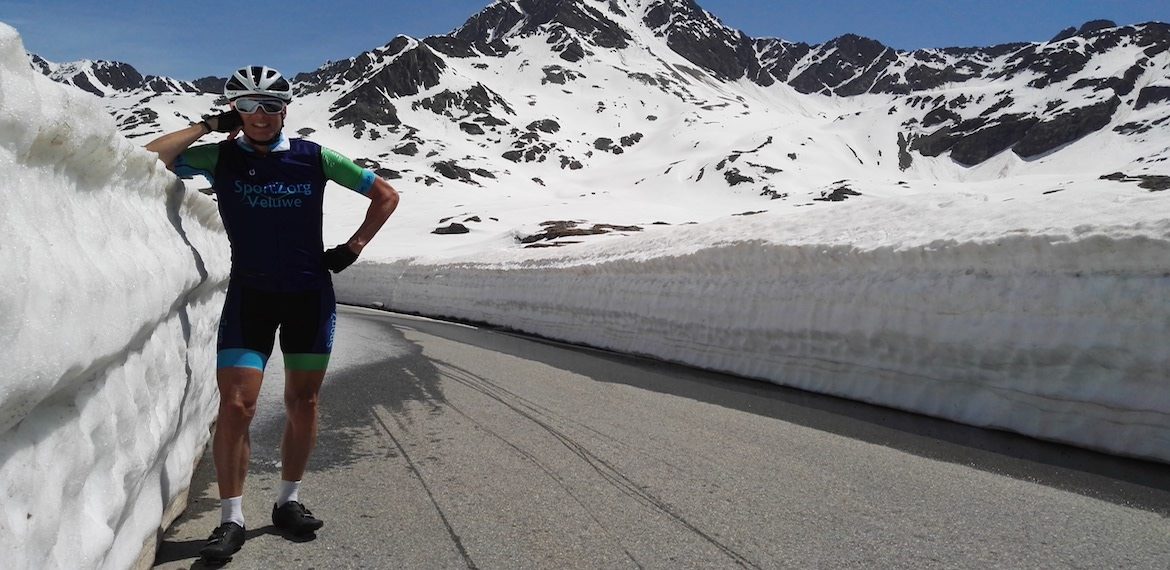 Dec
27
TD sportswear uses flatlock stitching on several clothing lines. Sounds fun and fancy, but what is a flatlock? A flatlock is a seam which ensures that two pieces of fabric stay together. A "normal" seam can start to irritate your skin. This happens because two layers of fabric are connected by a single thread which causes some overlap between the two fabrics. The overlap causes irritation, and that's why flatlock stitching is mostly used on sportswear. Because sportswear moves back and forth across the skin.
Flatlock
A flatlock seam does not have this side effect because it is a flat seam. An important feature is that the ends of two pieces of fabrics are exactly connected to each other with a flatlock seam. This means that you don't have to deal with an overlap of two fabrics. That's the reason why we always suggest to choose for flatlock stitched sportswear.
Fashionable
Beyond the effectiveness, a flatlock can also be fashionable. Because the seams lie on the clothes, you can play with the color of the threads. In the picture below you can see how a white flatlock looks on a pink fabric. Try it yourself and tell us which flatlock color you want on your clothes. Our designers are ready to fulfil your wishes:).