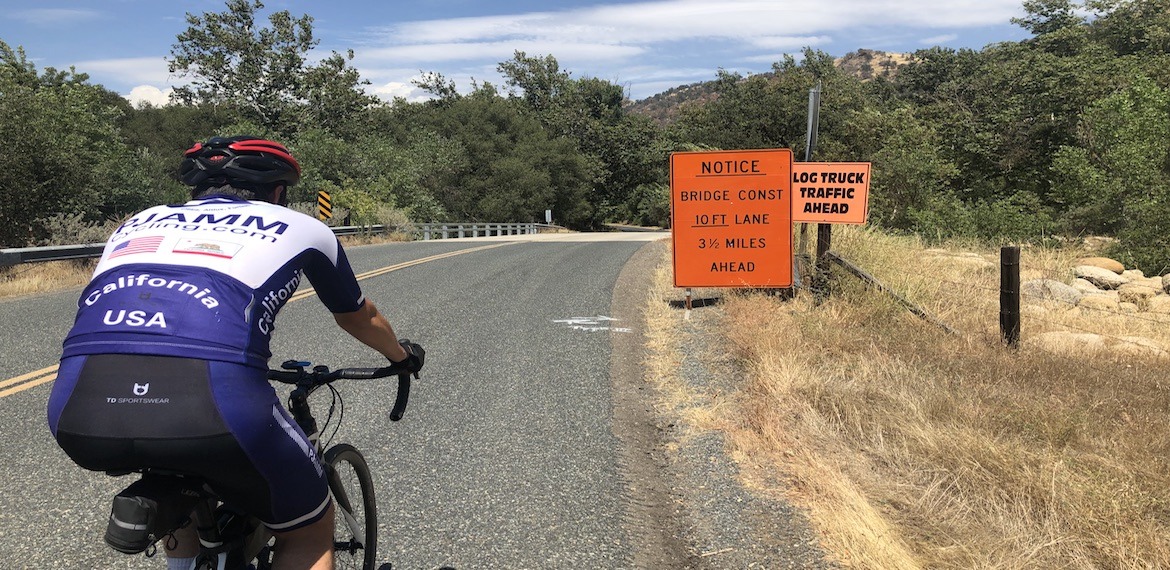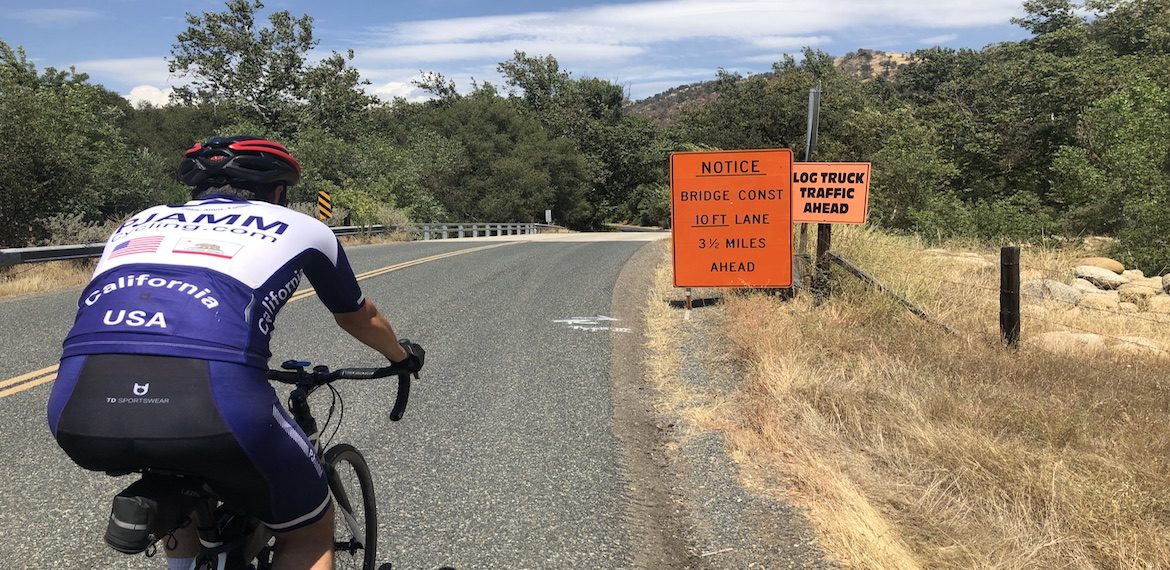 Jan
03
Which chamois pad should I choose?
Okay let's start at the beginning. Of course you want to have a comfortable bike ride. You need a good chamois pad for this but which is suitable for you? There is nothing worse than saddle pain during a nice bike ride. Annoying of course but it really can be prevented.
Italian knowledge
We use many kinds of chamois pads, but especially the Italian pads of Dolomiti and Elastic Interface are very popular. These Italian manufacturers are well known as the best pad makers in the world. We mostly use their pads in our cycling pants because our customers ask for it. A pair of pants with a good chamois pad really does not have to cost more than 100 euros. For example, we use similar pads as the riders in the Tour in our Elite 1200 cycling pants. These pants will cost you 90 euros, so no worries. A good pair of pants with a great pad is really affordable.
Difference in chamois pads
Pads differ in density more and more instead of thickness. Thanks to the use of new materials and technologies at Dolomiti and Elastic Interface, pads become thinner and better. We always advise to look at the kg/m3(density) label of a chamois pad. A pad of 120 kg/m3 is already suitable for rides up to 7 hours and longer. And a pad with 80 kg/m3 is suitable for a maximum of 4 hours. Do not look at thickness in millimetres or pad lengths anymore. From now on, pay attention to the density in kg/m3