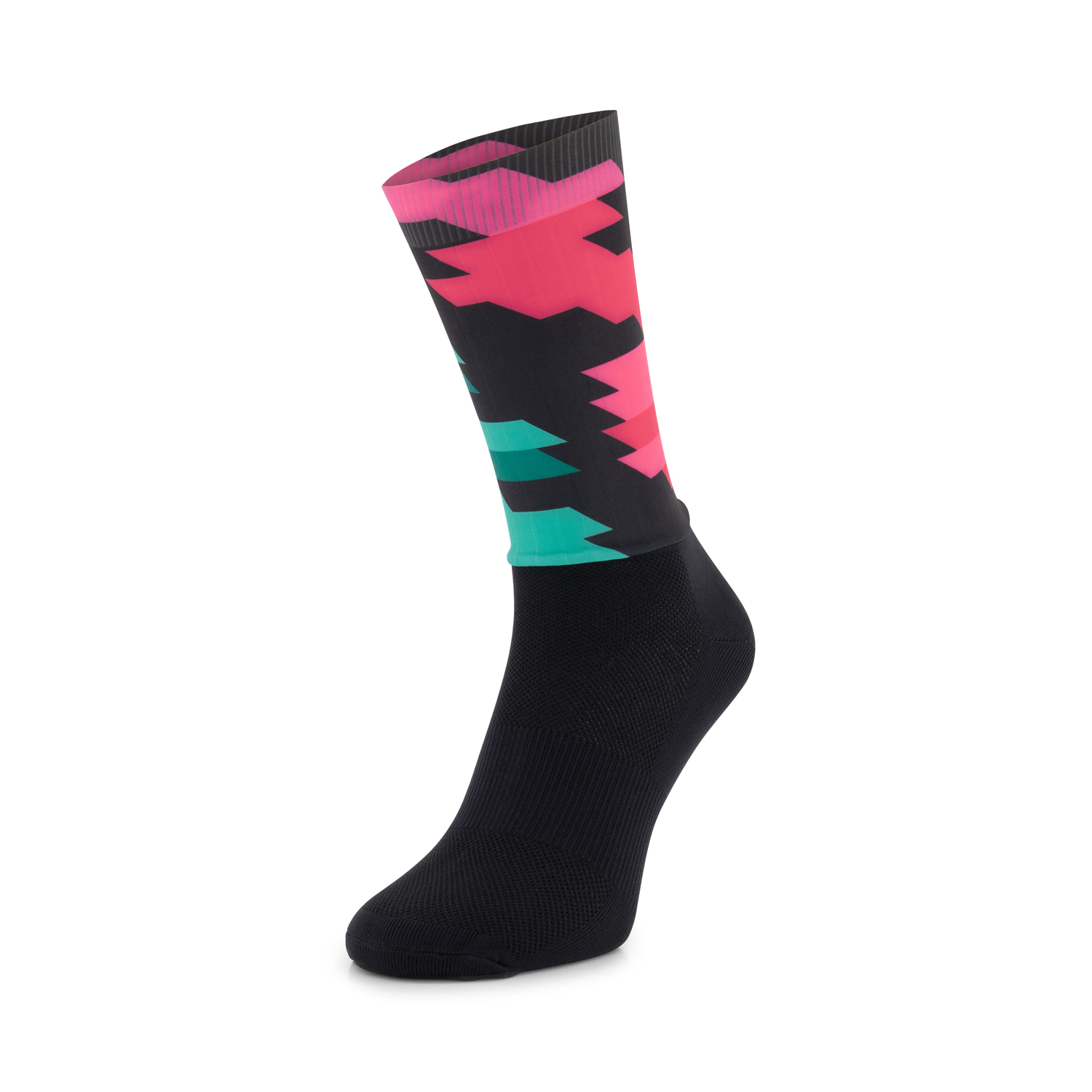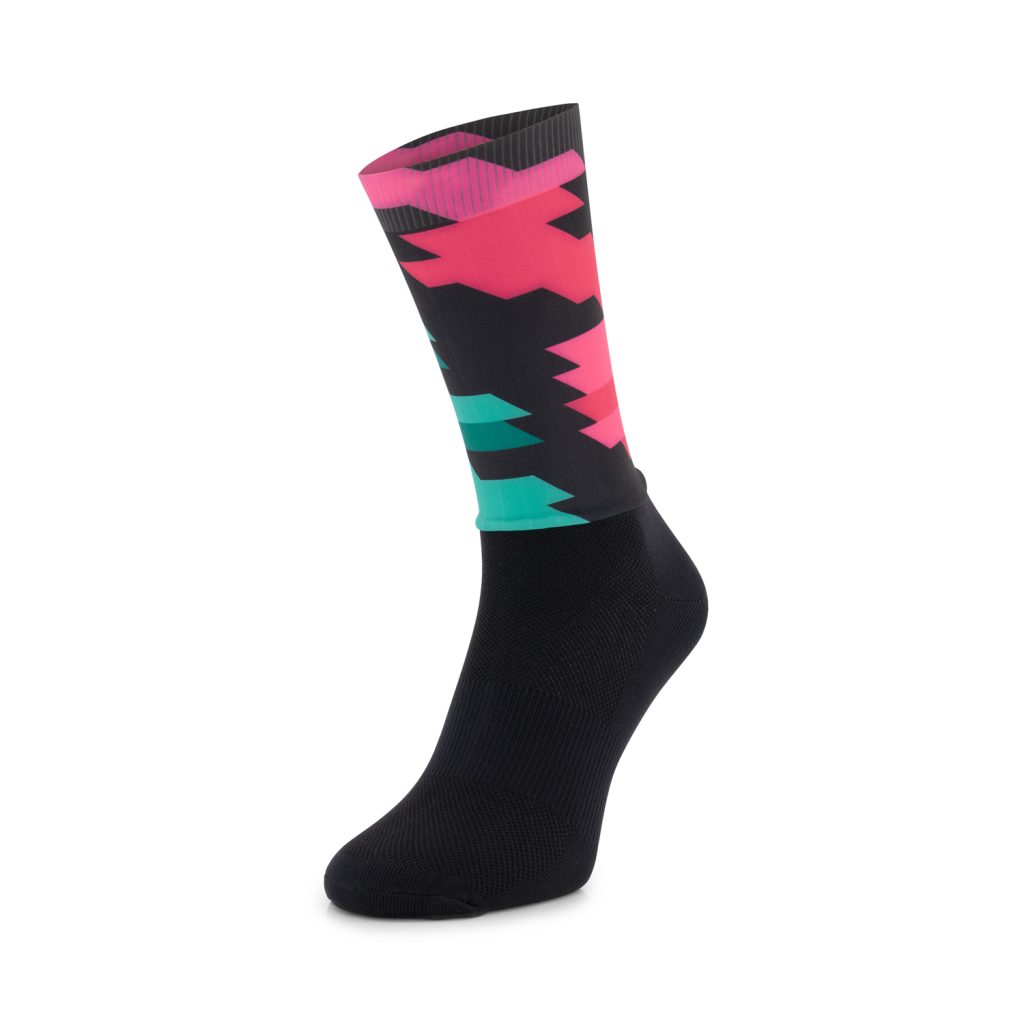 PRODUCT SPECIFICATIONS
★★★★★(4.9/5 out of 200 Google reviews)
Ready for the socks that will take away your pain points?
✔ Don't lose a second due to the extremely aerodynamic properties
✔ Available in size 38-42 and 43-47
✔ No sagging socks due to the professional silicone gripper at the inside
✔ Never again a dull design due to the extensive printing options. Make these socks completely according to your wishes with logos and colors that suit you
✔ No stink socks due to the fast evaporation sweat due to moisture regulating properties
✔ Fine and soft fabric choice for maximum comfort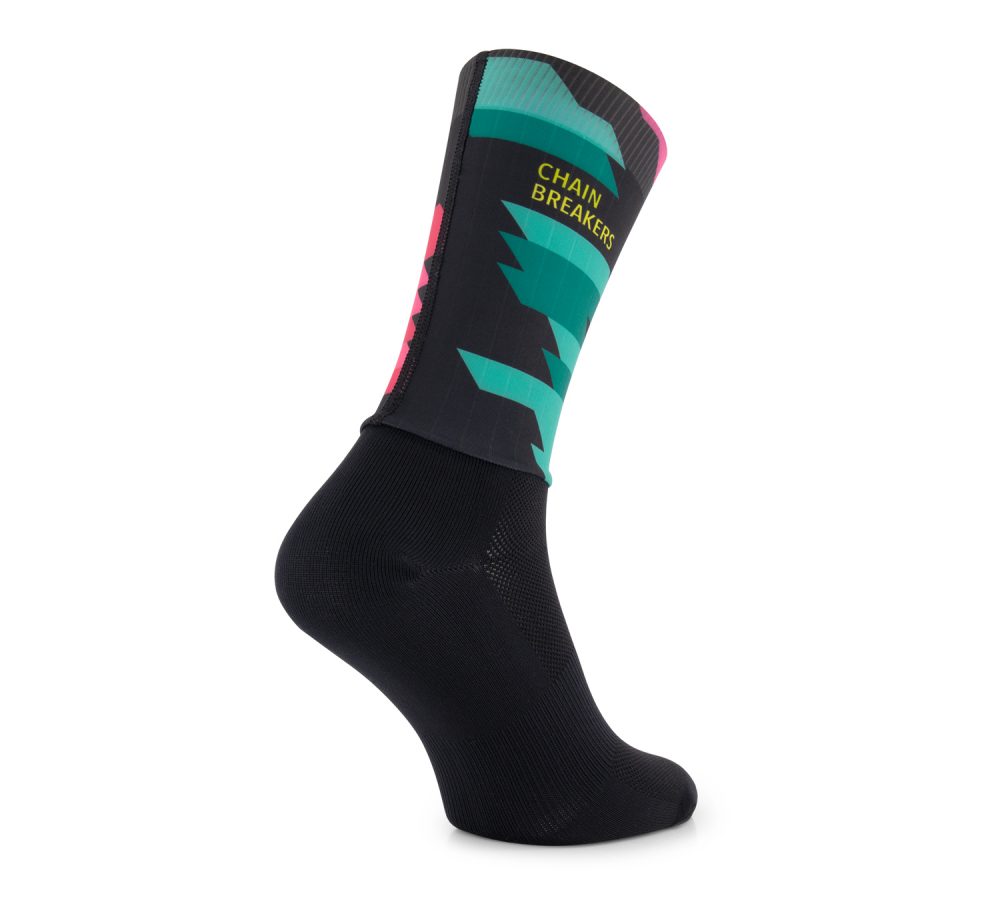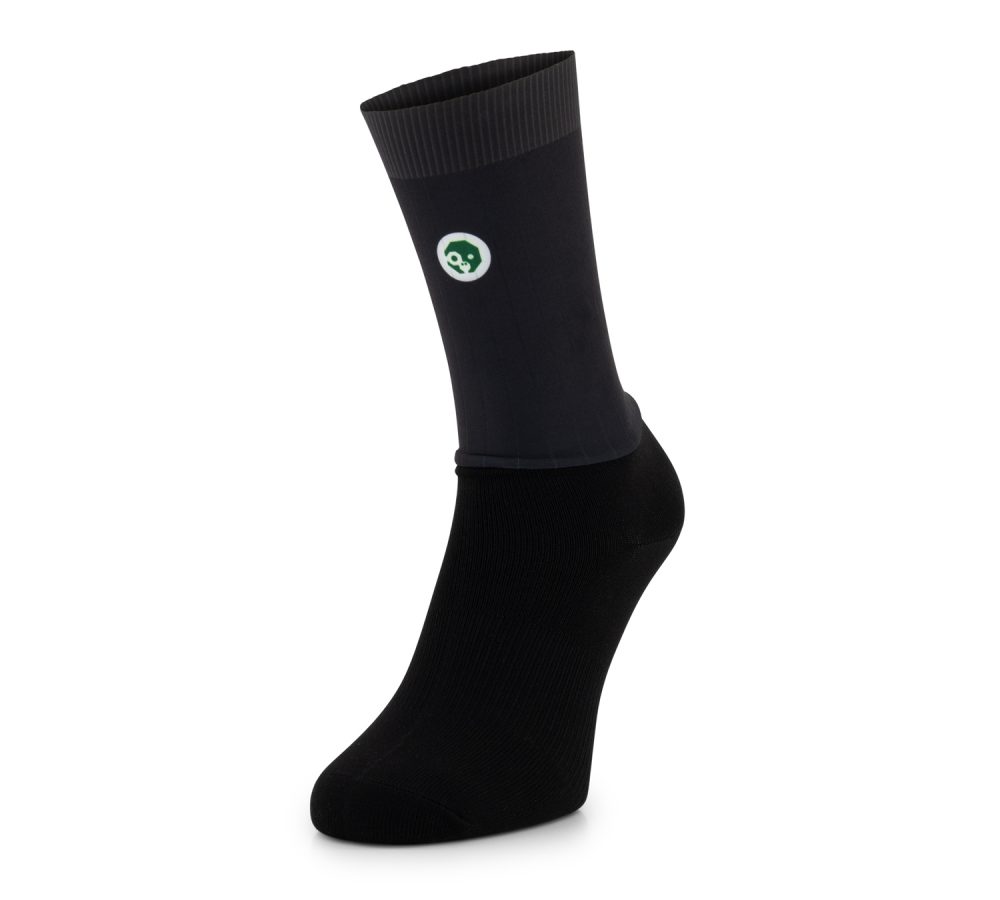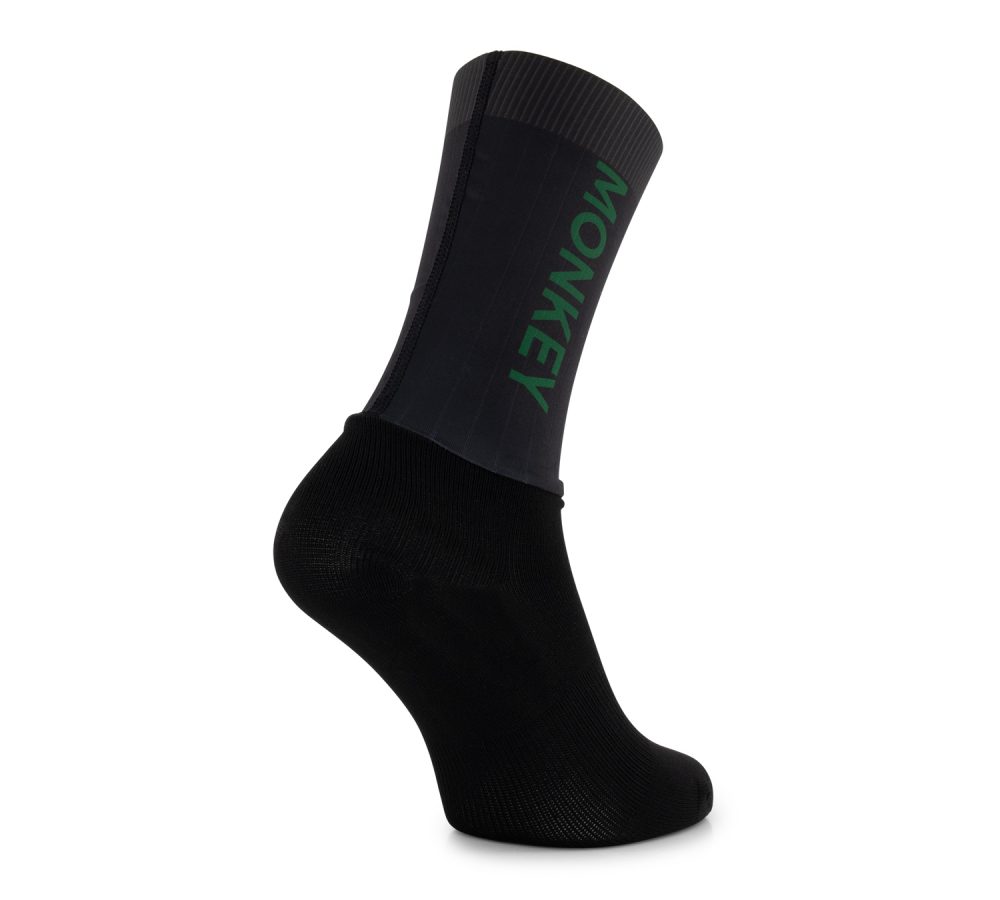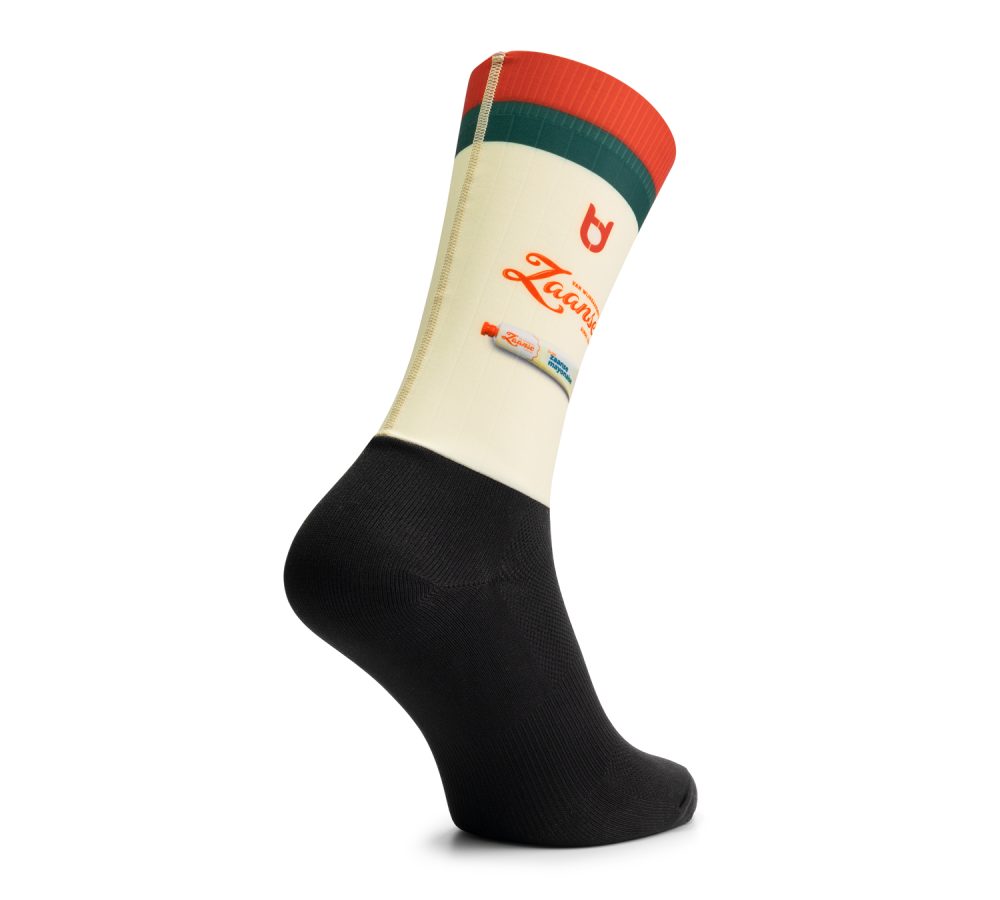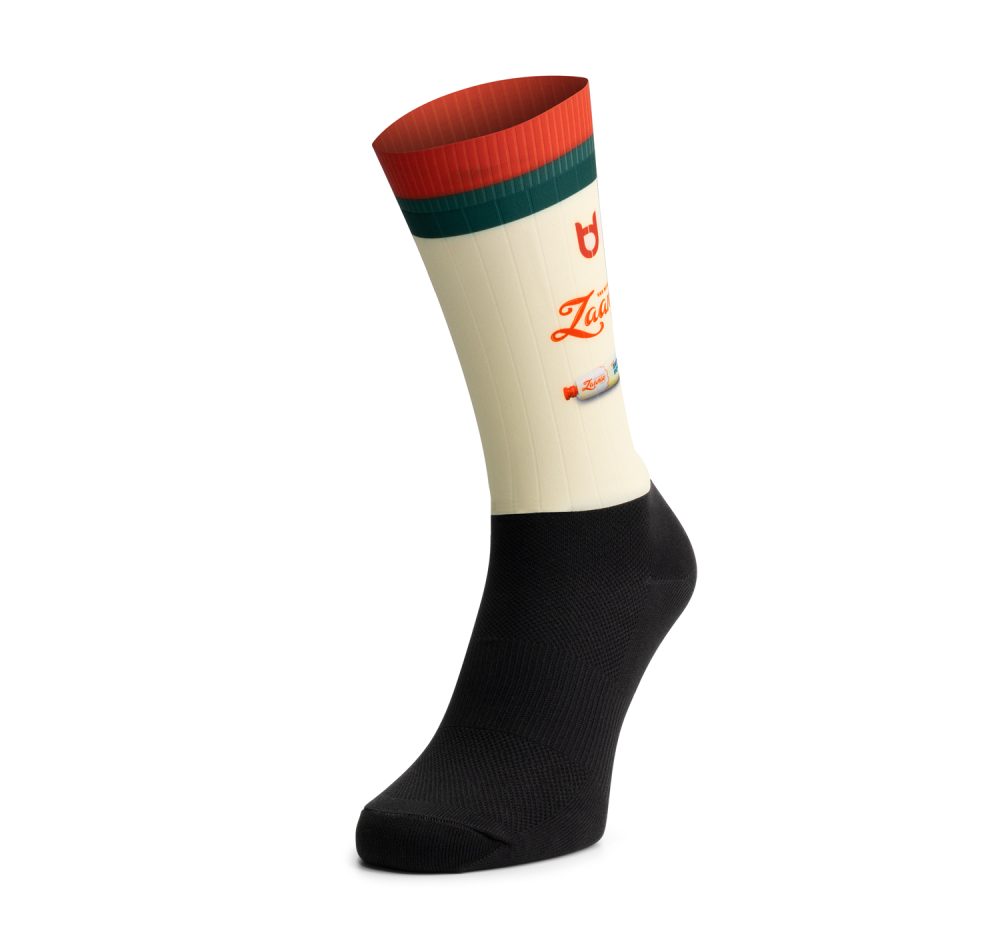 DETAILS
Improves performance
great fit
Elastic material
Breathable/moisture regulating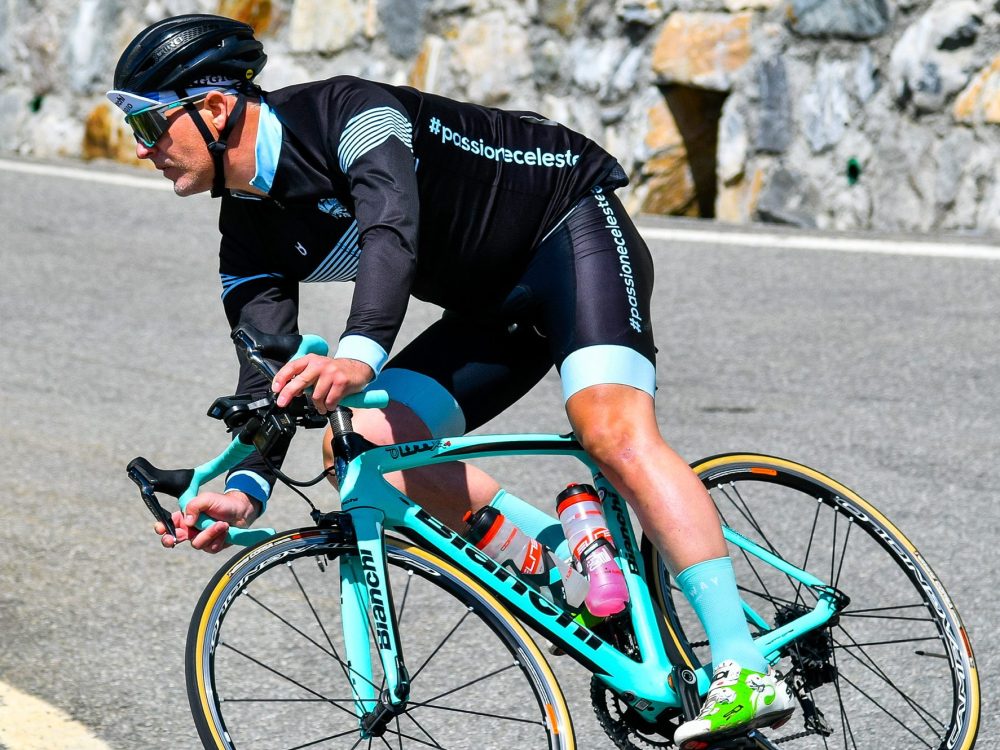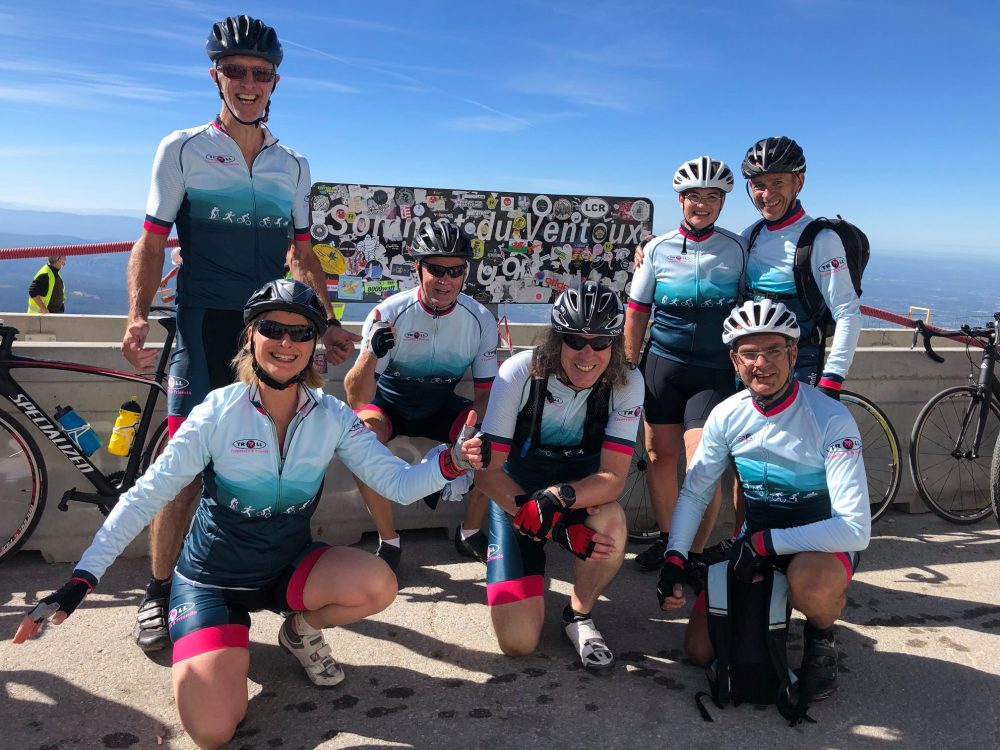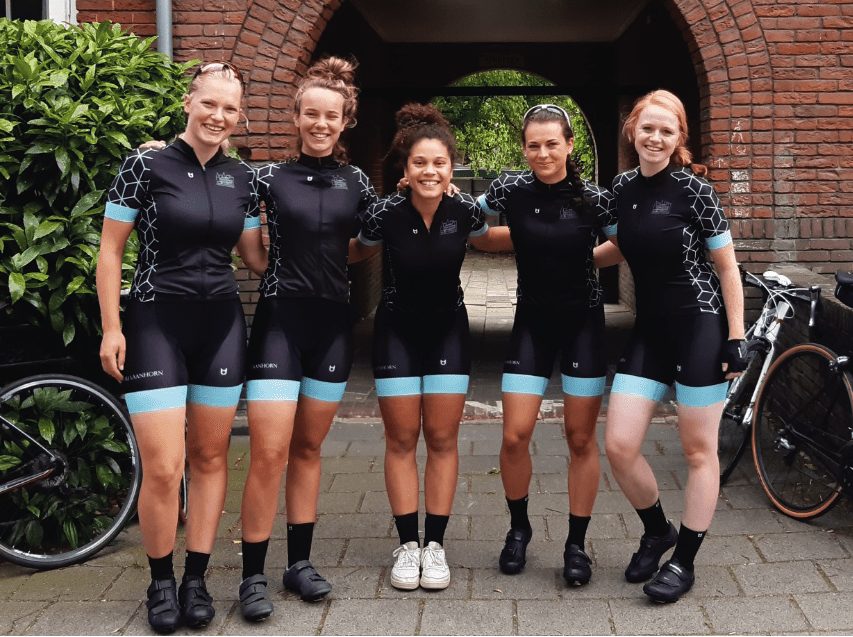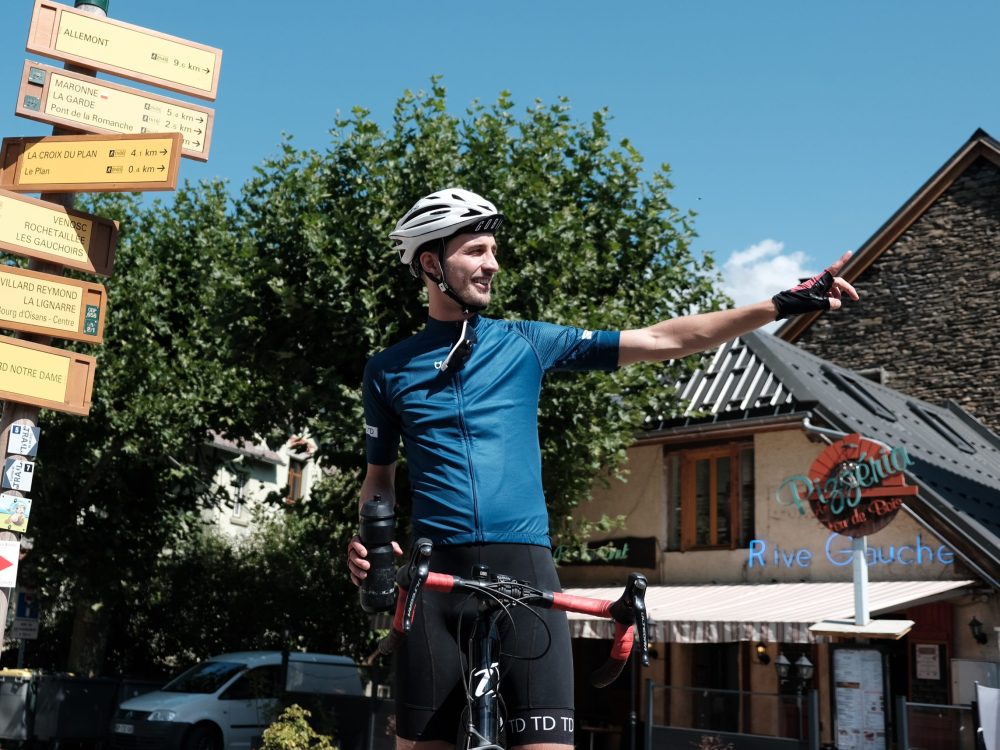 ONLY THE BEST QUALITY
TD uses the latest laser cutting technology, the highest quality Italian ink for the most intense colors and three quality checks during the production process.