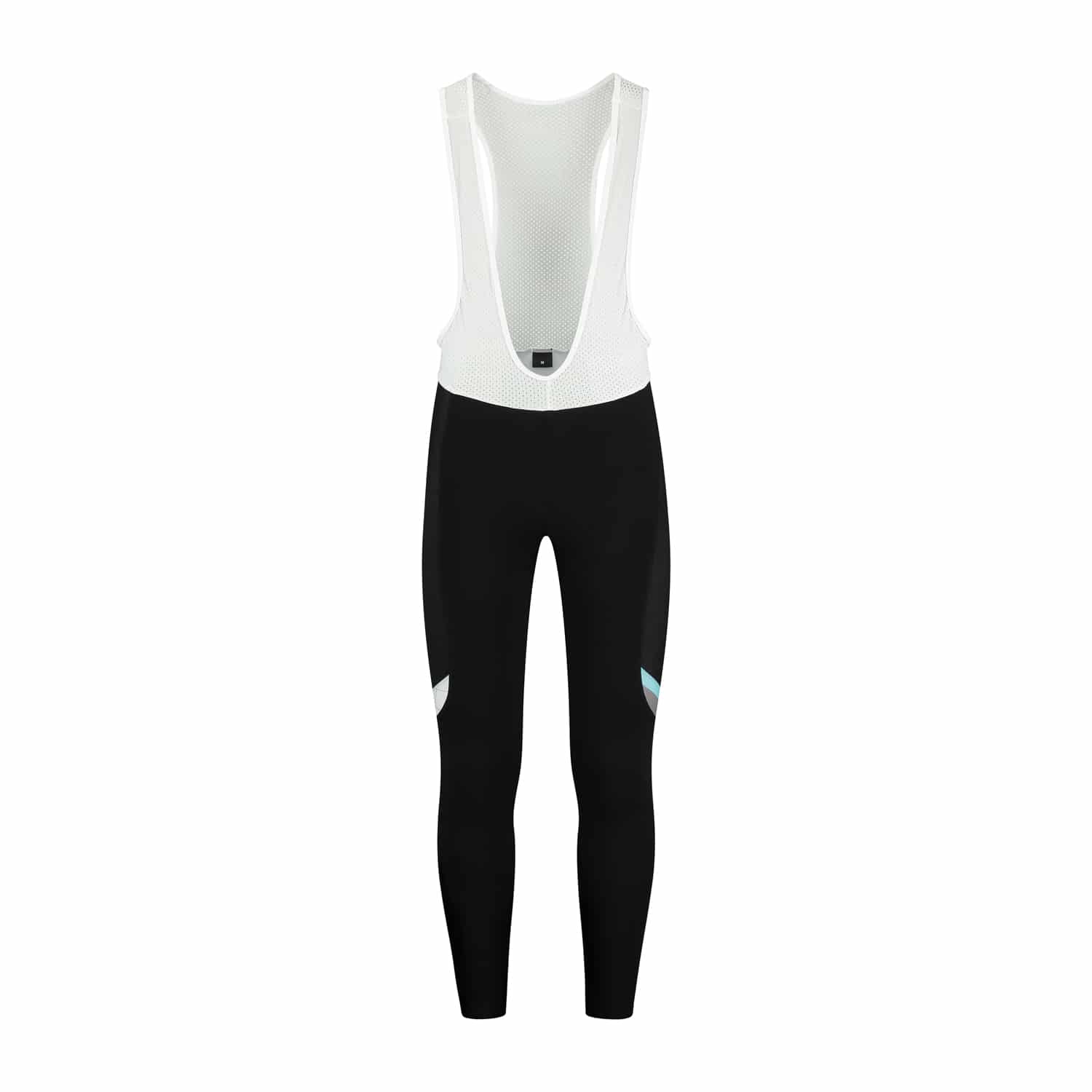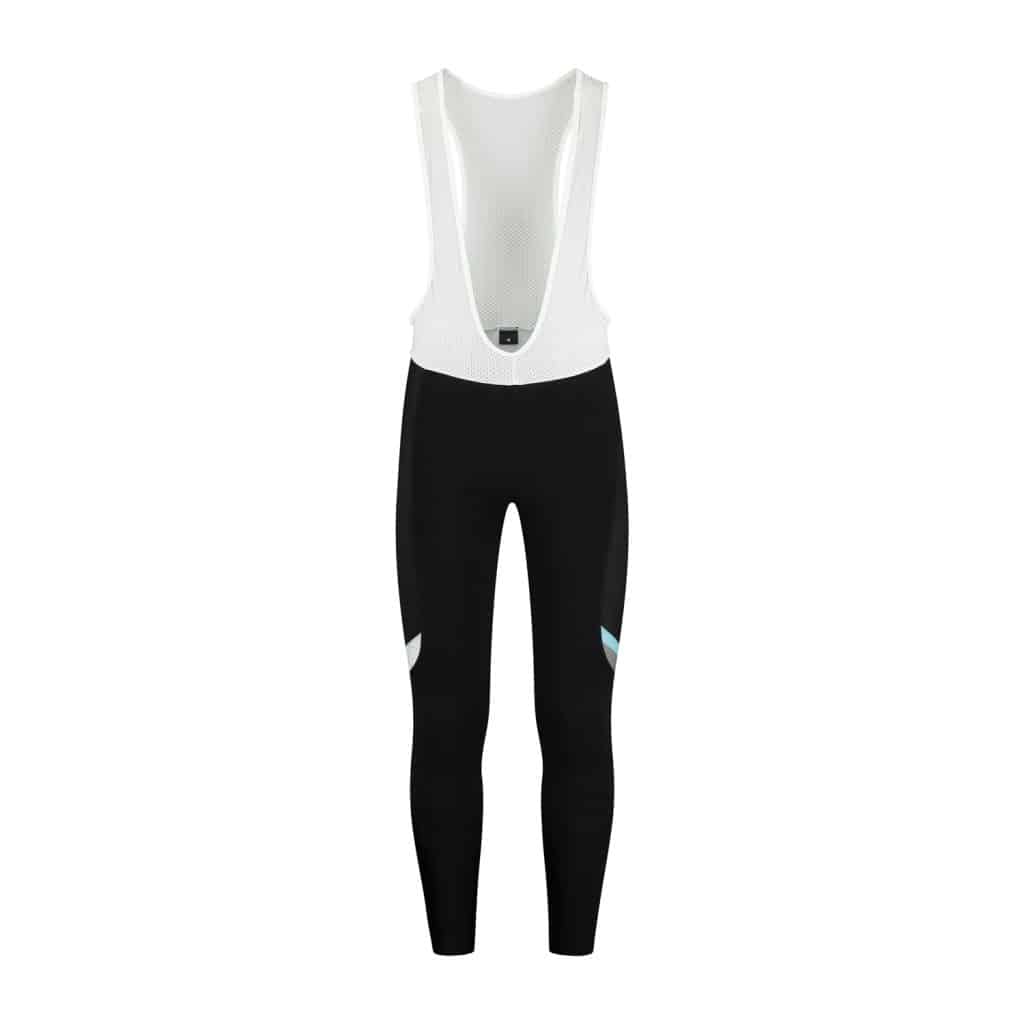 PRODUCT SPECIFICATIONS
★★★★★(4.9/5 out of 200 Google reviews)
Ready for these all round bib tights? Get the most out of your rides with these optimised tights.
✔ Prevent chafing at your shoulders due to the ultra soft and stretchy bib 
✔ Available in both men's and women's sizes
✔ Never again suffer from your saddle due to the best chamois pad in the world
✔ Fine and soft fabric choice for maximum comfort
✔ Extremely suitable for all seasons at 5 to 15 Celsius
✔ Suitable for extremely long distances
✔ Dermatologically tested and certified. Friendly to your skin due to strict quality marks
✔ Maximum sweat permeability during intense exertion
✔ Super nice fit due to soft stretchy fabric
✔ The chamois pad absorbs vibrations generated by rough ground. Defy all types of asphalt, cobblestone and mountain bike trails with these pants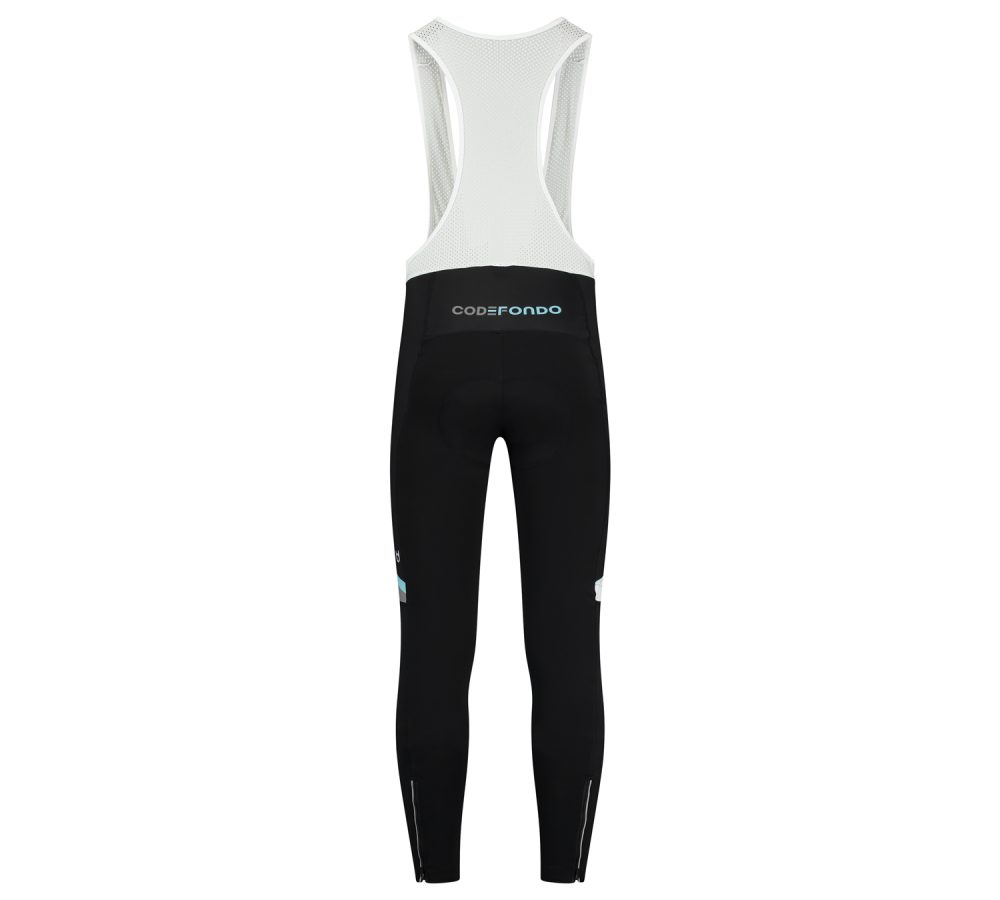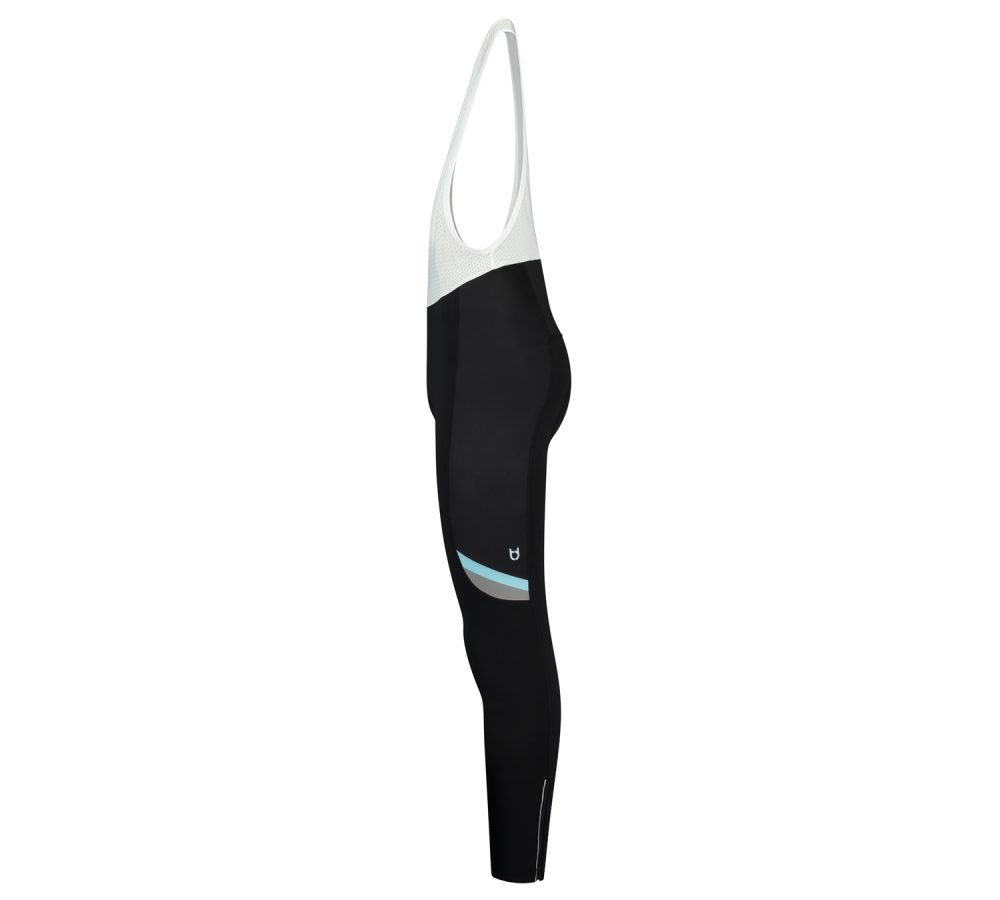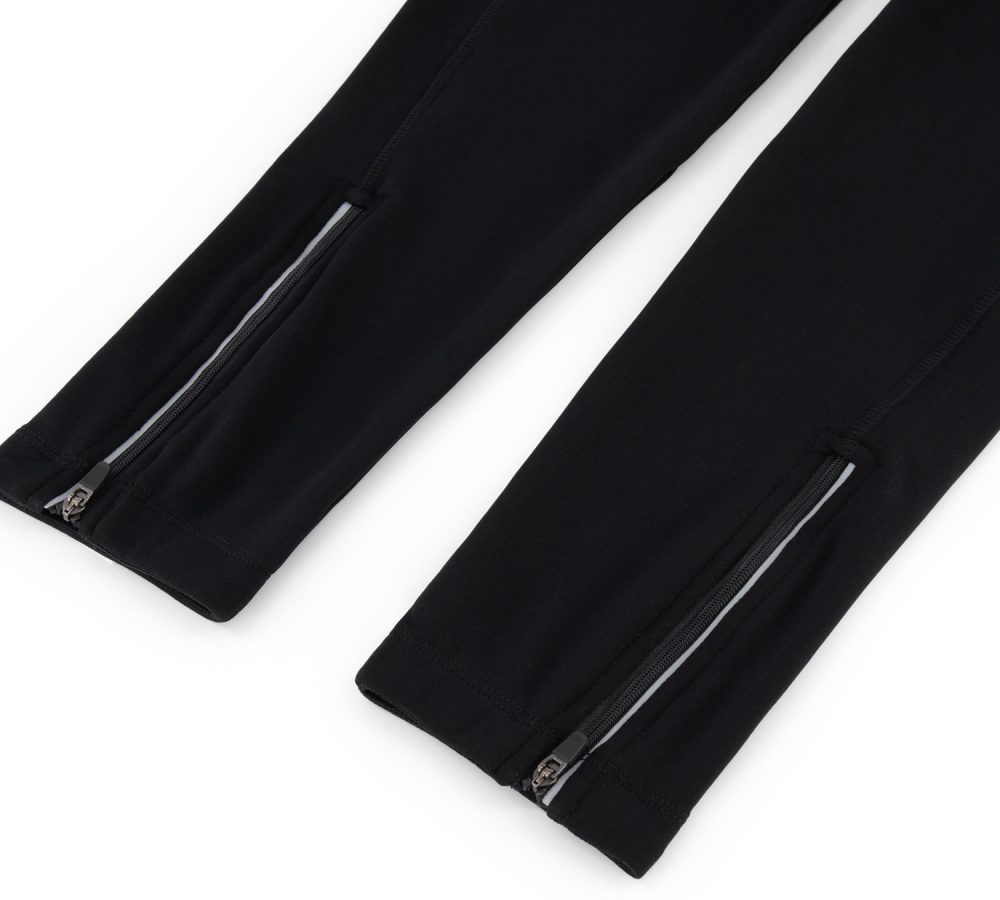 THE BEST PADS IN THE WORLD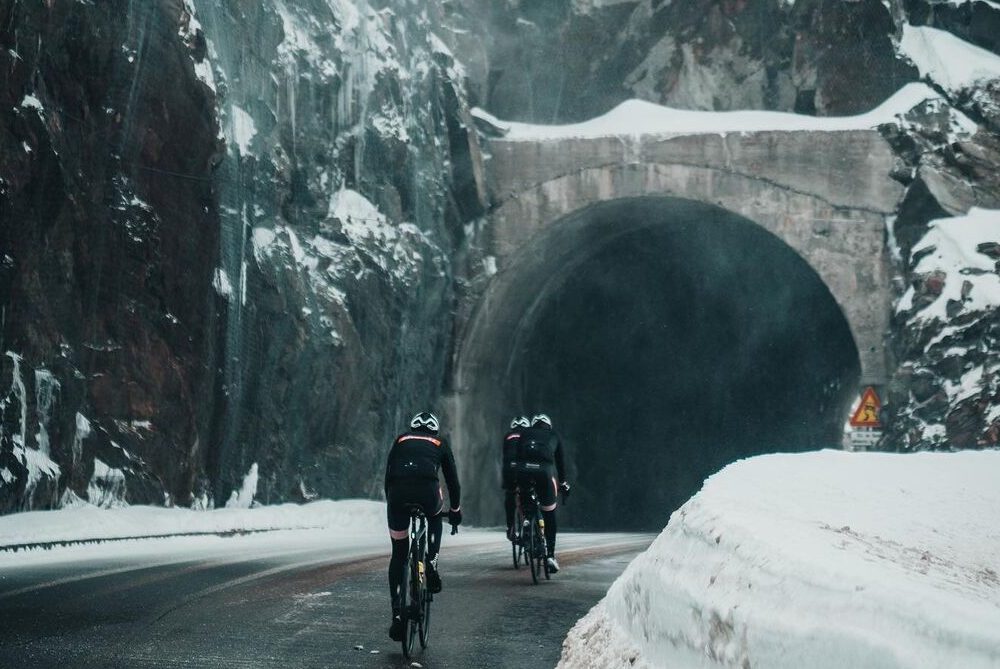 DETAILS
For the active cyclist
Dolomiti Mortirolo chamois pad for 5-8 hours
Comfortable fit
Zipper at the end of the leg
Reflective Strips
Abrasion and colorfast
Locally selected fabrics
Breathable/moisture regulating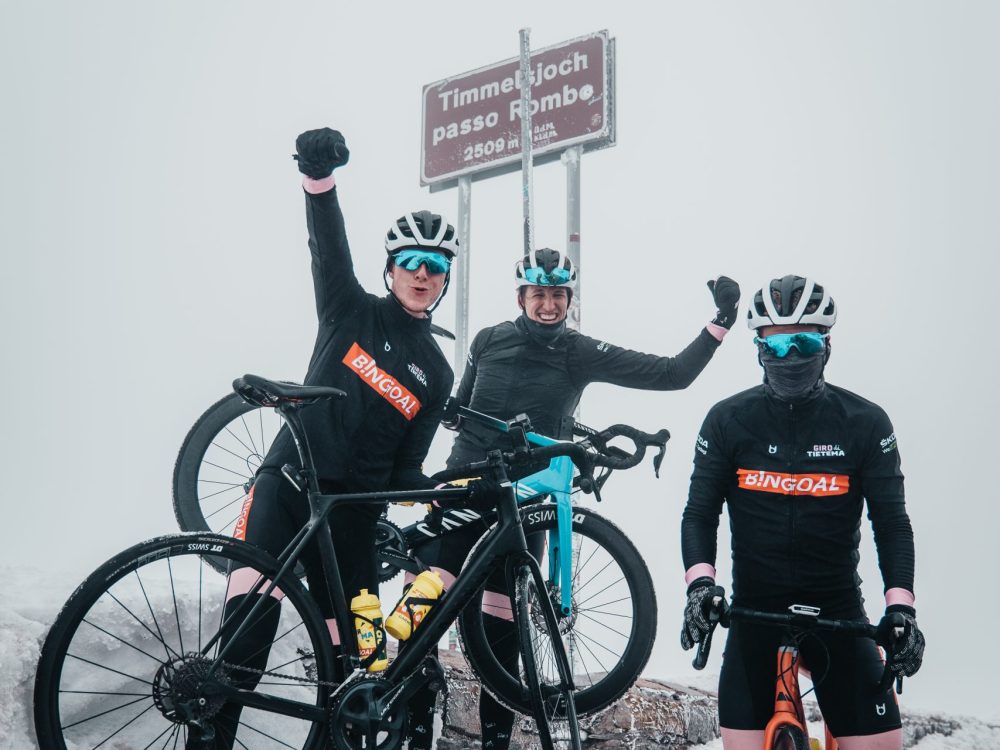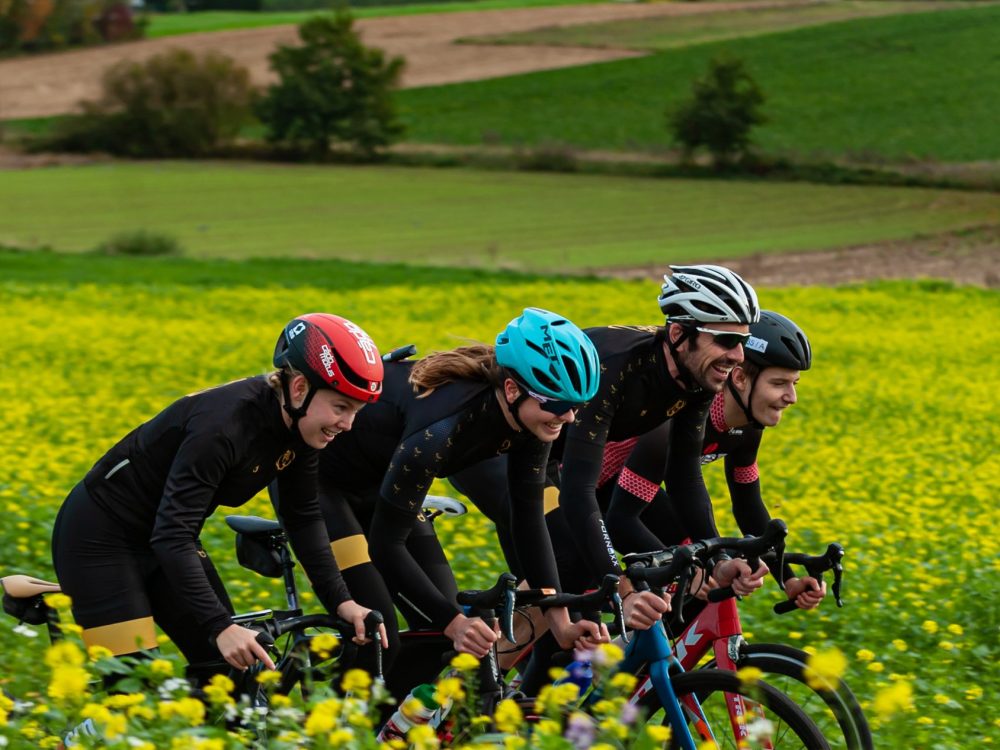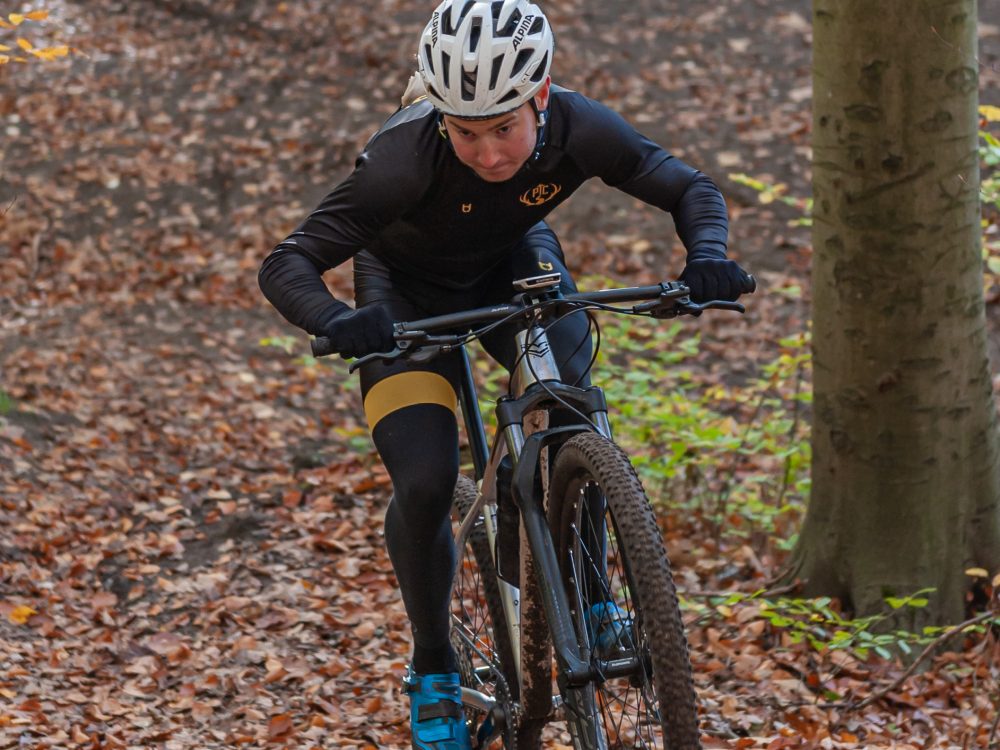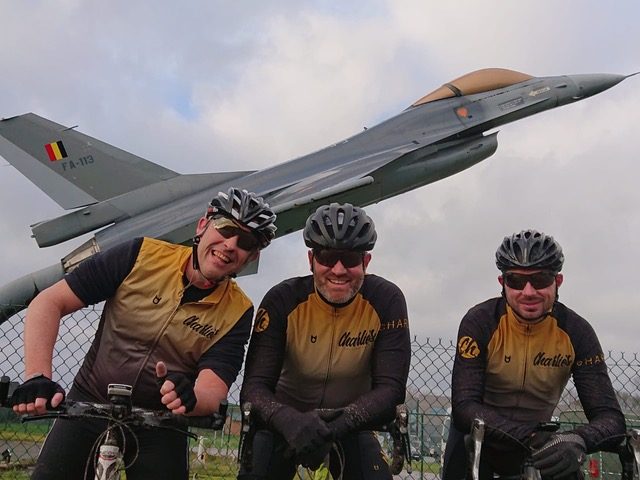 ONLY THE BEST QUALITY
TD uses the latest laser cutting technology, the highest quality Italian ink for the most intense colors and three quality checks during the production process.