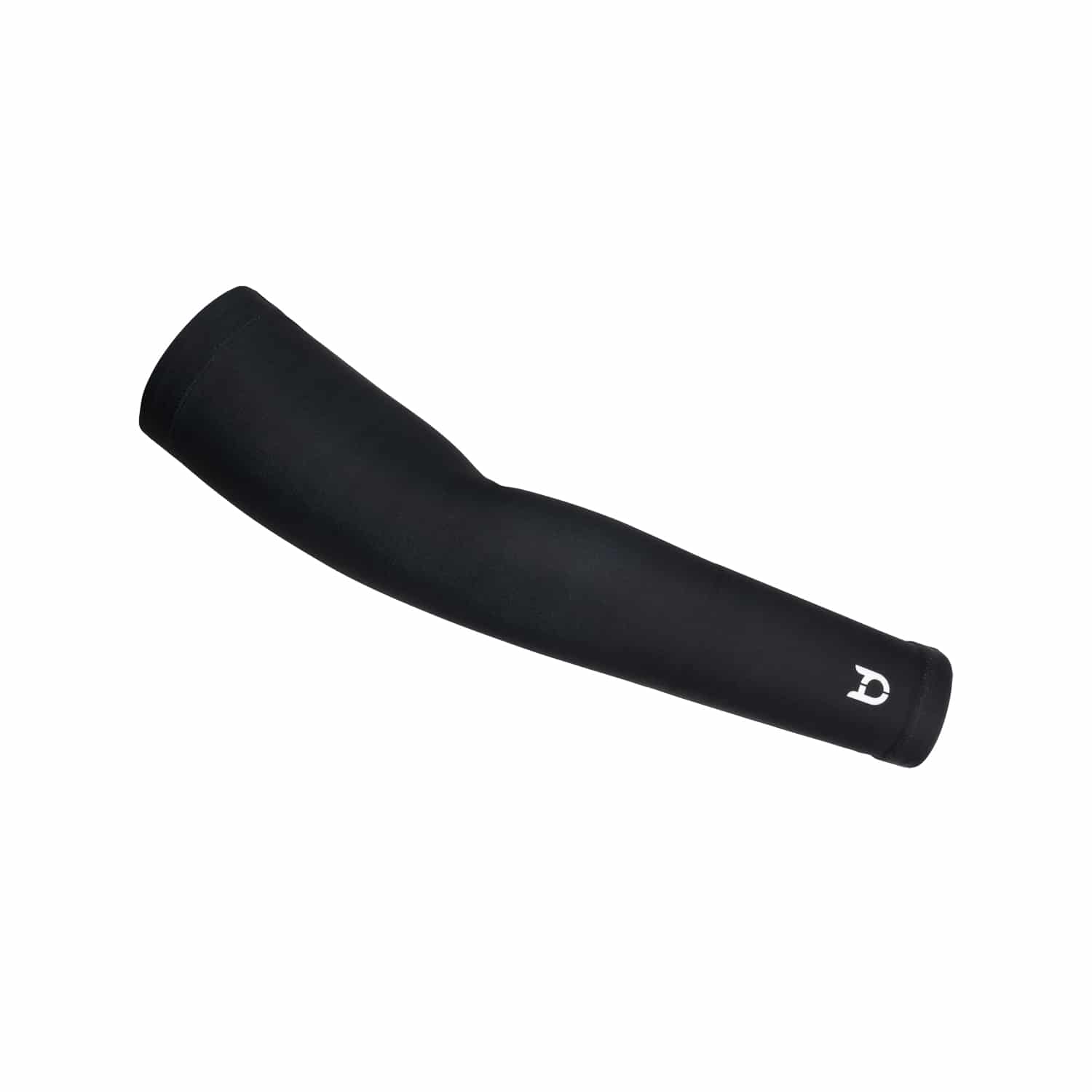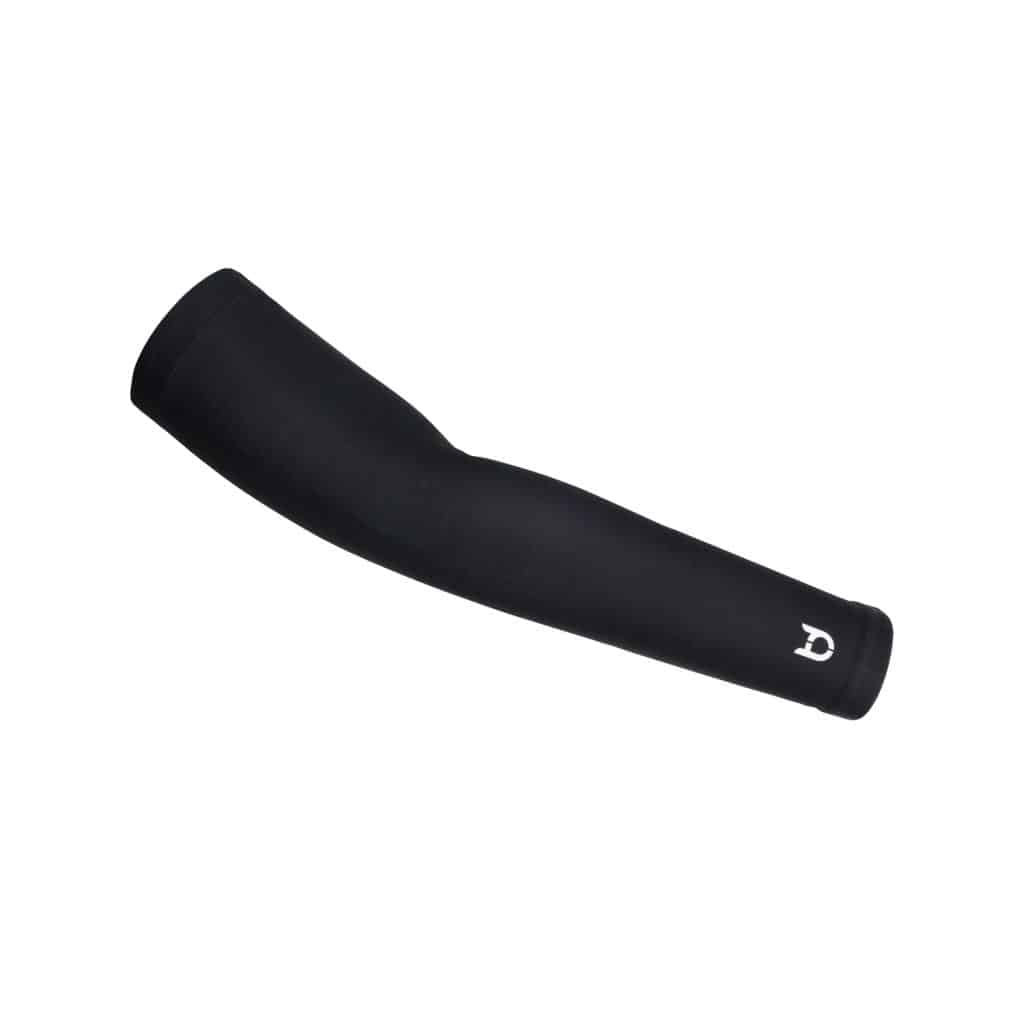 PRODUCT SPECIFICATIONS
★★★★★(4.9/5 out of 200 Google reviews)
Winter
Spring
Ready for a set of arm warmers that really solve all your pain points?
✔ No more cold arms due to the specially developed thermo fabric
✔ Available in both men's and women's sizes
✔ Easy to store in your back pocket of your shirt
✔ Great fit on the arm due to the professional silicone gripper on the inside
✔ Extremely suitable for all seasons at -5 to 15 Celsius
✔ Even after prolonged use, a great fit around your arms. Never lose speed unnecessarily due to the maximum aerodynamics and close fit
✔ Maximum sweat permeability during intense exertion
✔ No more bad weather due to the wind and water-repellent fabric + quick-drying function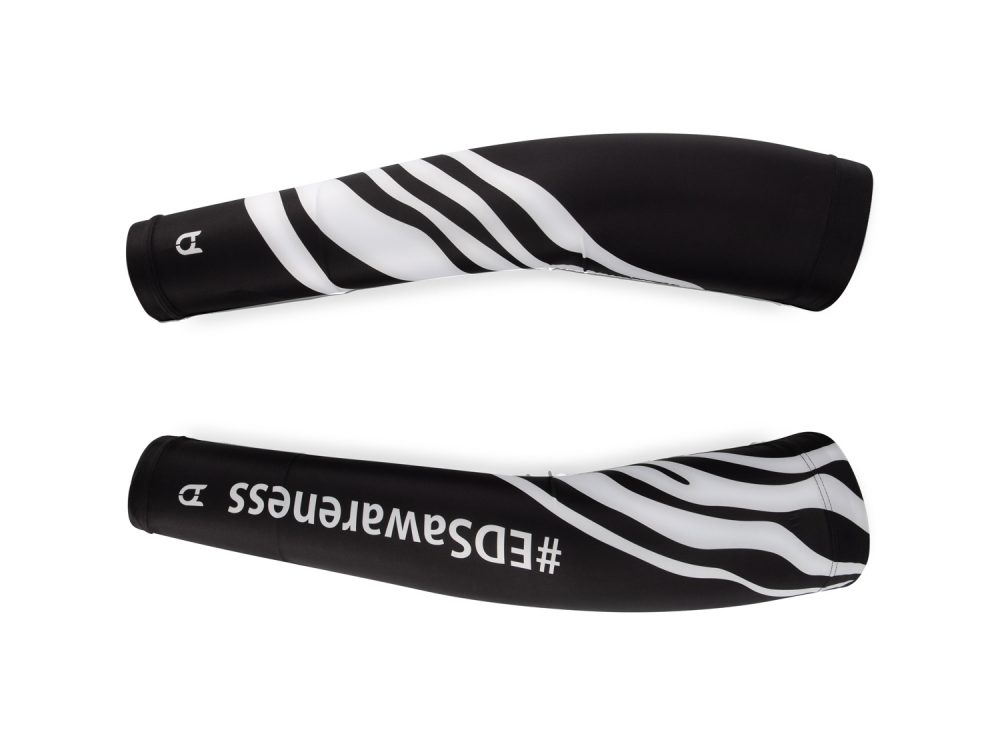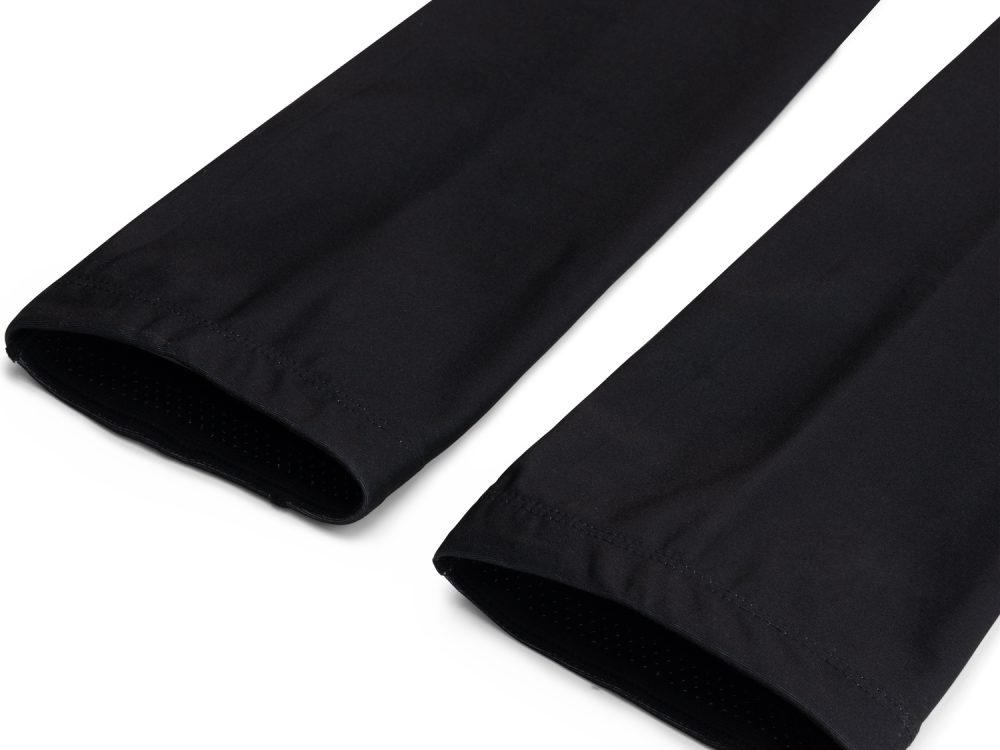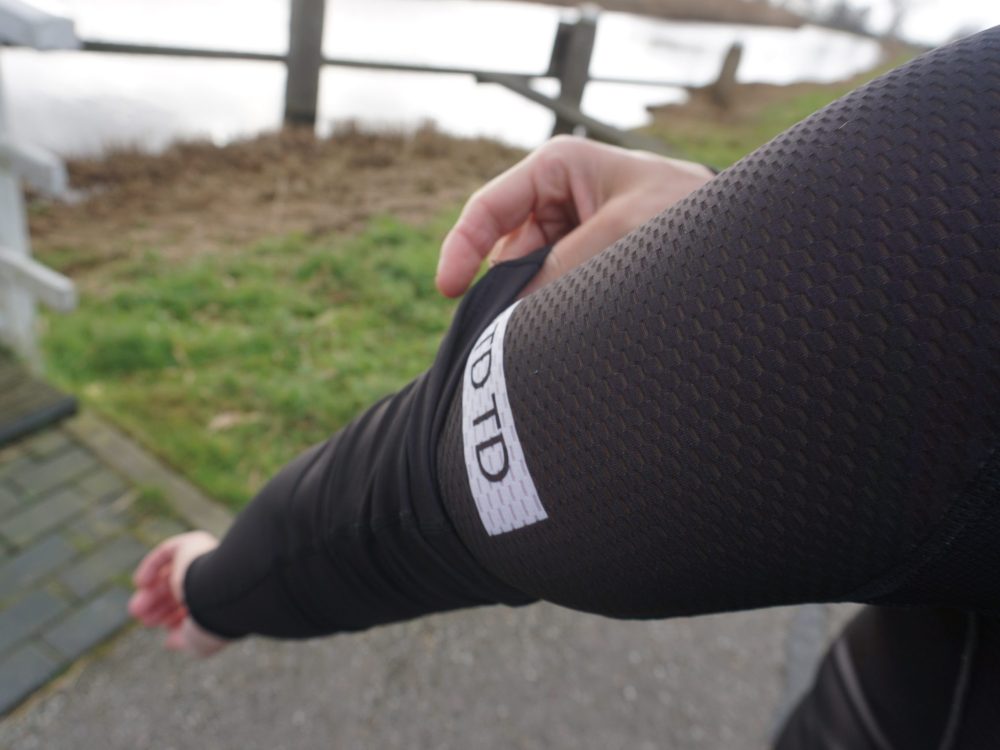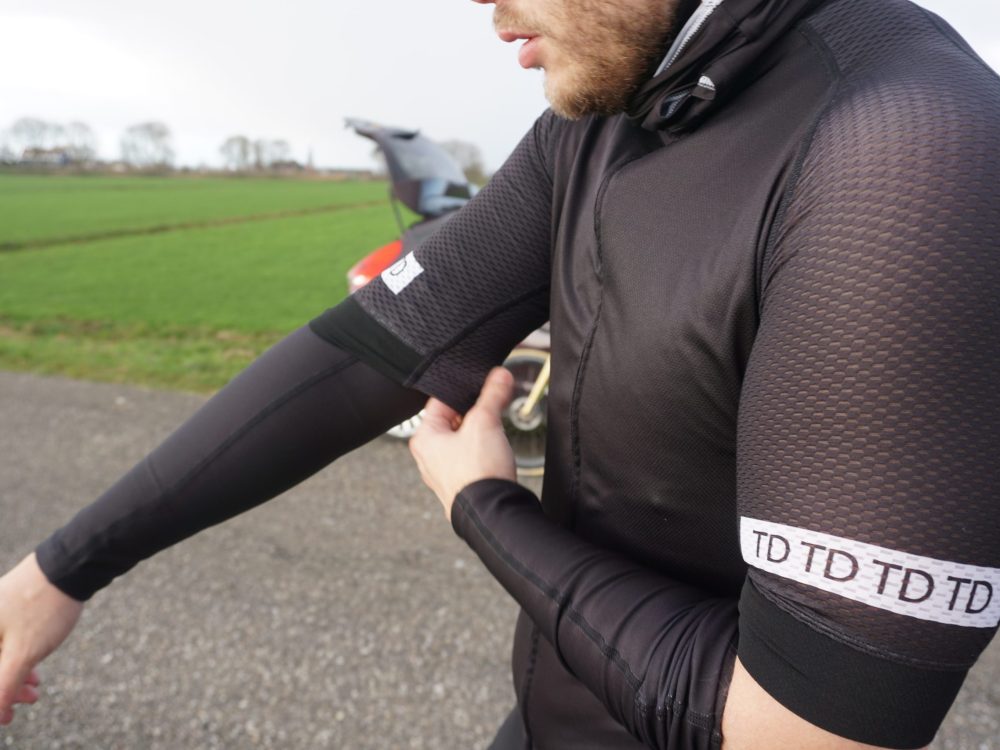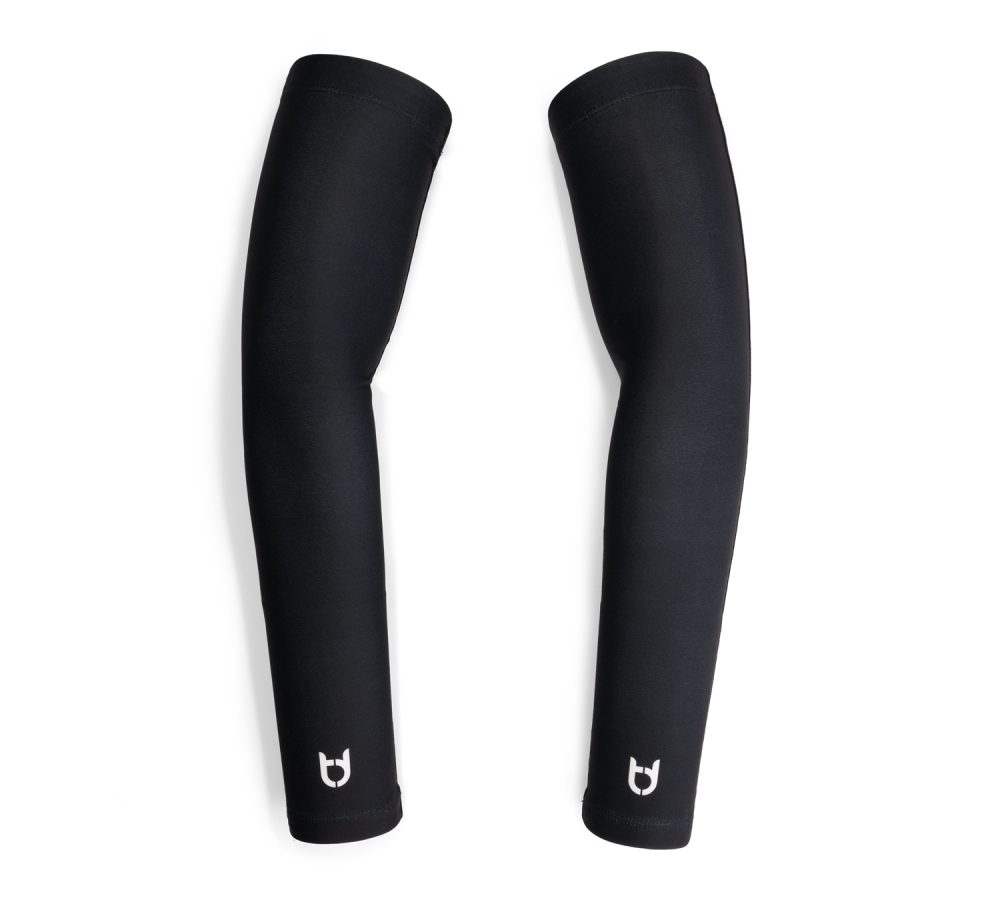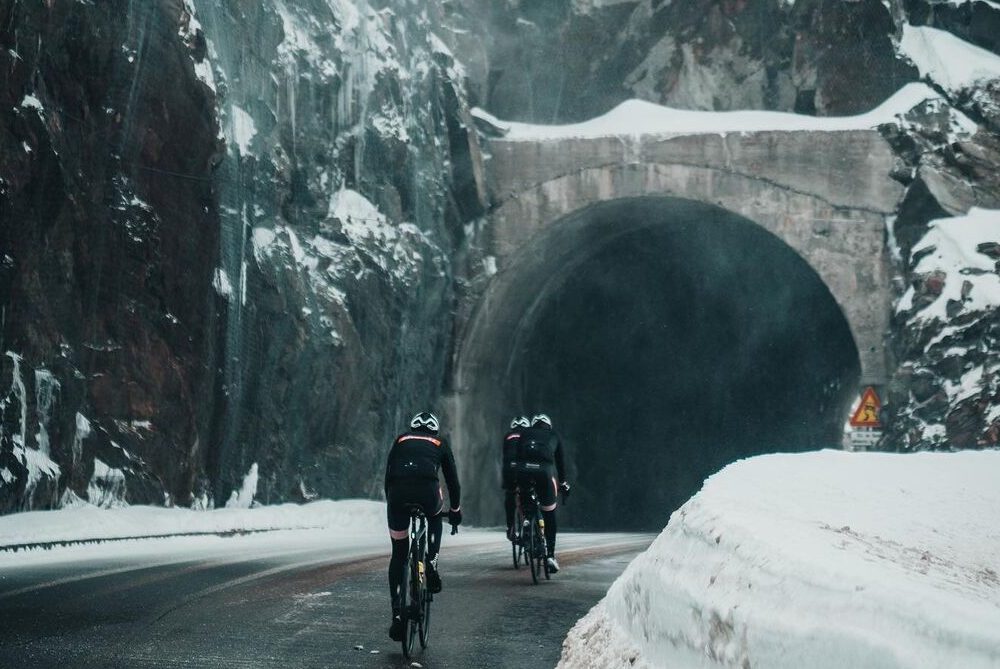 DETAILS
Insulating fabric

Easy to put on and take off

Equipped with flat stitched seams

Suitable for changing circumstances

Easy to store in pockets

Breathable / moisture regulating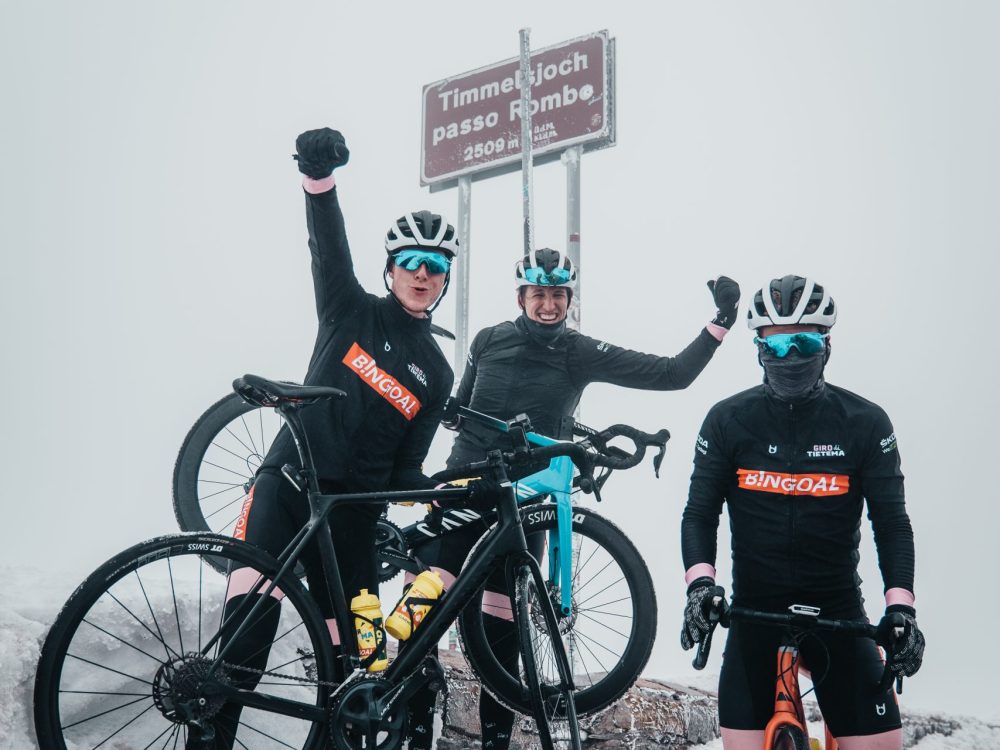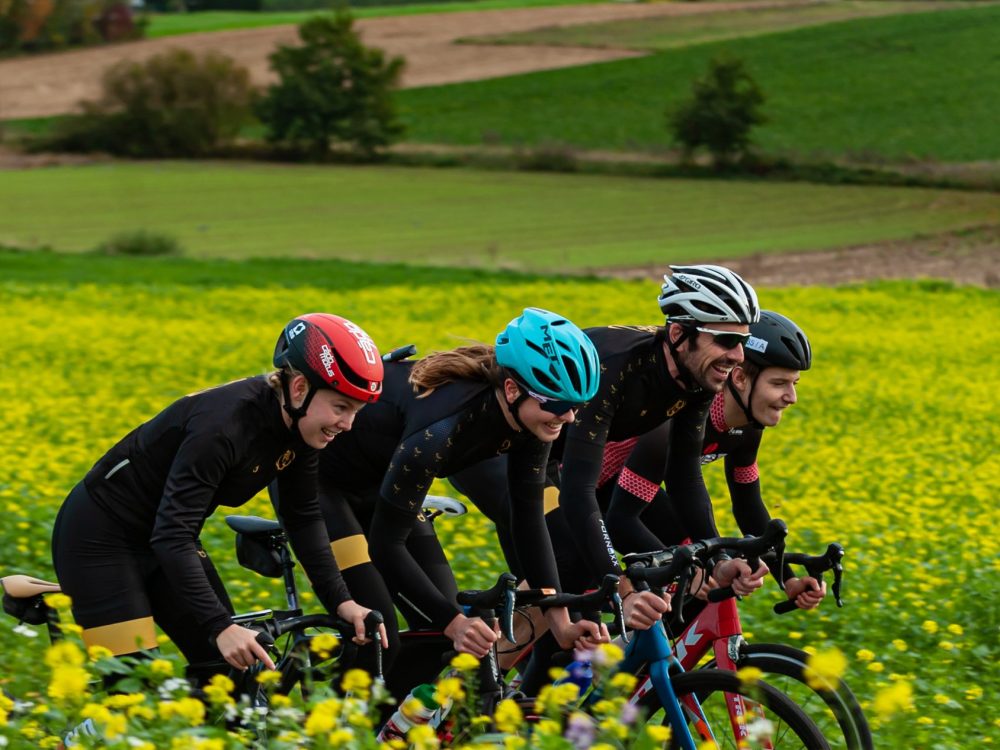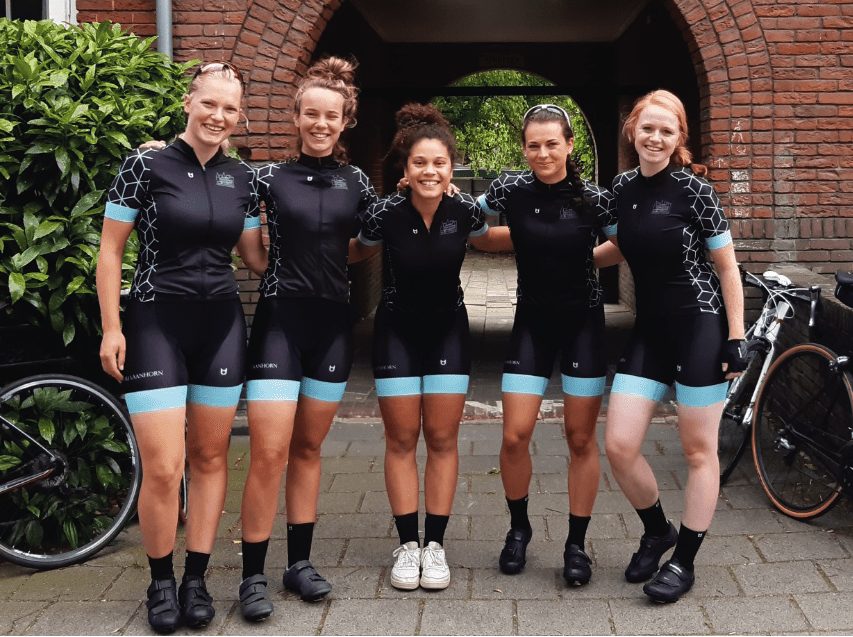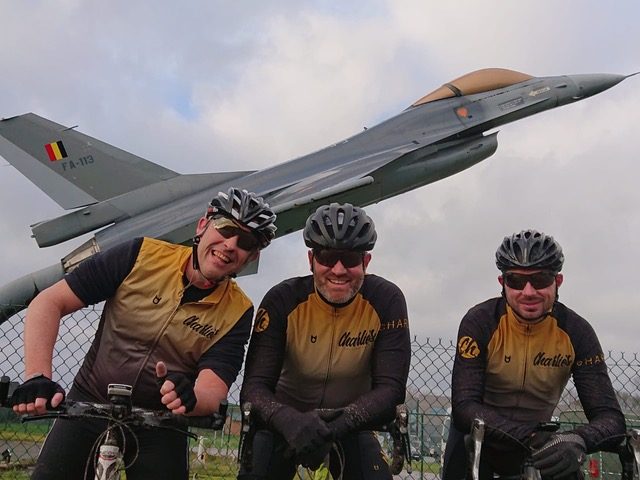 ONLY THE BEST QUALITY
TD uses the latest laser cutting technology, the highest quality Italian ink for the most intense colors and three quality checks during the production process.