THE PERFECT BIB SHORT
★★★★★(4.9/5 out of 200 Google reviews)
Ready for your best cycling shorts ever? Composed after years of feedback rounds and open source development from the most avid cyclists.
✔ Never bother your butt again with the world's best tested chamois pad
✔ Available in both men's and women's sizes
✔ The chamois pad absorbs vibrations generated by rough ground. Defy all types of asphalt, cobblestone and mountain bike trails with these pants
✔ Extremely suitable for all seasons at 10-30 Celsius
✔ Quick-drying after rain and UV-protective in the sun
✔ Suitable for extremely long distances
✔ Cream unnecessary due to softly finished inside of the pants
✔ Prevent chafing at your shoulders due to the ultra soft and stretchy suspenders
✔ Dermatologically tested and certified. Friendly to your skin due to strict quality marks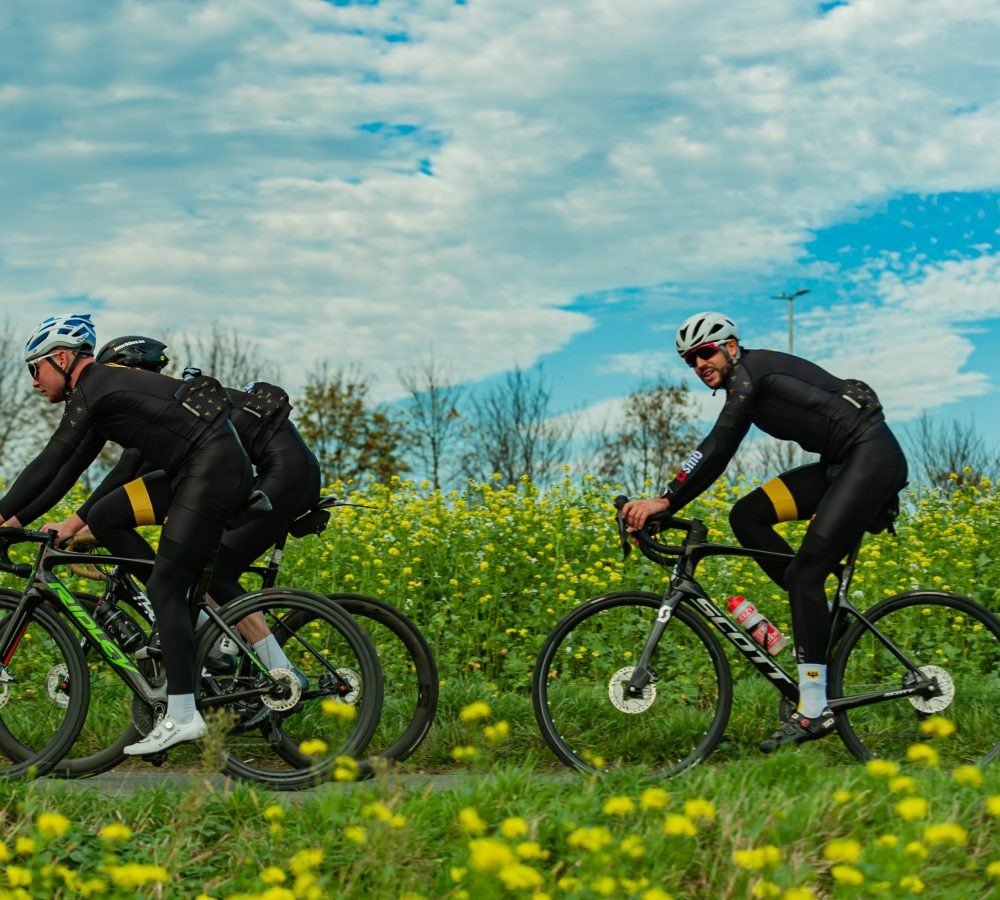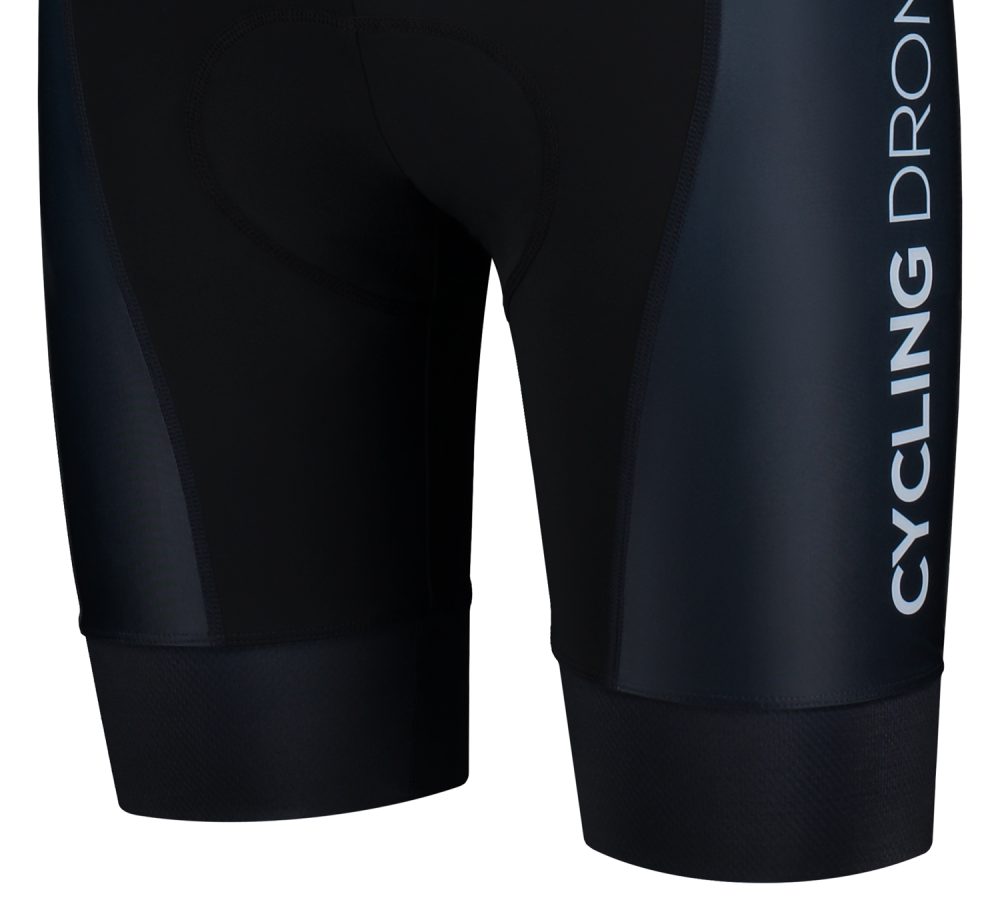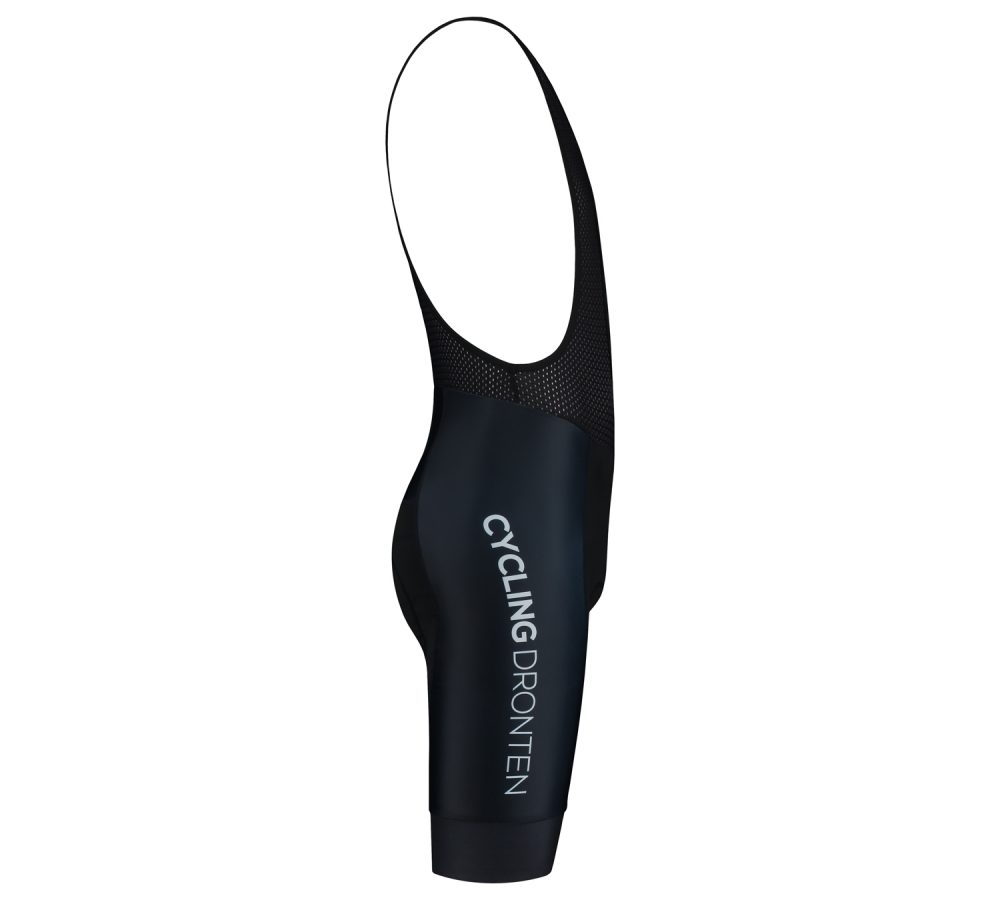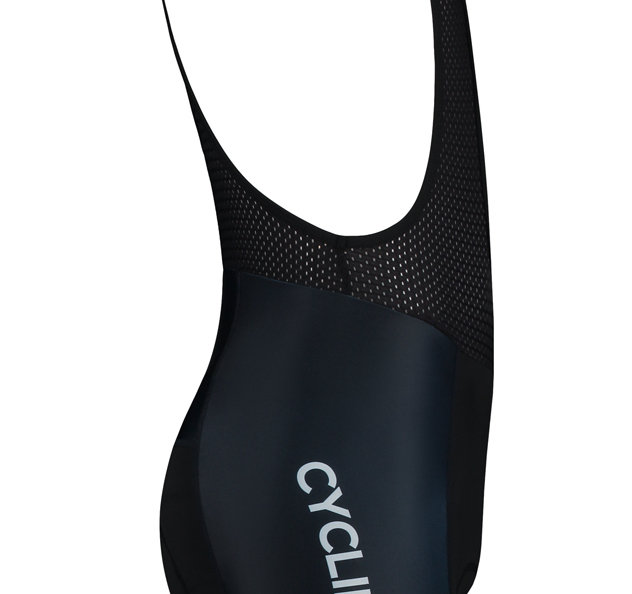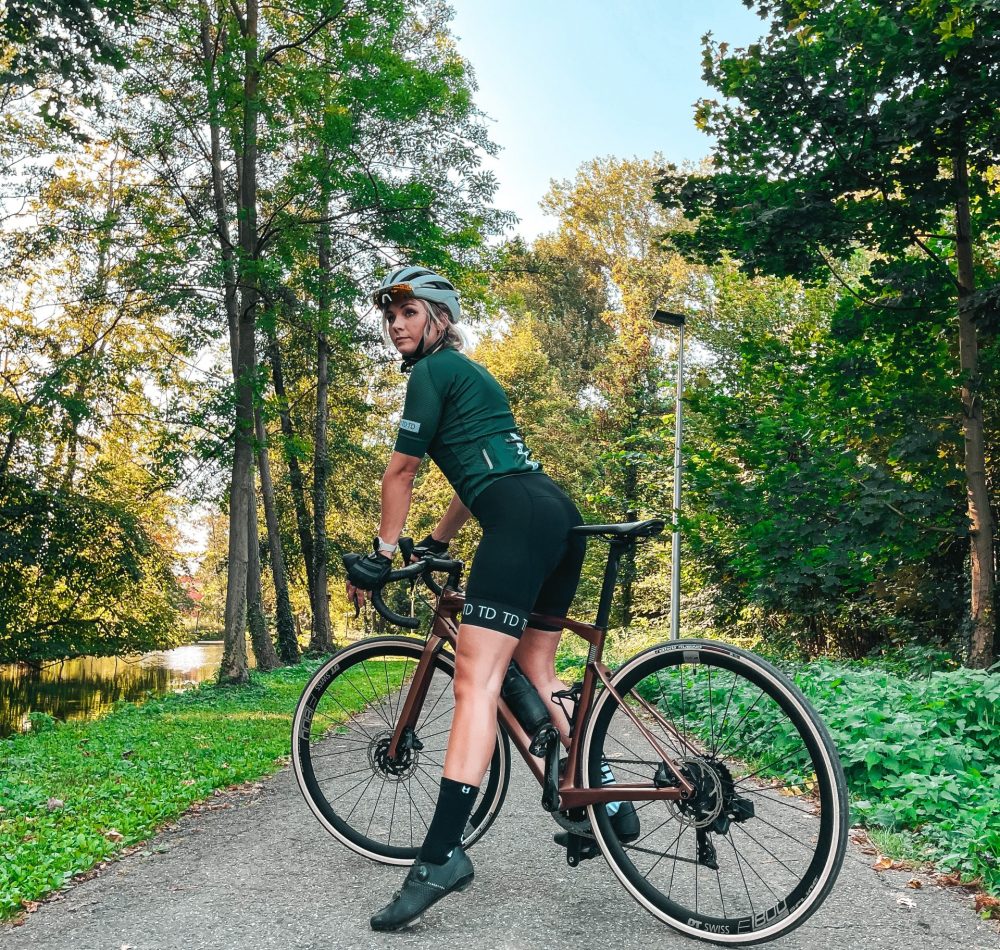 DETAILS
These pants are suitable for the avid cyclist or cyclist who cares about quality and professionalism.
For the advanced / fanatic cyclist
Available in men's & women's sizes
Slim fit
4.0 Italian silicone grippers (75mm)
Dolomiti and Elastic Interface chamois for 8+ hours cycling
Strong seams
Reflection strips
Abrasion and colorfast
High Tech Italian Fabrics
Italian breathable and moisture regulating fabrics
THE BEST PADS IN THE WORLD