THE PERFECT JERSEY
★★★★★(4.9/5 from 200 Google reviews)
Do you treat yourself as a cyclist with the best cycling jersey? Get the most out of all your rides with the optimised Pro 800 series.
✔ Maximum aerodynamics and speed due to the fine and close fit
✔ Available in both men's and women's sizes
✔ Quick-drying after rain and UV-protective in the sun
✔ Break all your Strava PRs with this lightweight version
✔ Extremely suitable for all seasons at 10-30 Celsius
✔ Never too hot again due to the permeable mesh side panel
✔ Best tested by 10000+ cyclists
✔ Perfectly finished through three rounds of quality control during the production process
✔ Strong back pockets for all your basic stuff (banana, bar, co2 cartridge, inner tube, tire levers)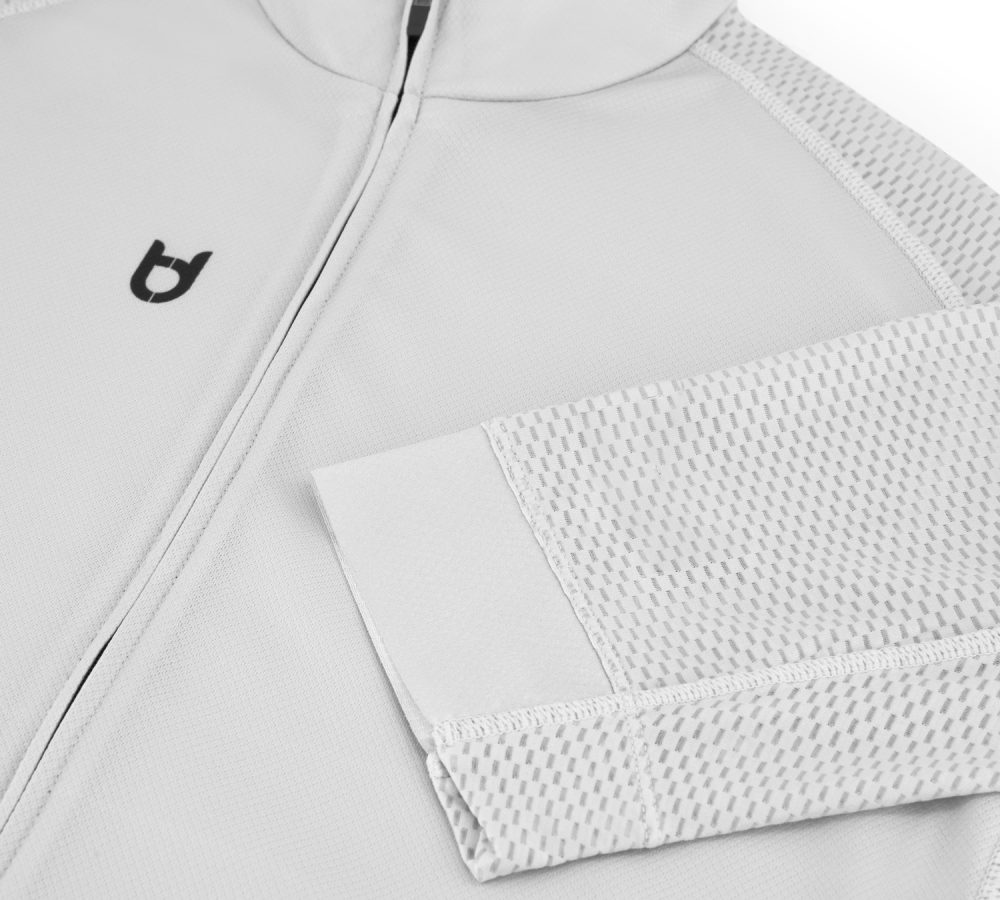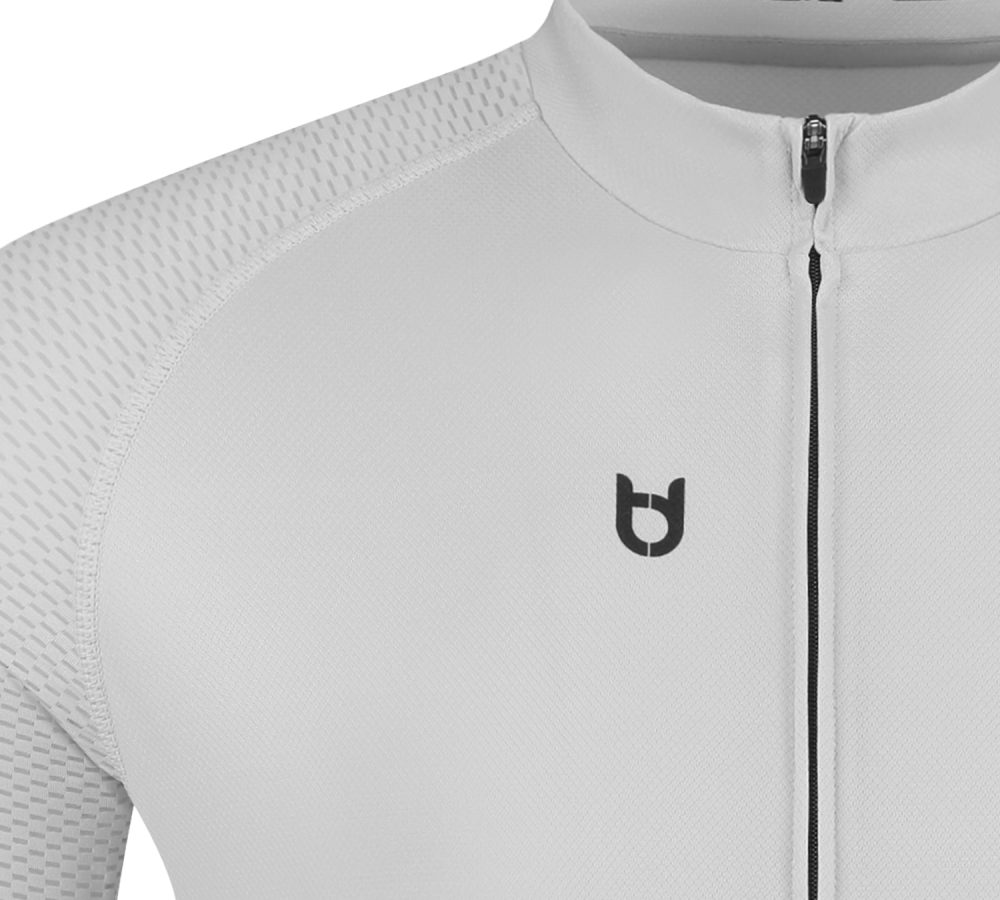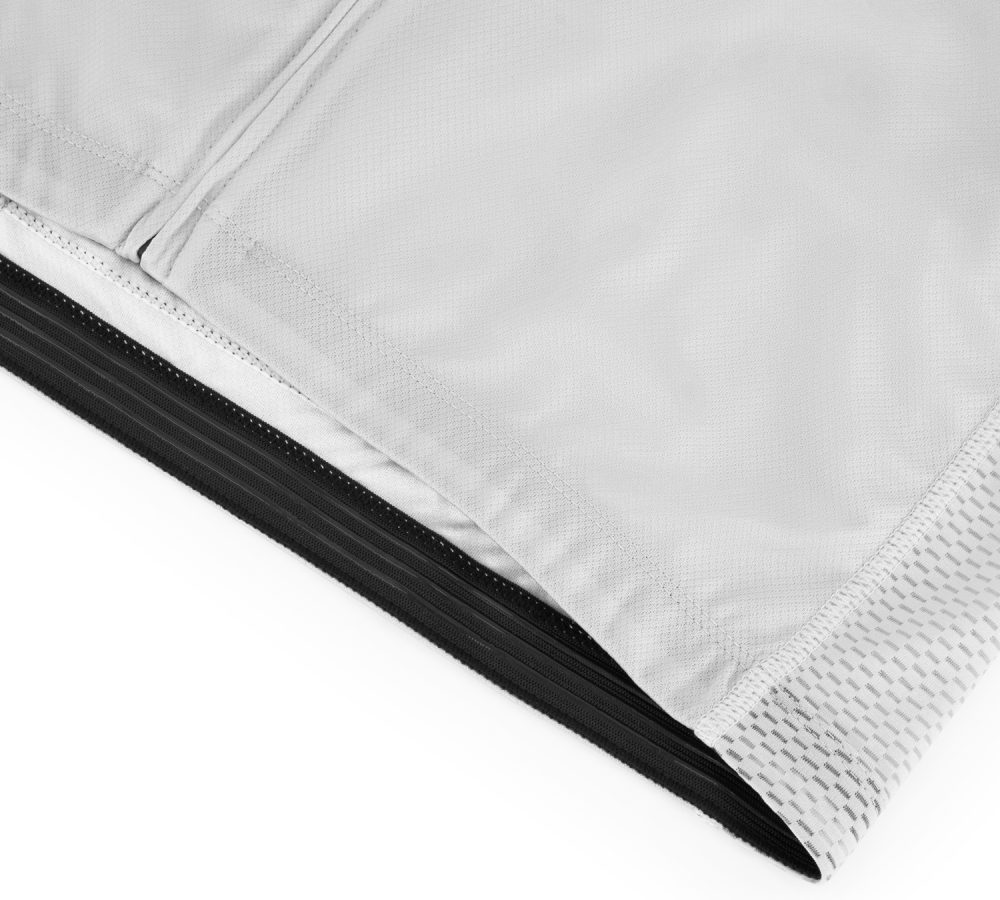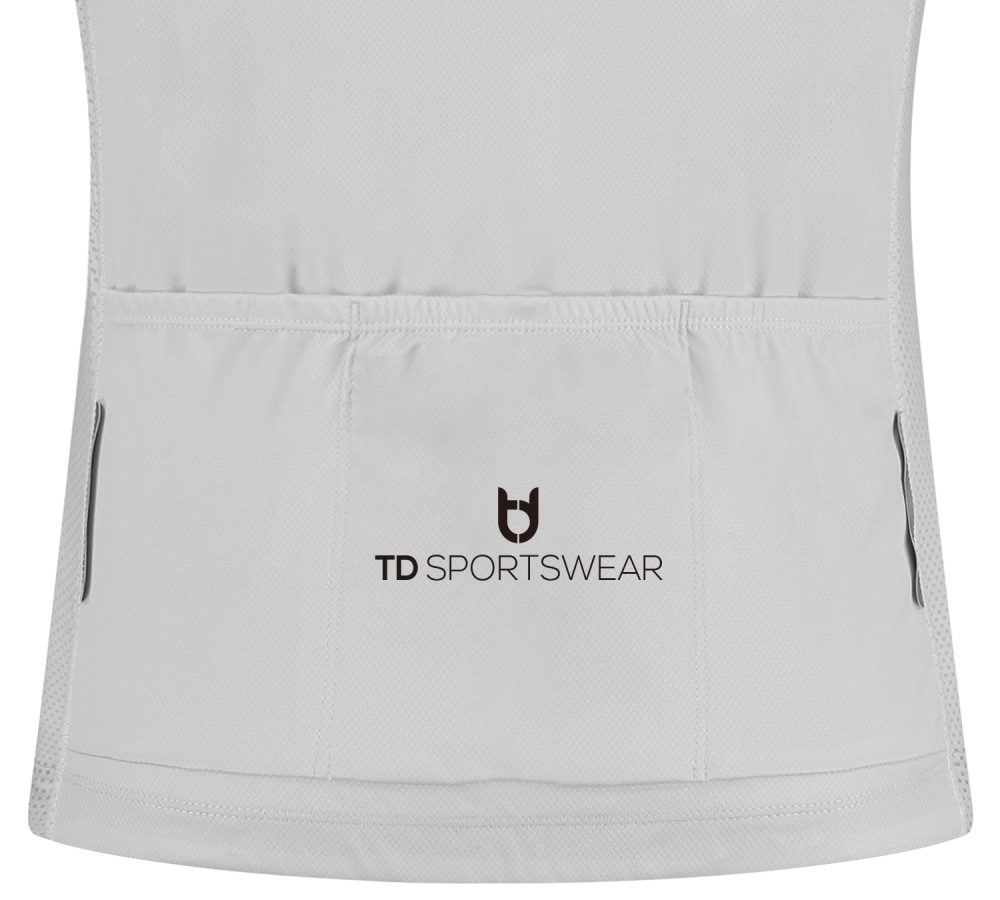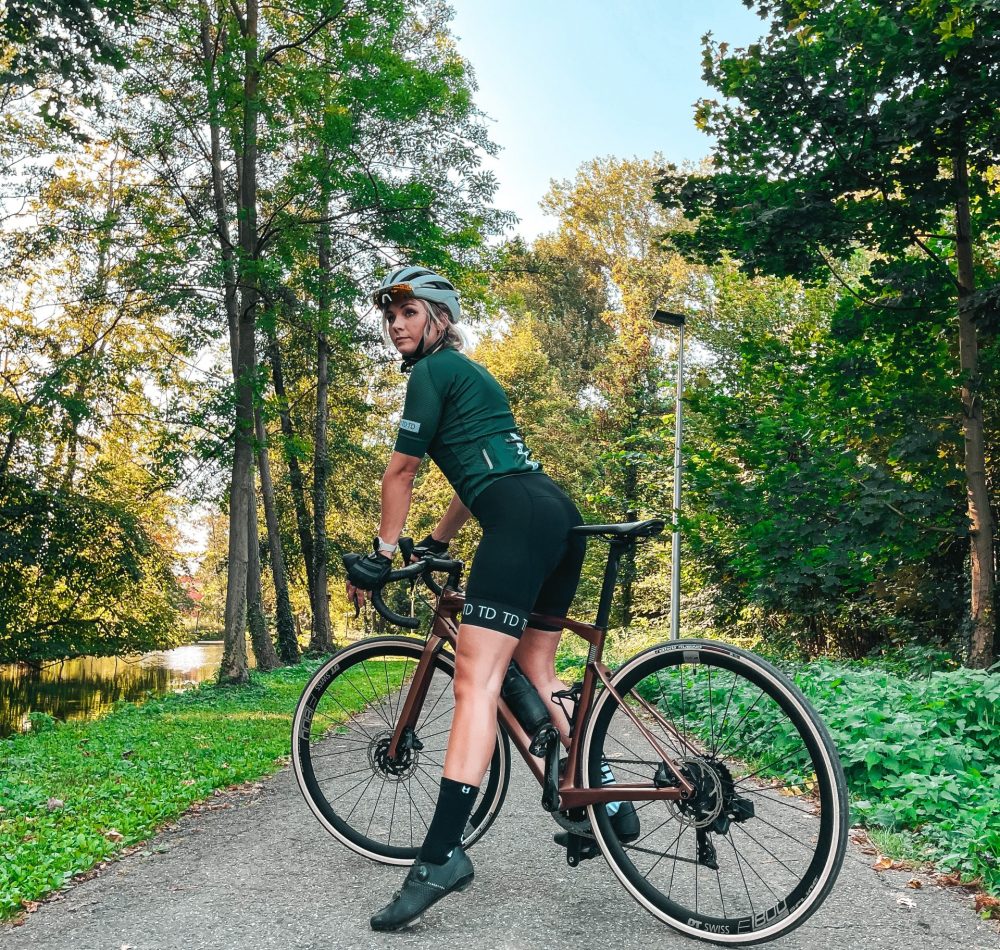 DETAILS
This shirt is suitable for the avid cyclist or cyclist who cares about quality and professionalism.
For the advanced / fanatic cyclist
Available in men's & women's sizes
slim fit
4.0 Italian silicone grippers (45mm)
Mesh side and back panels
Flatlock seams
Concealed YKK zipper and reflective strips
3 strong back pockets
Anti-slip band on board
Italian breathable and moisture regulating fabrics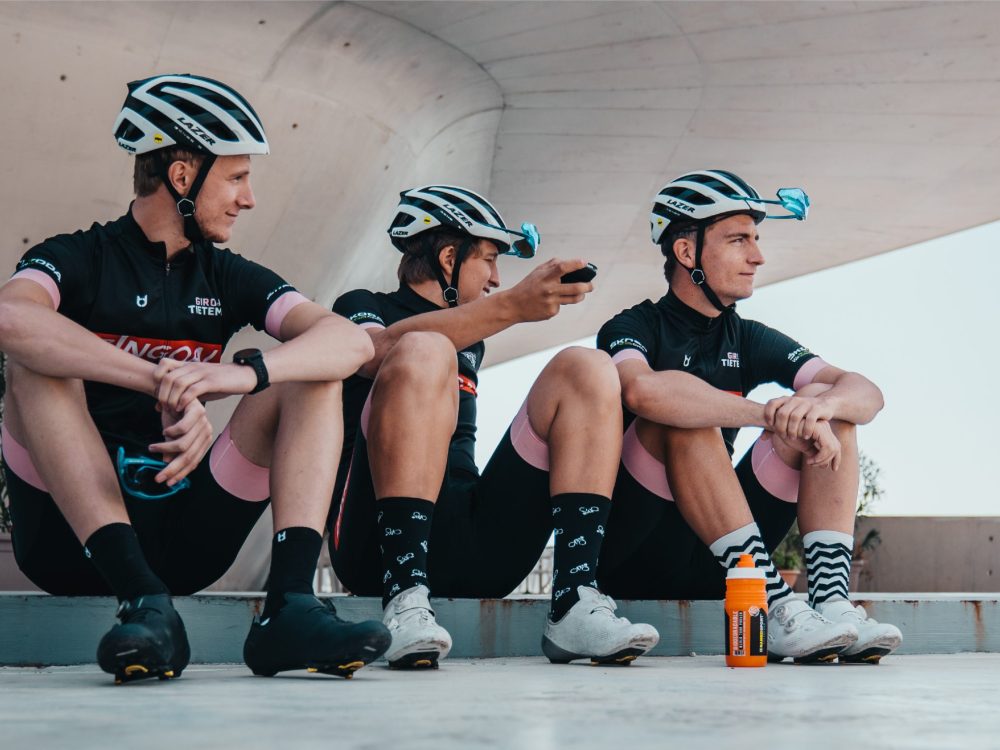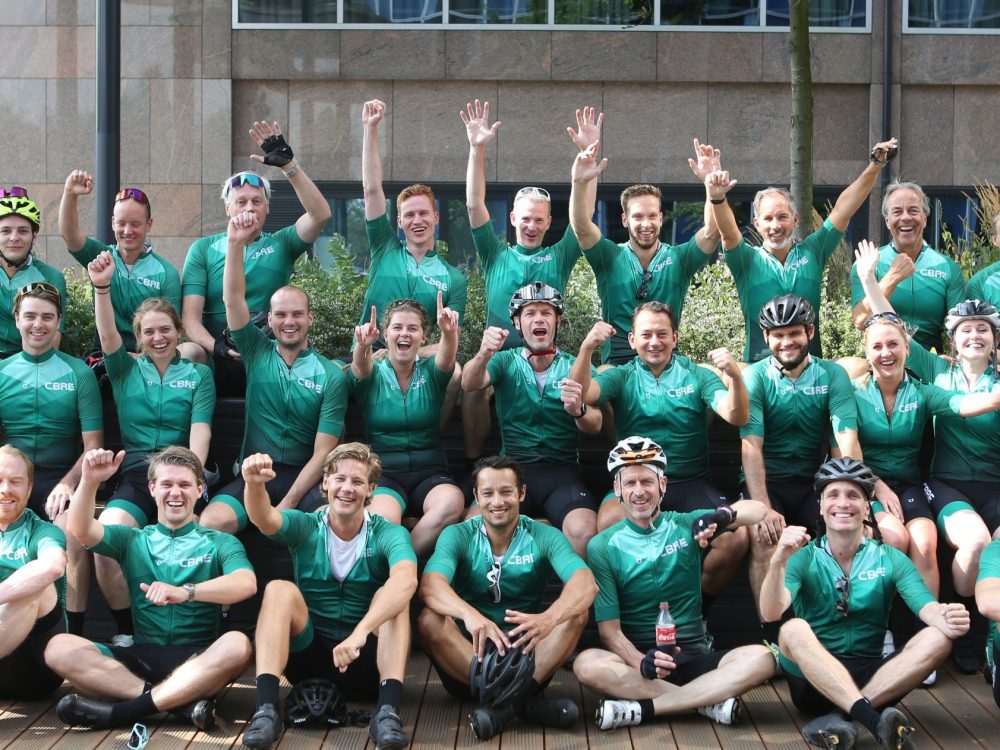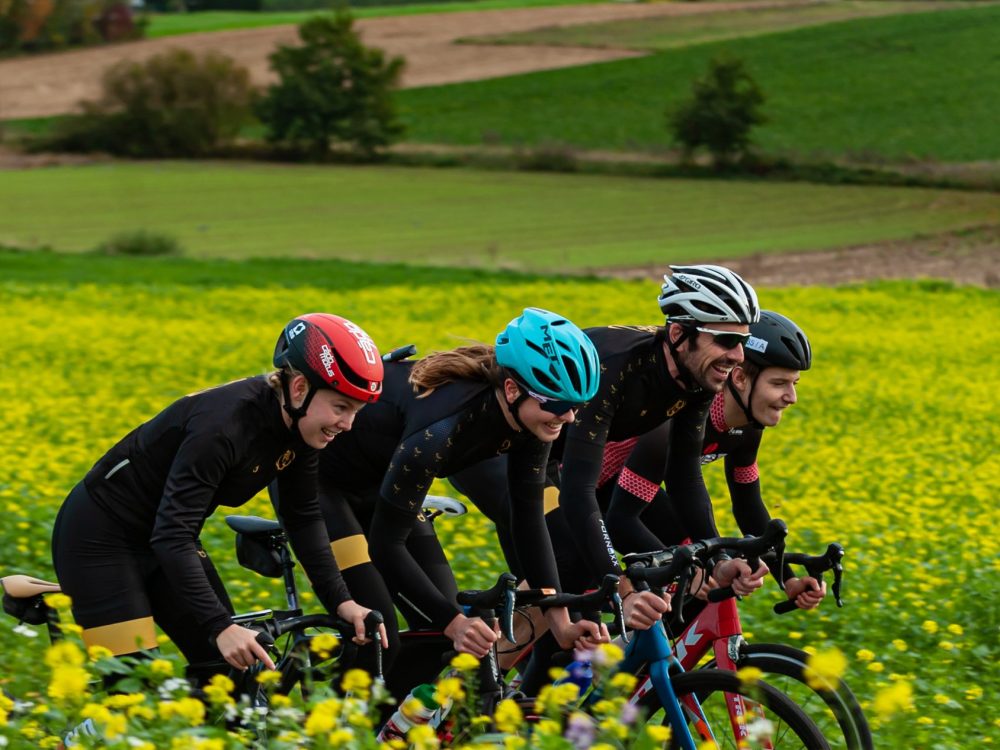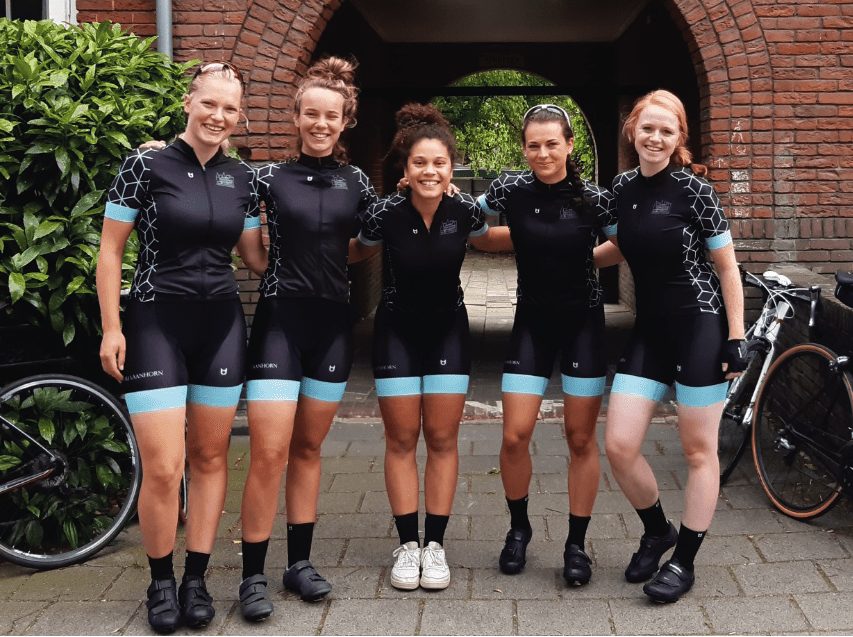 ONLY THE BEST QUALITY
TD uses the latest laser cutting technology, the highest quality Italian ink for the most intense colors and three quality checks during the production process.