Football shorts
These football shorts are specially designed for sporty and active football players. The comfortable and stylish shorts have an elastic band at the top with an extra drawstring for the perfect fit. Made from elastic materials and equipped with dry-fit technology, these football shorts offer superior comfort and maximum freedom of movement.
Product details
– Regular fit
– Made of 100% breathable and moisture-wicking polyester fibers
– Suitable for indoor and outdoor football
– Strong fabric so the pants will last for years
– Extremely suitable for all seasons at 15-35 Celsius
– Not translucent and can be printed in all colors and with all logos
– Including inner pants
Strong fabric
Experience the comfort of our football shorts, made of luxurious breathable fabric that effortlessly removes moisture and heat. These properties make the shorts perfect for long-term use and intense training. Enjoy the fun and convenience of these shorts during all your football sessions.
Soft elastic band
Our football shorts have an elastic band at the top, so you enjoy a comfortable fit that always stays in place. This allows you to move effortlessly during all your games and trainings without the hindrance of uncomfortable shorts. Don't let it hinder you and experience the convenience of perfectly fitting trousers during all your sporting activities.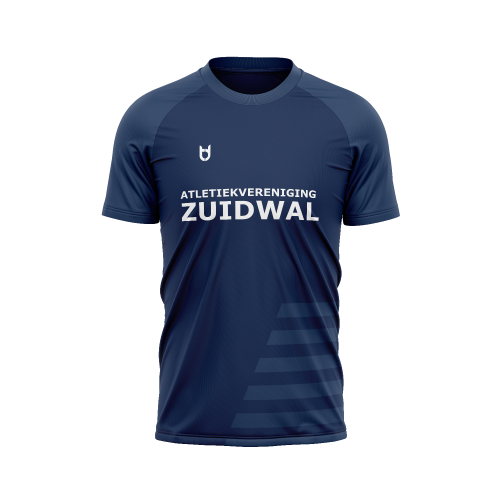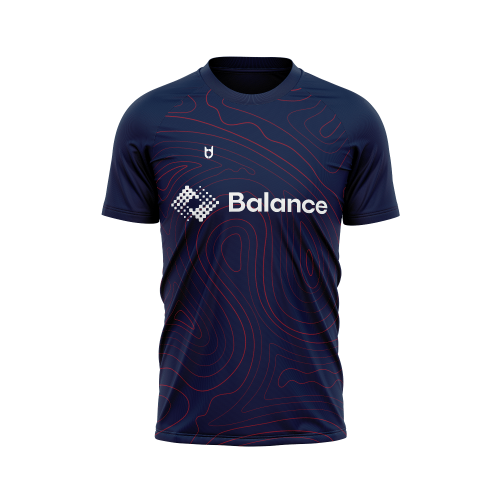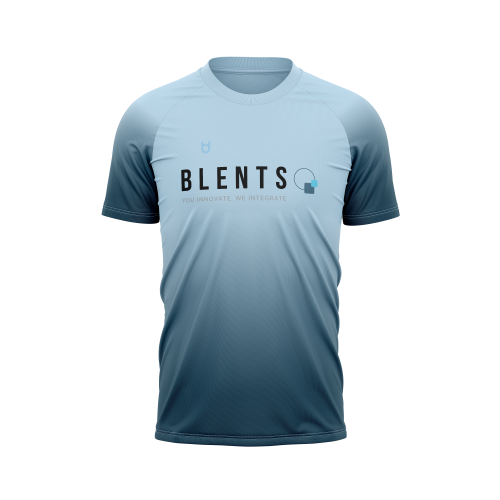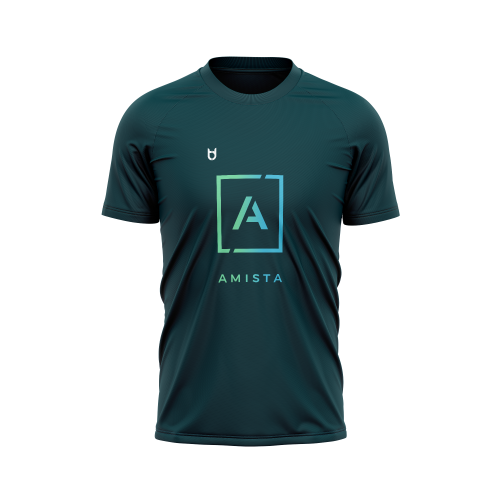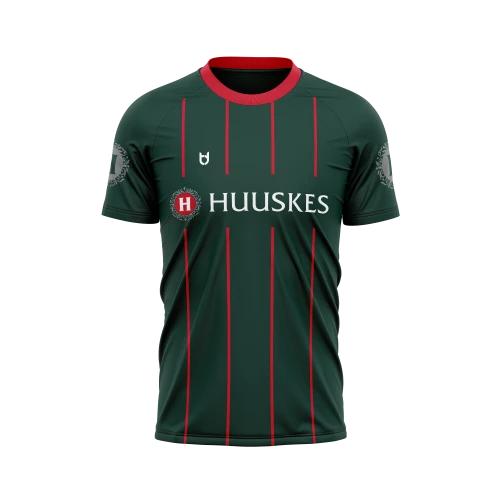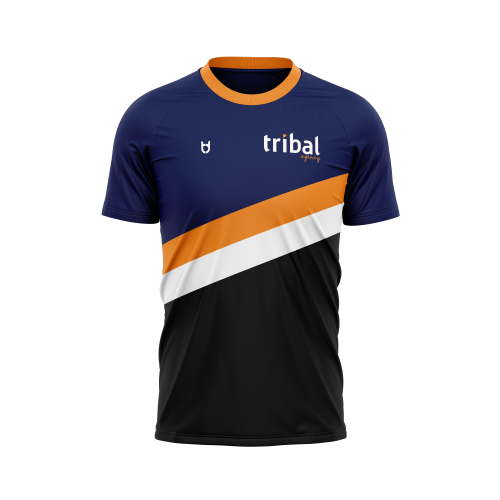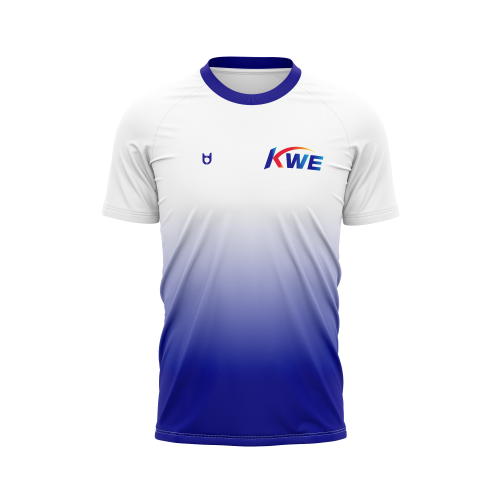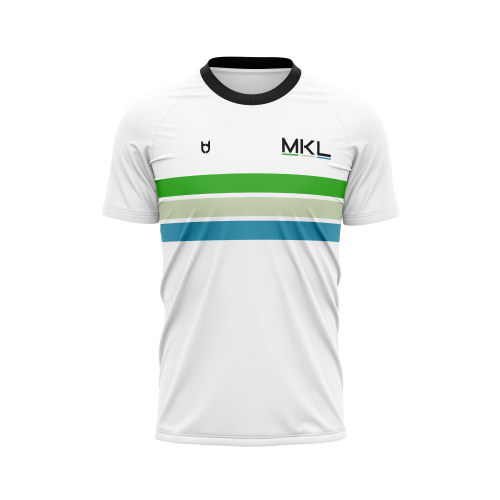 Then first calculate your price below and start your design from there. You can then choose whether you want us to design it or design it yourself. Would you rather ask a question? Please contact our colleague Melvin.
Contact details:
Phone: +31621696291
Email: [email protected]
THIS IS HOW WE MAKE YOUR CLOTHES