Football socks
These football socks are available in ten different colors, so you can match them perfectly with your outfit. They are durable and of high quality, which means they will last a long time. The socks can only be matched in color to your outfit.
Product details
– Nice fit for maximum comfort
– Unisex sizing
– Made of 100% breathable and moisture-wicking polyester fibers
– Suitable for outdoor and indoor football
– Extremely suitable for all seasons
– Perfectly finished through three rounds of quality control during the production process
– Tested as best by 10,000+ athletes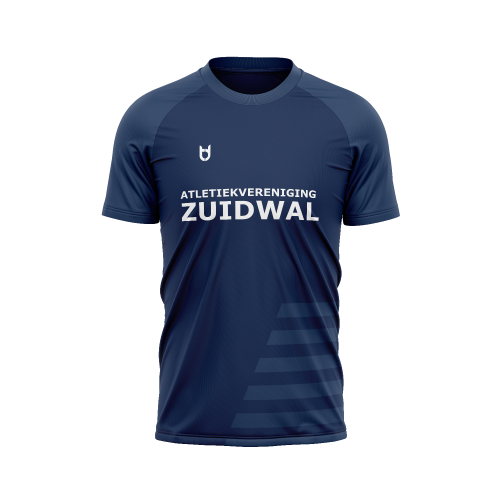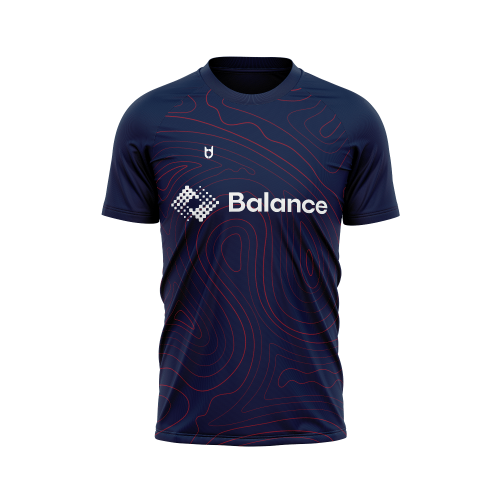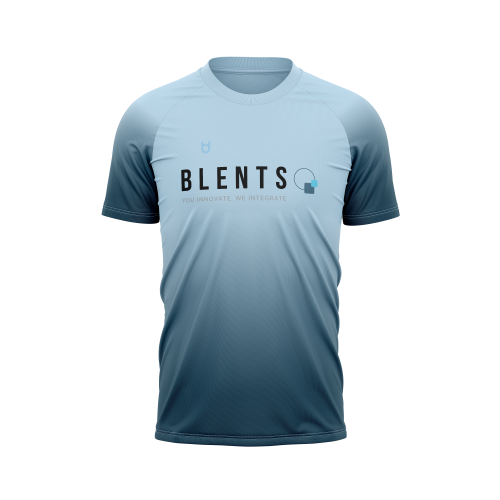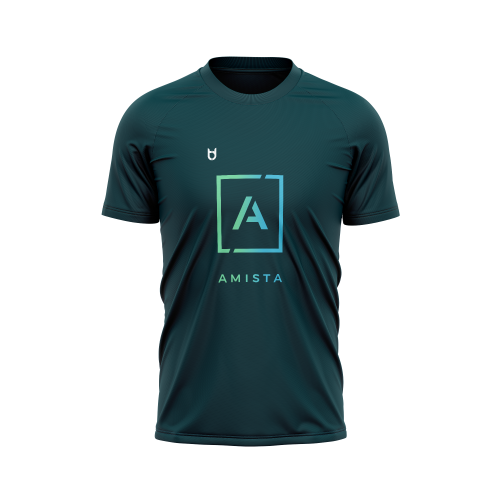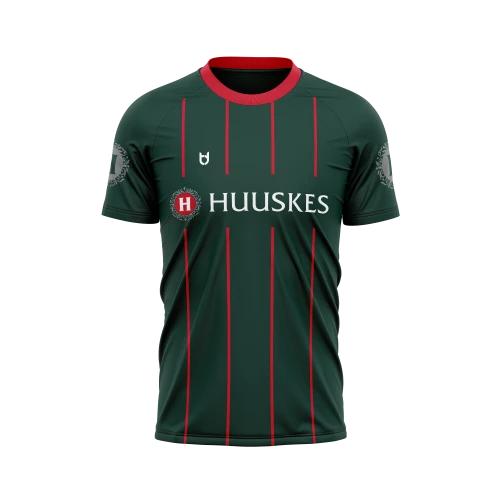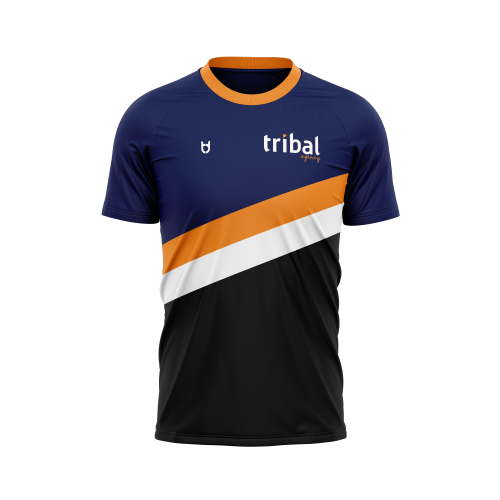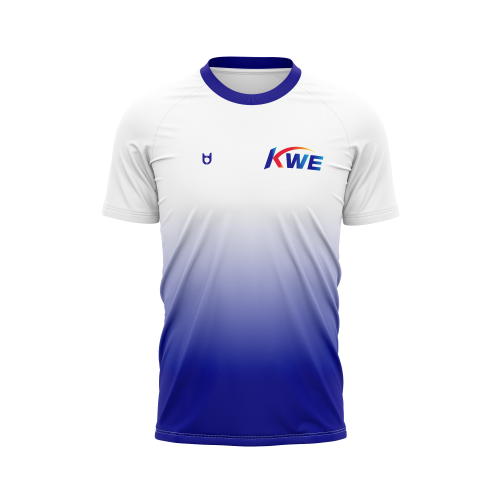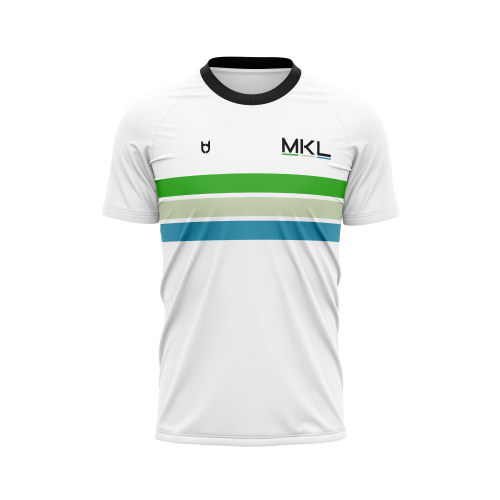 Then first calculate your price below and start your design from there. You can then choose whether you want us to design it or design it yourself. Would you rather ask a question? Please contact our colleague Melvin.
Contact details:
Phone: +31621696291
Email: [email protected]
This is how we make your clothes