Tennis/padel bikershorts
Discover our high-quality biker shorts, designed for tennis and padel. These nice biker shorts offer comfort and durability during your tennis and padel games. The fabric is fine and is guaranteed not to be transparent when stretched. Quick-drying and UV-protective, perfect for temperatures between 15-35 Celsius. With excellent reviews and careful quality control during production, the ideal choice for demanding players.
Product details
– Regular European fit
– Made of 100% breathable and moisture-wicking polyester fibers
– Suitable for tennis and padel
– Strong fabric so the pants will last for years
– Extremely suitable for all seasons at 15-35 Celsius
– Not translucent
– Handy pocket for your phone and enough space for tennis balls
Strong fabric
Designed for tennis and padel, our biker shorts are made of robust fabric that can withstand intensive games, making them long lasting. This fabric not only offers durability, but also excellent coverage, so that the shorts are not see-through, even during intensive movements. Trust the quality of our shorts and enjoy worry-free training and competitions with optimal support and comfort.
Strong pockets
Our biker shorts for tennis and padel are equipped with spacious and robust side pockets, making it easy to take small essentials with you during your activities. The sturdy pockets keep your items safely in place, even during intensive movements. Whether it's your phone, keys or energy bars, thanks to the handy pockets you always have everything within reach without sacrificing freedom of movement.
Your logos
Give our biker shorts for tennis and padel a personal touch by adding your own logos and brand identity, resulting in a unique and professional look. With our advanced printing techniques we can apply your logos to the shorts accurately and for a long time. Give your brand the attention it deserves and make a lasting impression with custom biker shorts designed especially for you.
High waistband
Our biker shorts for tennis and padel are equipped with a practical high waistband that provides extra comfort and support when worn. This waistband fits seamlessly around your waist, keeping the shorts firmly in place, even during intense movements. Experience a comfortable fit and move with confidence during all your sporting activities, thanks to the convenient high waistband of our biker shorts.
Great fit
Our biker shorts for tennis and padel offer a perfect fit thanks to the soft fit of the leg ends. This careful finish ensures a comfortable and snug fit without friction or irritation, allowing you to move without any hindrance during your sporting activities. Experience ultimate comfort and full freedom of movement with the great fit of our biker shorts.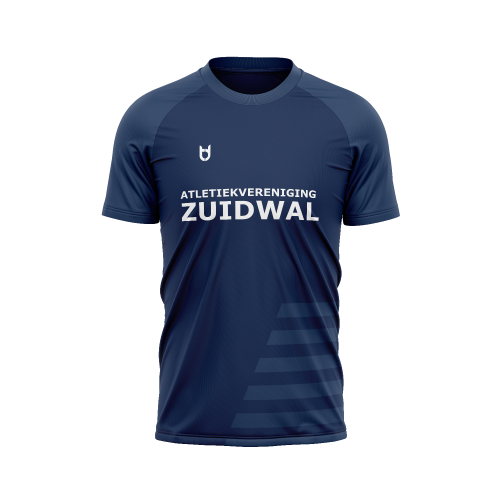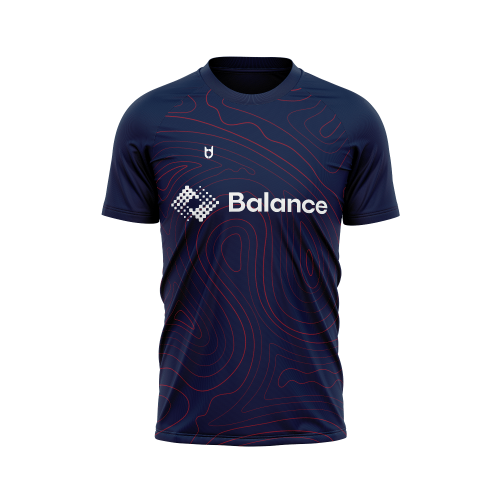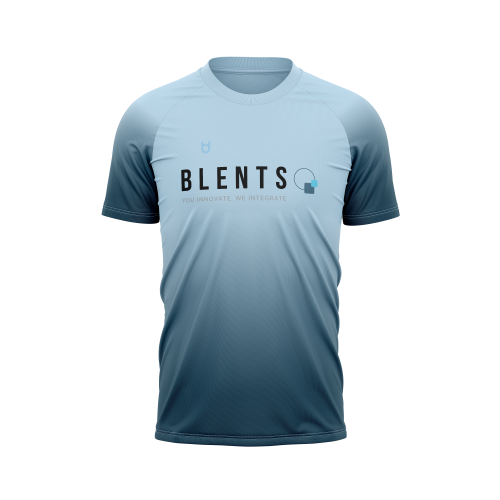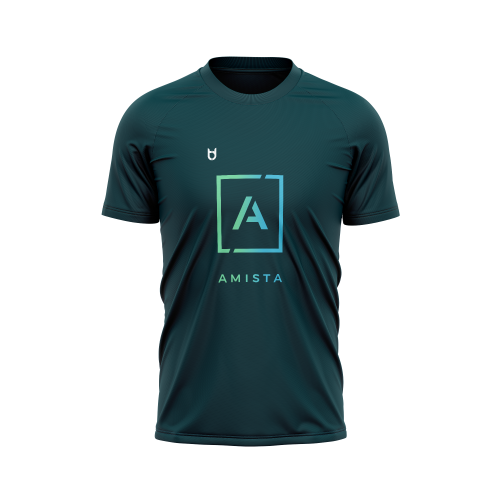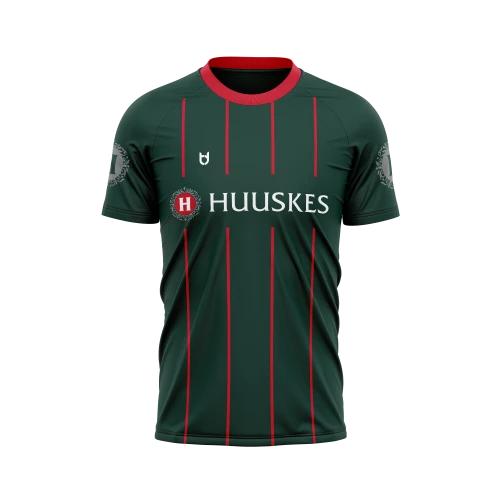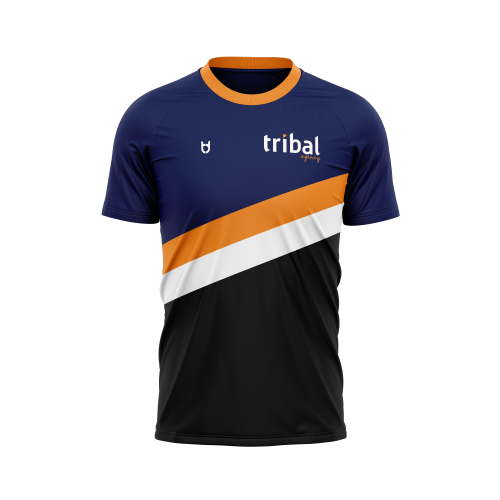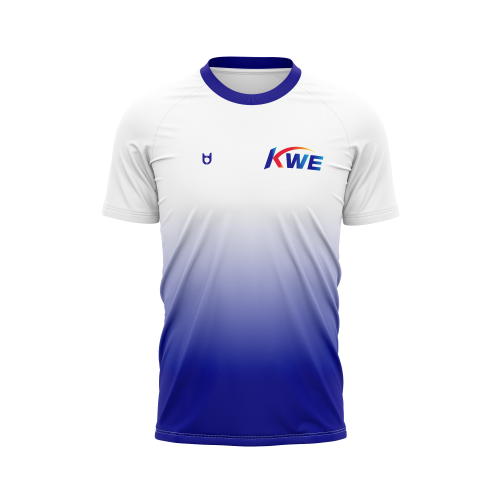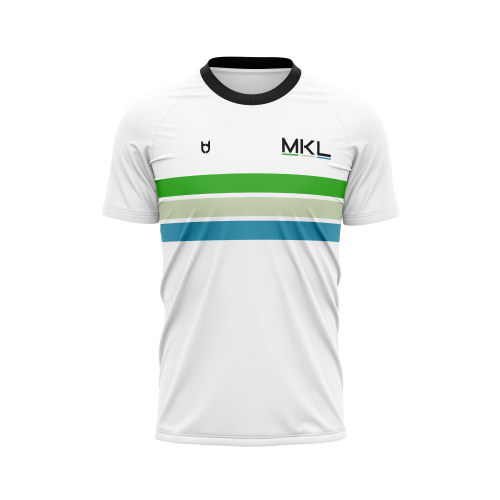 Then first calculate your price below and start your design from there. You can then choose whether you want us to design it or design it yourself. Would you rather ask a question? Please contact our colleague Melvin.
Contact details:
Phone: +31621696291
Email: [email protected]
This is how we make your clothes