Tennis/padel jacket
This jacket is the perfect item for tennis and padel players who are active on slightly cooler days. This jacket can be fully customized with your logo and colors, and offers excellent protection against sun and heat. With both a version for women and men, available in various sizes, this sporty jacket fits effortlessly over your sportswear. This is a high-quality jacket and an absolute essential for your summer tennis and padel activities.
Product details
– Regular European fit
– Available in both men's and women's sizes
– Made of 100% fine soft polyester fibers
– Suitable for all colder summer days. Extremely suitable for fresh mornings and evenings. Never again a cold upper body due to the thin fabric
– Suitable for tennis and padel
– Never suffer from loose logos and letters again
– Extremely suitable for all seasons at 10 to 20 Celsius
– Suitable for light rain
– No problems with cold wind due to the strong YKK zipper
Soft sleeves
The close-fitting sleeves of this summer jacket are designed with a focus on tennis and padel, so you enjoy a comfortable fit while playing both sports. The supple fabric feels pleasant on the skin, while the sleeve ends ensure that cold winds are kept out. With this jacket you are optimally protected against the weather conditions, while you retain full freedom of movement for top performance on the tennis and padel court.
Strong zipper
This jacket is specially designed for padel and tennis and is equipped with a durable YKK zipper. This high-quality zipper not only ensures reliable closure, but also provides effective insulation against cold winds. Thanks to this quality zipper, the jacket remains firmly closed, providing you with optimal protection during your sporting activities.
Luxurious fabric
This jacket is made with a special fabric that provides excellent insulation during colder mornings and evenings. The fabric is designed to retain heat while remaining breathable, keeping you comfortable even in changing temperatures. Thanks to the thermo-regulating properties of the fabric, you are always perfectly dressed for your sporting activities, regardless of the weather.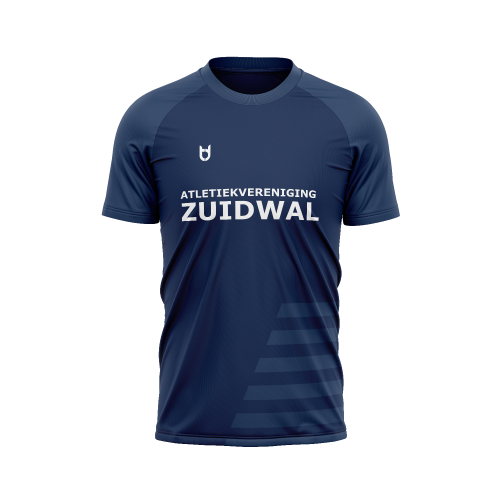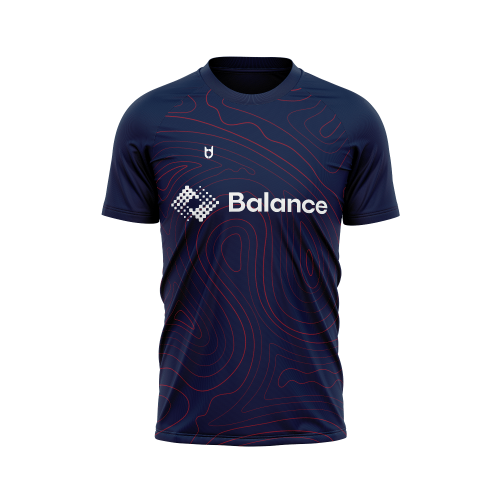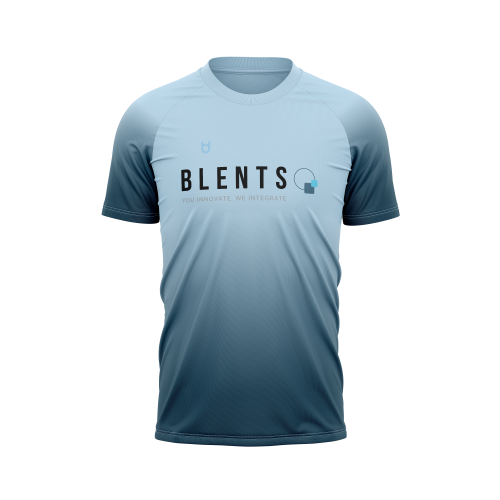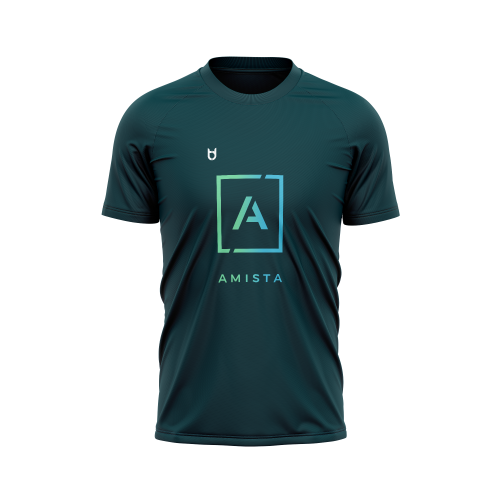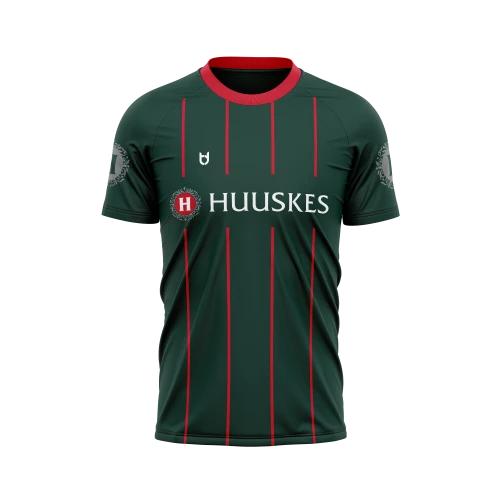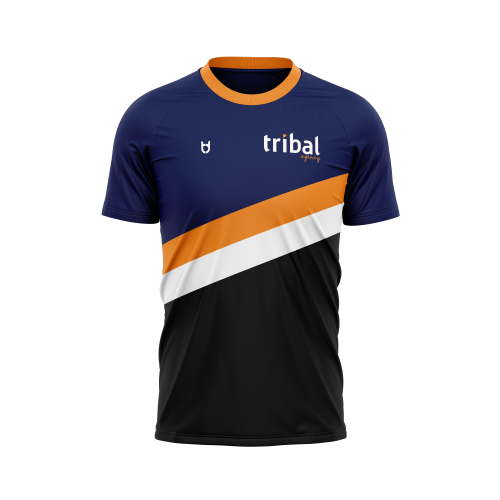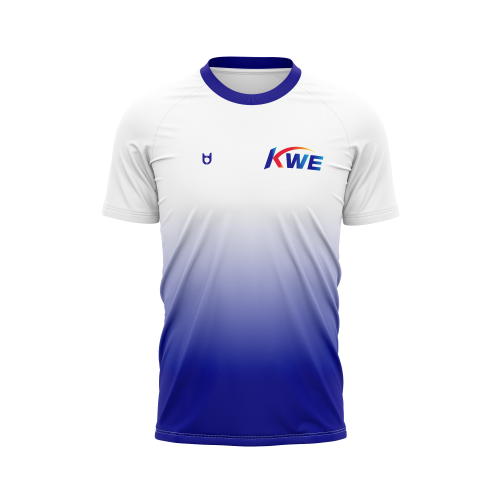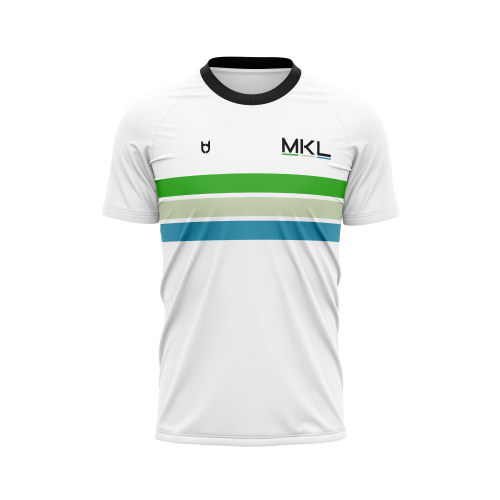 Then first calculate your price below and start your design from there. You can then choose whether you want us to design it or design it yourself. Would you rather ask a question? Please contact our colleague Melvin.
Contact details:
Phone: +31621696291
Email: [email protected]
This is how we make your clothes