Tennis/padel polo
Discover our exclusive sports polo, ideal for fanatic tennis and padel players. This sublimation polo with a fine print offers a luxurious look. Completely personalize the polo with colors and logos to suit your style. Excellent quality makes the polo suitable for intensive use, while sublimation print ensures that colors and logos never fade. Make your sports team stand out with these high-quality polos.
Product details
– Regular European fit
– Available in both men's and women's sizes
– Made of 100% breathable and moisture-wicking polyester fibers
– Suitable for tennis and padel
– Extremely suitable for all seasons at 10-35 Celsius
– Perfectly finished through three rounds of quality control during the production process
– Tested as best by 10,000+ athletes
Breathable fabric
Discover our premium sports polos, optimized for tennis and polo. These exceptional shirts are made from 100% polyester yarn and are uniquely woven for maximum breathability and moisture wicking, even during intense sports such as tennis and padel. The light, breathable material provides the comfort you need, even in the summer heat. The durable fabric quality guarantees a long lifespan, even with intensive daily use. The colors and logos remain vibrant even after repeated washing, thanks to advanced moisture-wicking properties they retain.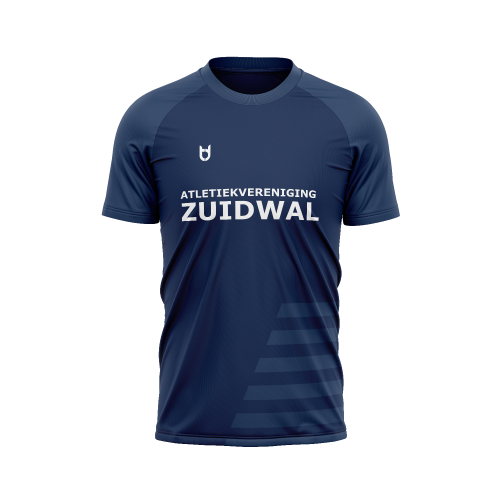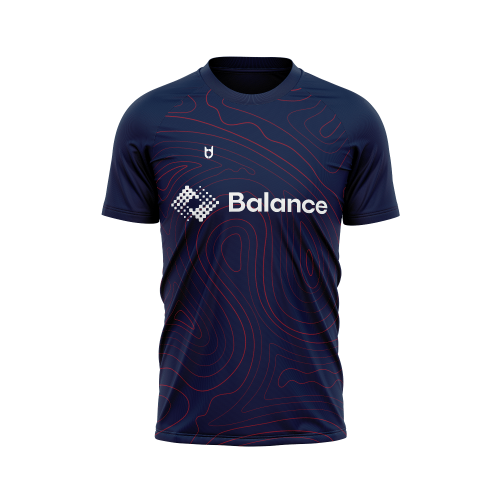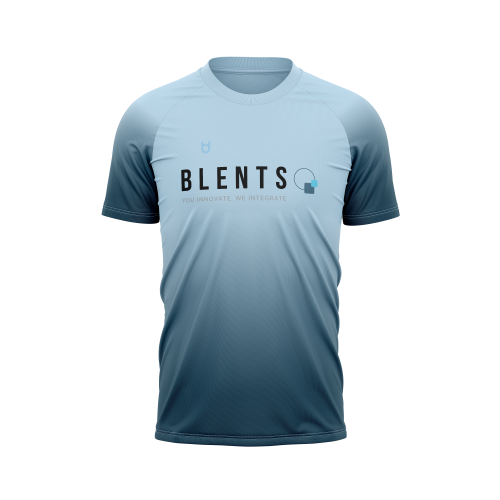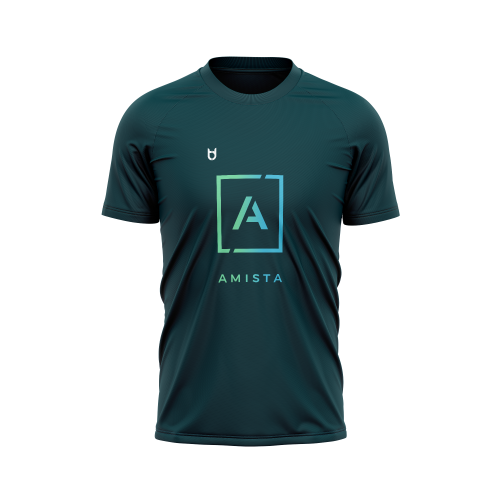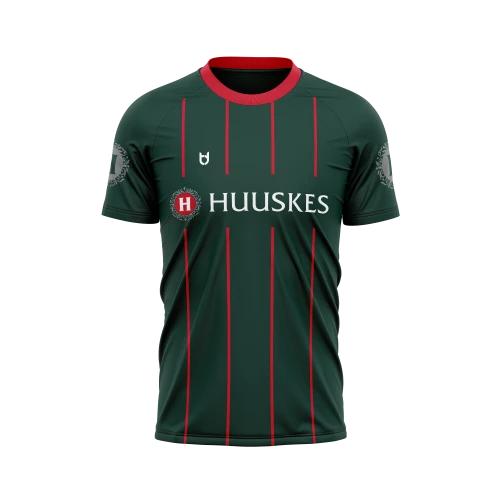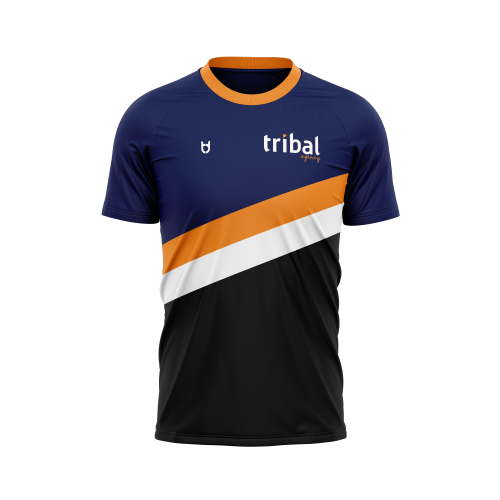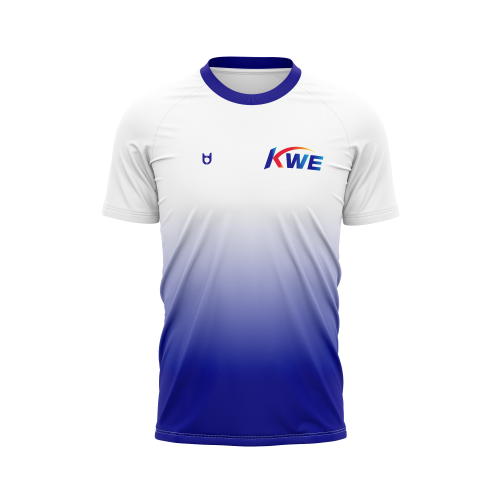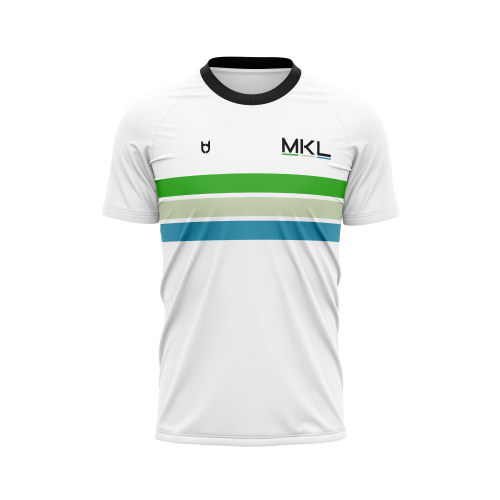 Then first calculate your price below and start your design from there. You can then choose whether you want us to design it or design it yourself. Would you rather ask a question? Please contact our colleague Melvin.
Contact details:
Phone: +31621696291
Email: [email protected]
This is how we make your clothes