Tennis/padel shirt
This shirt is made for the sporty and active tennis player/padeller. This comfortable and stylish shirt has a subtle collar and a normal fit. Thanks to the nice breathable and quick-drying fabric, this shirt is super comfortable during your intensive breaks. This shirt is perfect for your matches on the tennis and padel court.
Product details
– Regular fit
– Available in both men's and women's sizes
– Made of 100% breathable and moisture-wicking polyester fibers
– Suitable for tennis/padel
– Never suffer from loose logos and letters again
– Extremely suitable for all seasons at 10-35 Celsius
– Perfectly finished through three rounds of quality control during the production process
– Tested as best by 10,000+ athletes
Breathable fabric
Our luxury tennis and padel shirts are made of high-quality 100% polyester yarn, with optimal breathability and moisture wicking, even during intensive training. The light and breathable material keeps you comfortable in warm weather. Durable enough for daily use during intensive sports activities. Advanced moisture-wicking properties keep you fresh and dry, while colors and logos retain their vibrancy even after repeated washing and wearing.
Strong seams
This high-quality tennis and padel shirt is designed for intensive use and has super strong seams that can withstand frequent loads. The fine, hidden seams ensure seamless color matching, which creates an aesthetically beautiful whole. The seams have been carefully concealed on the inside, so that the shirt fits comfortably close to the skin and does not give a chafing feeling. This means the shirt remains ideal for intensive use for years to come, without concessions to quality or color.
Luxurious collar
These luxurious tennis and padel shirts have a soft collar that is wide enough to prevent discomfort or pinching during exercise. What really makes this shirt special is the high-quality tape in the collar. This tape is designed to prevent chafing and irritation in the neck, allowing you to continue moving undisturbed. With this well-thought-out addition, we strive for an ultimately comfortable experience, so that you can fully focus on your sports performance without experiencing friction or discomfort on your body.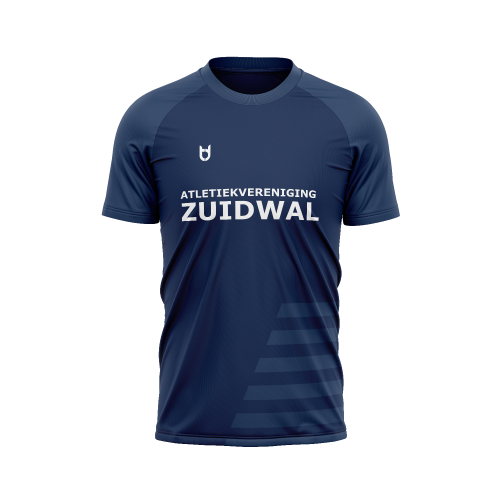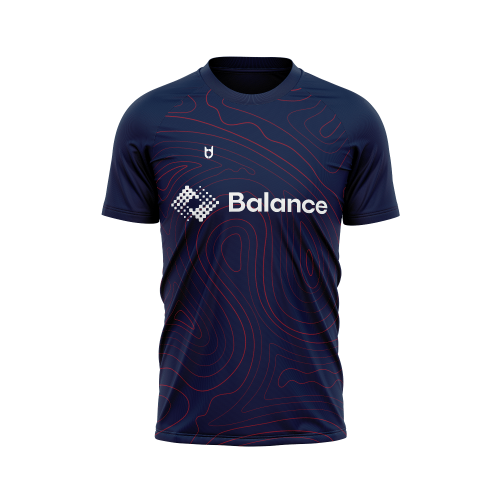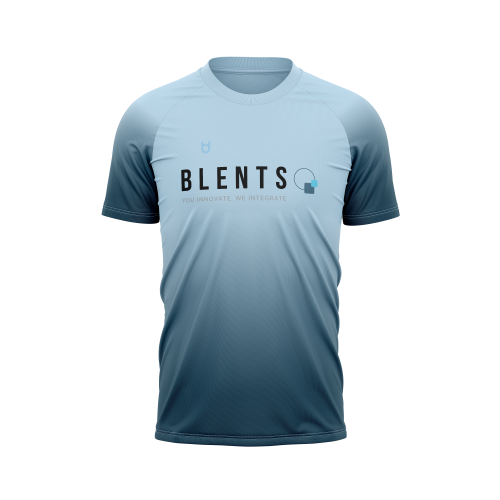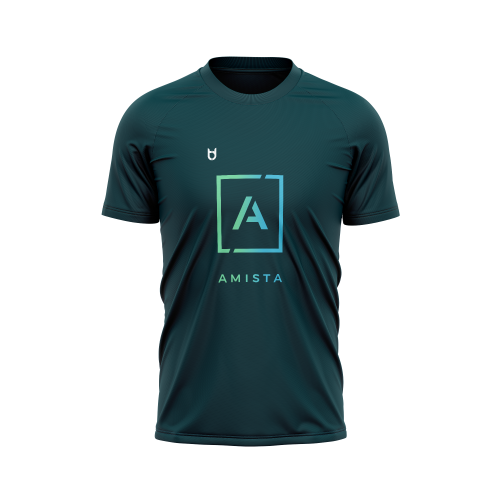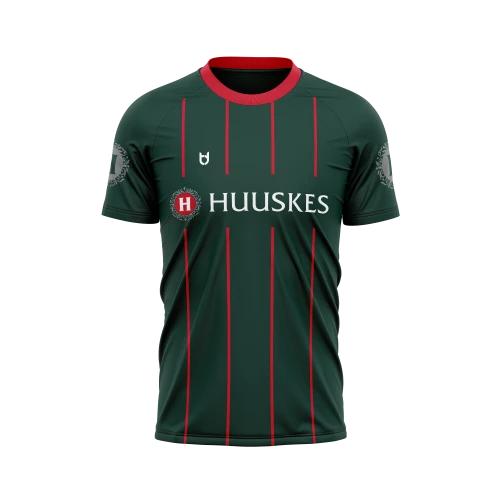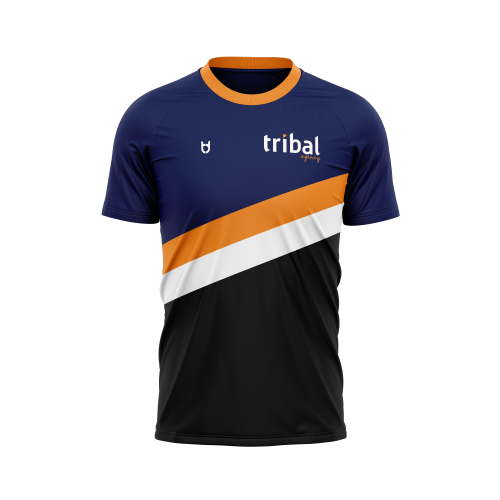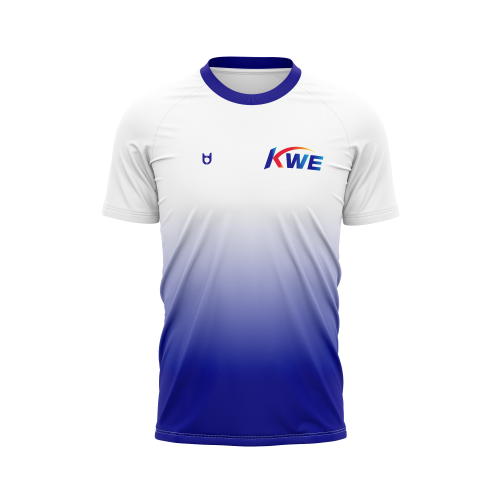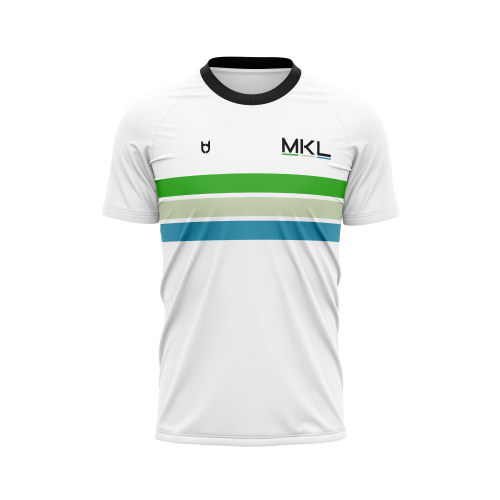 Then first calculate your price below and start your design from there. You can then choose whether you want us to design it or design it yourself. Would you rather ask a question? Please contact our colleague Melvin.
This is how we make your clothes