Tennis/padel singlet
This exclusive sports singlet is ideal for padel and tennis players who require top quality sublimation shirts. With a clear print and luxurious look, this singlet is perfect for personalizing with your colors and logos. The excellent quality makes it durable, even with intensive use, while the colors retain their strength. Make a lasting impression with this high-quality singlet and stand out during any sporting activity.
Product details
– Regular European fit
– Available in both men's and women's sizes
– Made of 100% breathable and moisture-wicking polyester fibers
– Suitable for tennis and padel
– Never suffer from loose logos and letters again
– Finely finished hem for ultimate comfort
– Extremely suitable for all seasons at 10-35 Celsius
– Quick-drying after rain and UV-protective in the sun
– Tested as best by 10,000+ athletes and TD top athletes team
Perfect fit
This singlet, which you can view in the next image, has been carefully designed for the needs of tennis and padel players. The back section has been subtly made wider for an optimal fit for men, while women can count on a narrower back section that fits seamlessly to their body type. With a snug fit between the shoulder blades and carefully finished seams, this singlet provides a perfect body fit for ultimate comfort while playing. The breathable fabric makes this singlet ideal for long-term use during intense tennis and padel activities, and the colors remain bright and vibrant even after many washes.
Strong seams
This high-quality sports singlet is specially designed for padel and tennis, and is ideal for intense training sessions. It is equipped with durable, super strong seams that can withstand repeated loads. The seams are subtly processed for a seamless transition between the colors, which produces an aesthetically pleasing result. With carefully hidden seams on the inside, the singlet offers a comfortable and snug fit, without any irritation on the skin. This makes the singlet perfectly suitable for long-term and intensive use in both padel and tennis, while maintaining the quality and color without any compromises.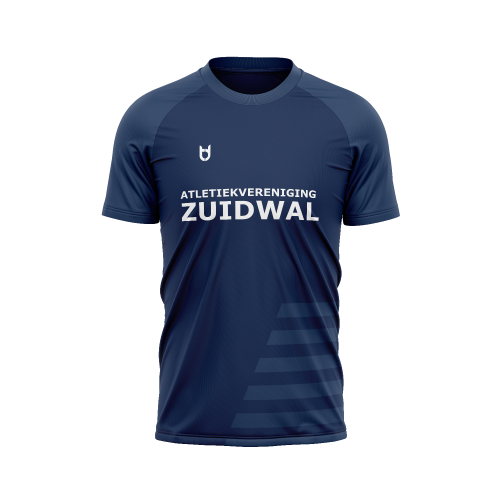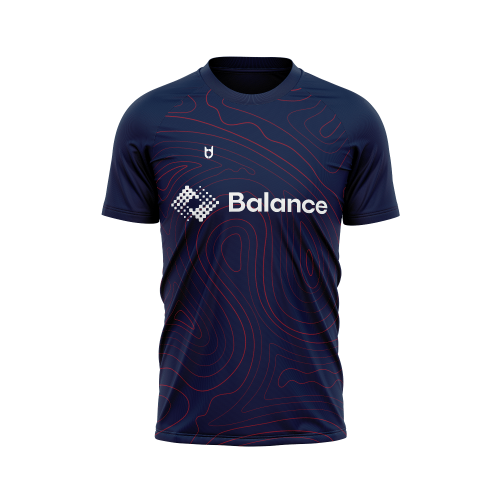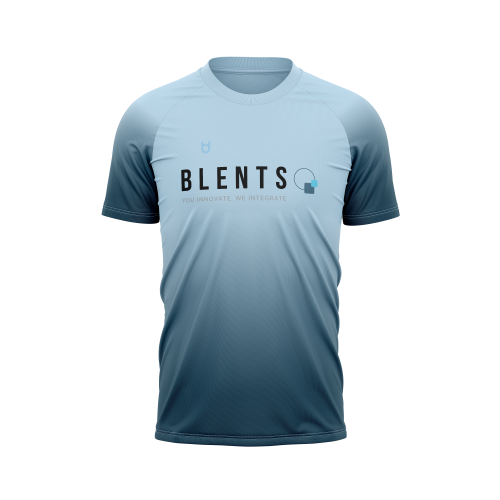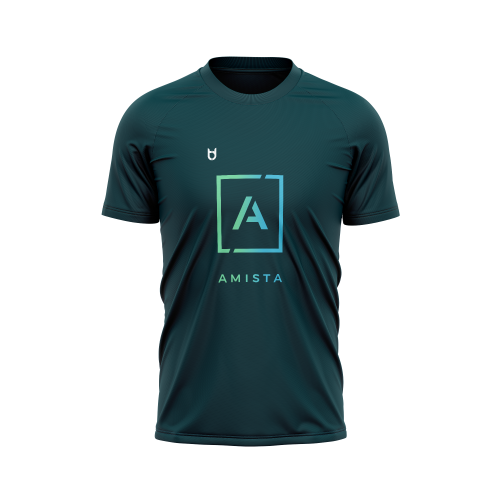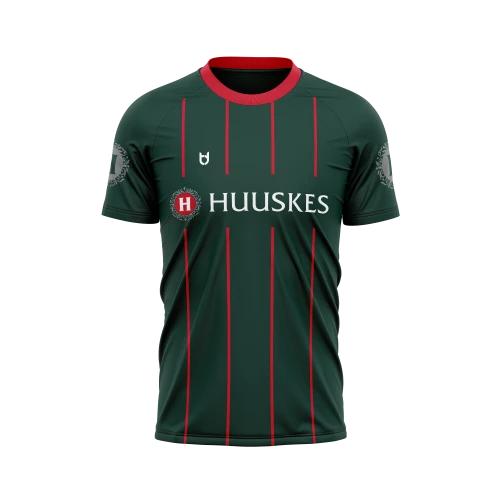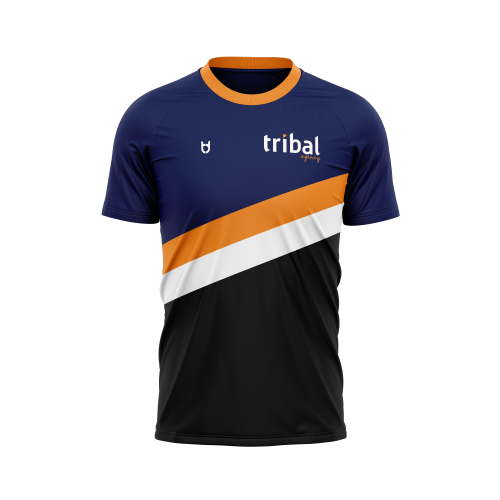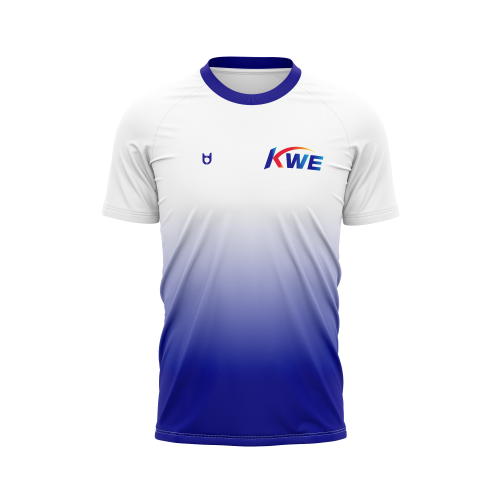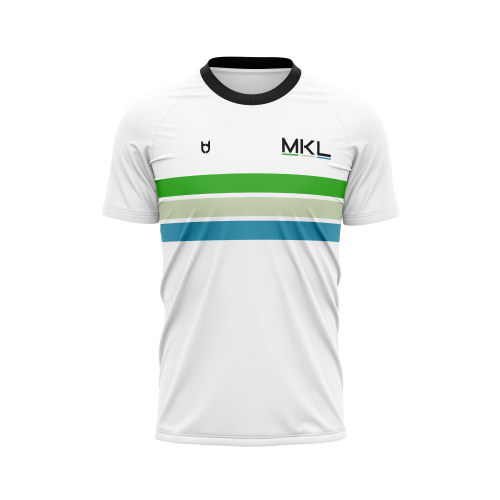 Then first calculate your price below and start your design from there. You can then choose whether you want us to design it or design it yourself. Would you rather ask a question? Please contact our colleague Melvin.
Contact details:
Phone: +31621696291
Email: [email protected]
This is how we make your clothes