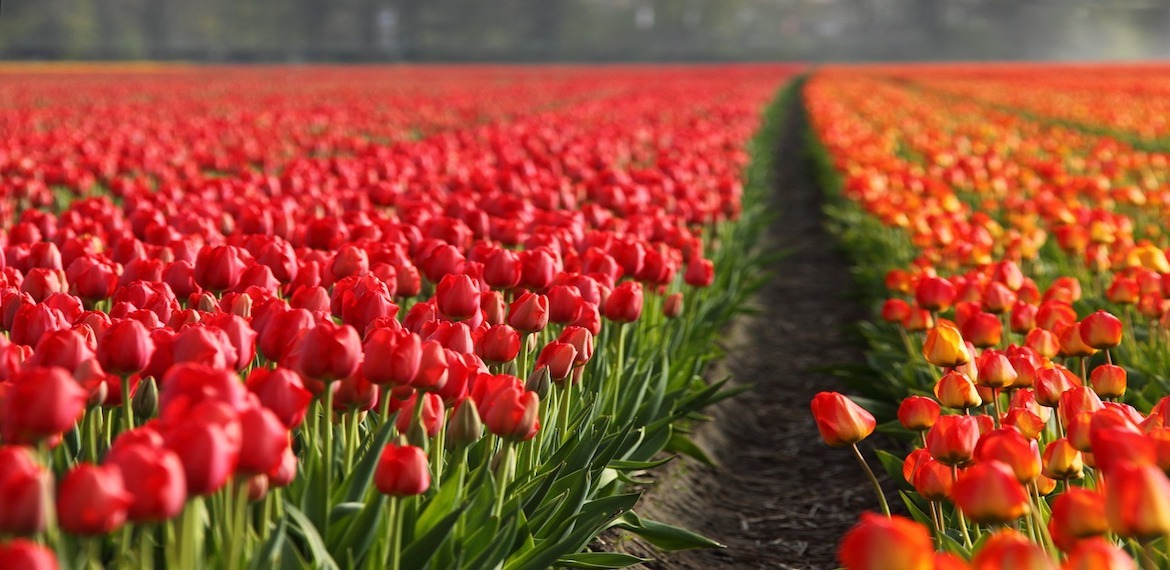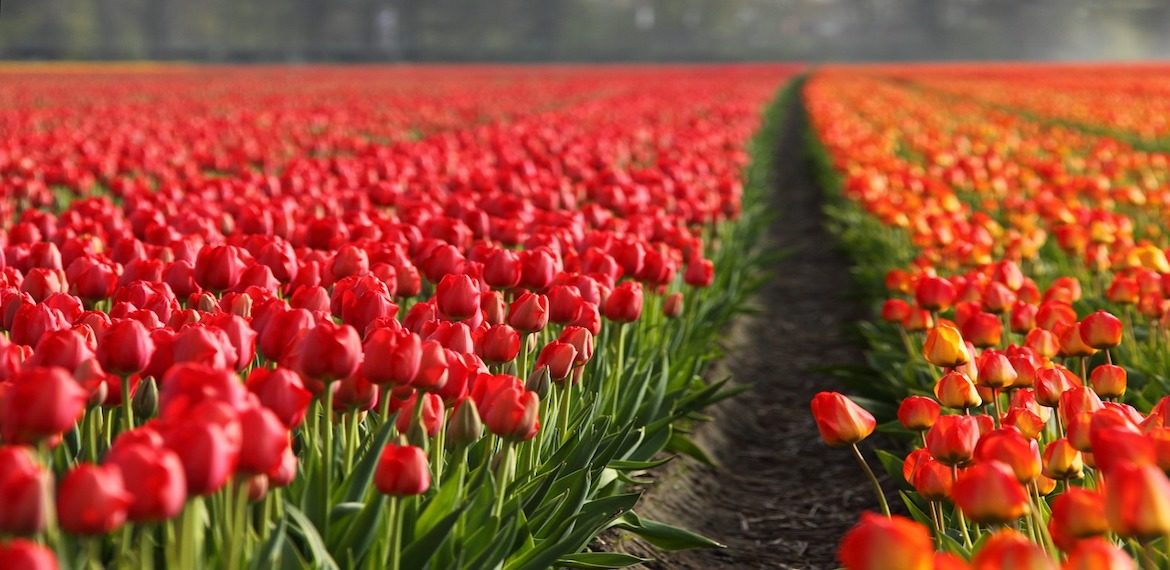 mrt
16
Cycling in the Netherlands
Everyone knows cyclists like Bauke Mollema, Tom Dumoulain, Gerrie Knetemann, Joop Zoetemelk and Hennie Kuiper. But many do not know much about the country they're from. I would like to tell you something about The Netherlands in this blog. Cycling in The Netherlands is very different from cycling in countries like Spain and Italy. It is, of course, a pity that we do not have huge mountains, but there are a lot of attractive and beautiful places and areas in the Netherlands. Think of the Veluwe, Limburg, the coast and the flat Flevoland. You can train your climbing skills in Limburg, but the flat provinces are ideal for training your time trial. It appears that the Netherlands are a diverse country. You should discover these three places in the Netherlands by bike:
Cycling in Flevoland
Although it is flat, windy and wide, you will be amazed by the beauty of Flevoland. The wide fields and endless silence make you feel free. Always an endless view and almost never windless. Your legs have to work to push you through the headwinds. Make sure that you do not miss the waters surrounding Flevoland. They are stunning and will contribute to your overall experience.
Cycling on the Veluwe
Known from the vast forests and heathlands. This is a beautiful area for cycling all year round. You can enjoy the silence of the forest and with a bit of luck also encounter wild animals. Just google on images of the Veluwe. You will see what I mean and you will certainly feel called to cycle here. 
Cycling in Friesland
In Friesland you will pass many villages and lakes. The sobriety and openness of the residents is tangible when you cycle through the beautiful landscape. And if you have the time, it is advisable to exchange the apple pie once for the Frisian orange cake. Friesland makes you feel like you are in a different country. 
Did this blog convince you, and would you discover The Netherlands by bike? Try out our partner who's specialised in cycling tours through The Netherlands: TULIP CYCLING