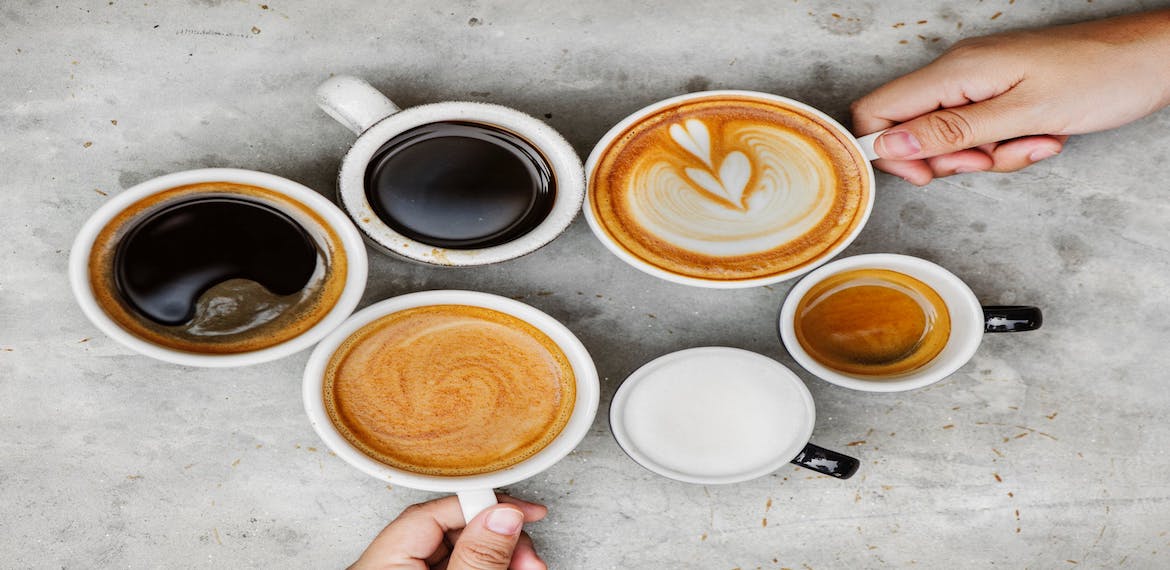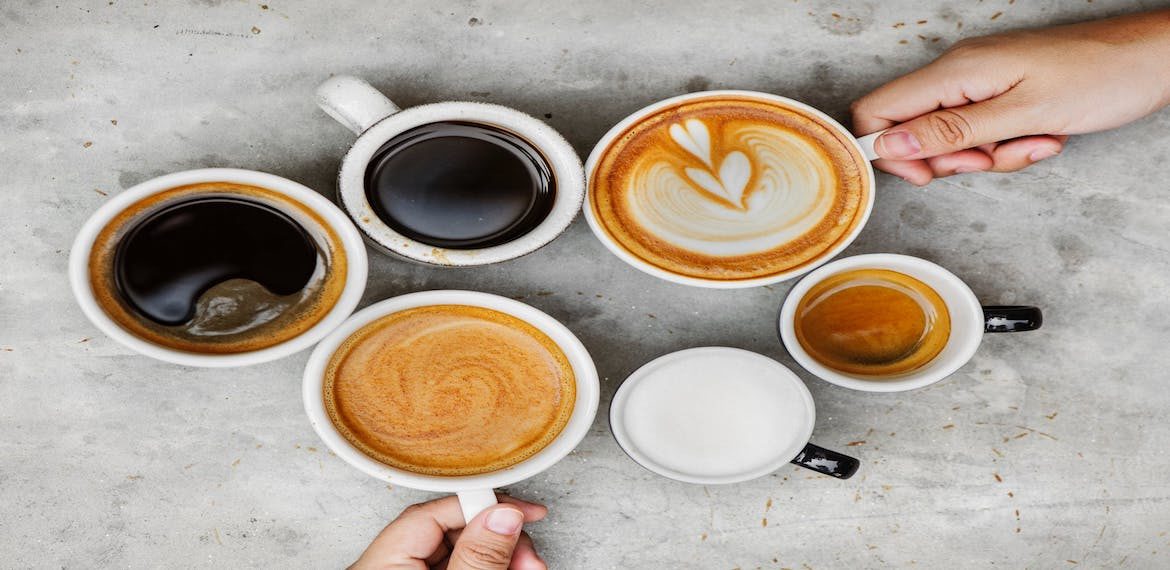 Mar
20
Why are coffee and cycling best friends?
I want to keep it short and to the point today. That saves you time to test the tips below:). For all coffee lovers: coffee helps to improve your cycling performance! Just a checklist of all the benefits:
It stimulates fat burning.

It helps you to get more strength from your muscles.

Caffeine improves your endurance.

It stimulates the adrenaline release.
However, it is important not to drink too much coffee in a day. It is therefore recommended to take a double espresso before you start your bike ride.
Which coffee beans should I take?
You can choose between Arabica and Robusta beans. Arabica usually contains less caffeine than Robusta. In addition, Arabica beans are softer in taste than Robusta beans. Good luck with testing!