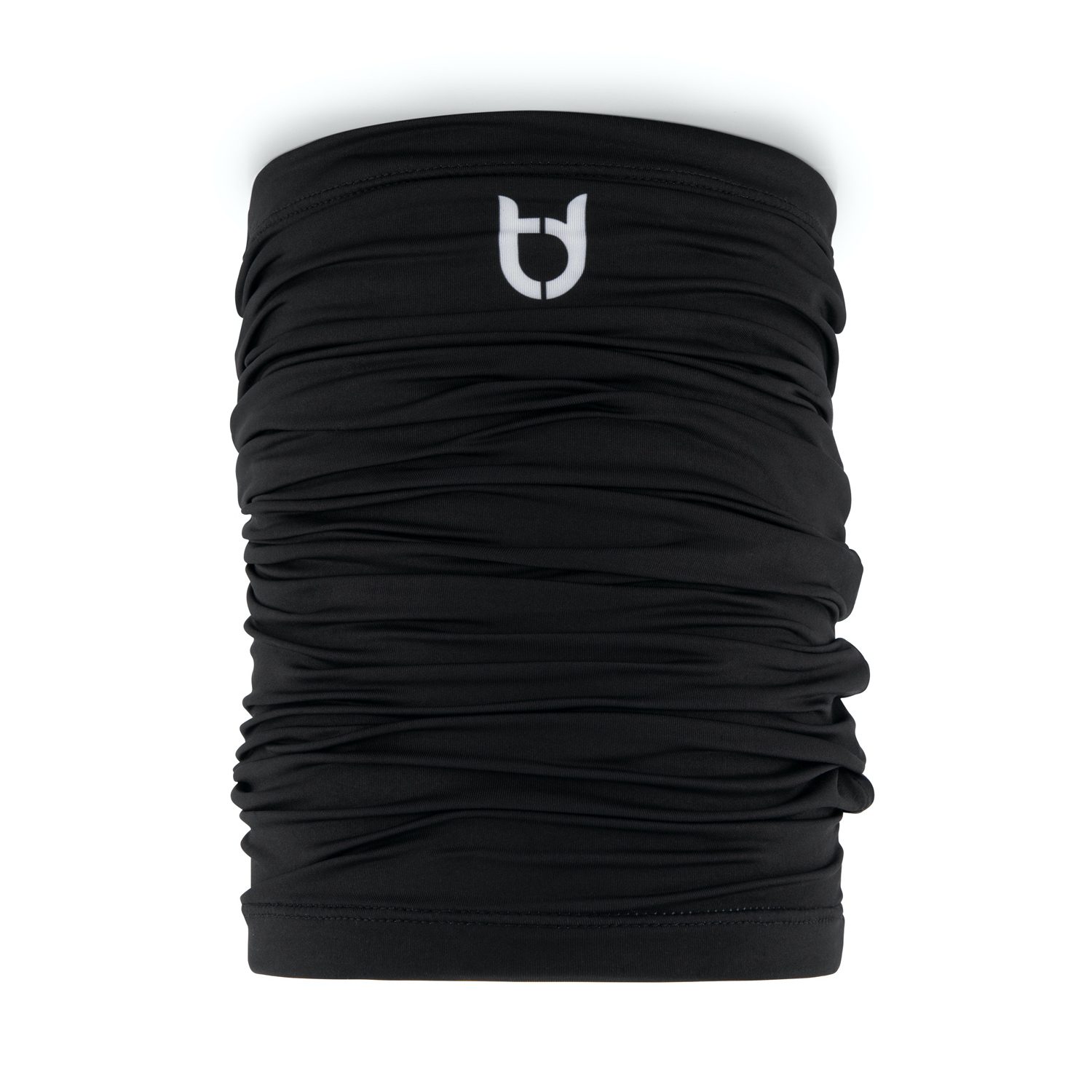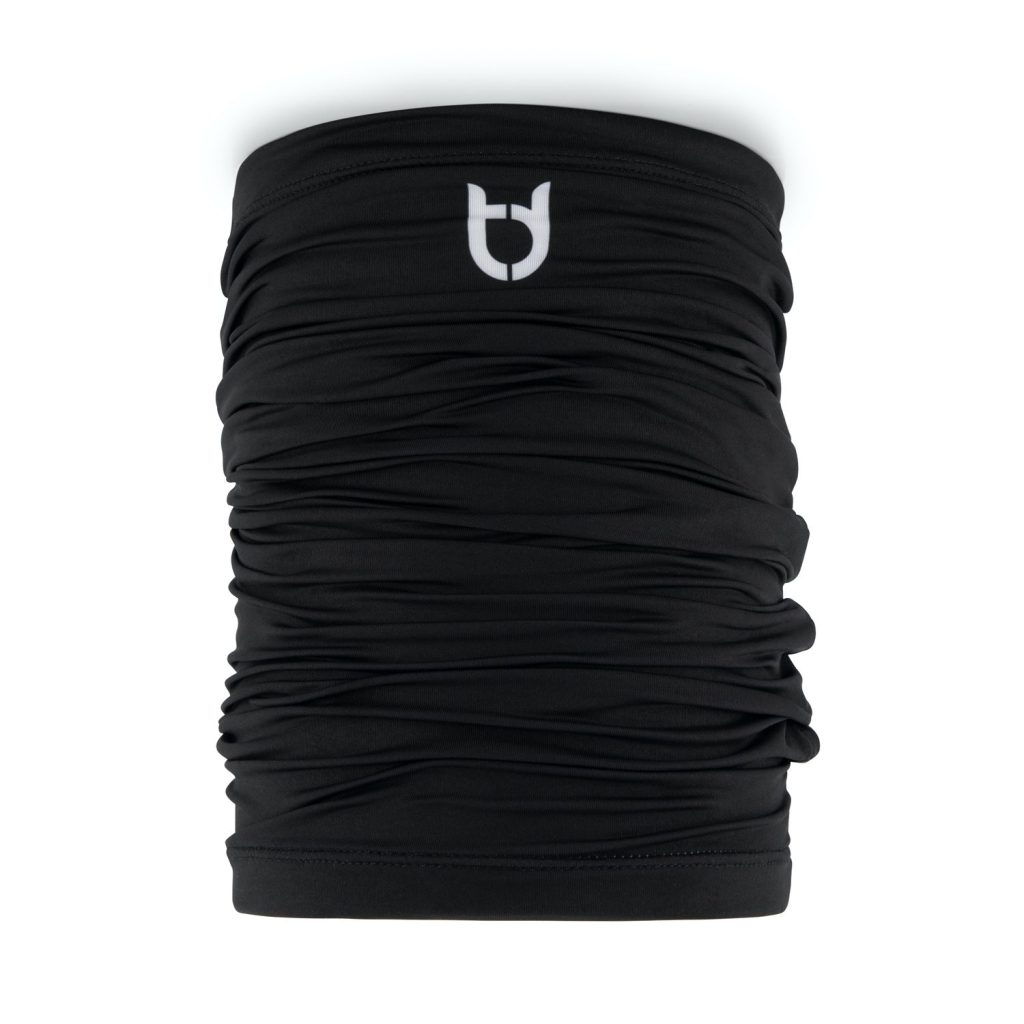 PRODUCT SPECIFICATIONS
★★★★★(4.9/5 out of 200 Google reviews)
Are you ready for the buff that will take away your pain points?
✔ Especially suitable for cycling and mountain biking. Includes holes for your helmet straps to go through
✔ Suitable for both men and women
✔ Turn the buff into a hat, bandana, neck warmer and 10+ other options in an instant
✔ Nice fit due to the soft and warm fabric. Extremely lightweight so easy to store in the back pocket
✔ Extremely suitable for all seasons at -10 to 5 Celsius
✔ Prevent unpleasant odors through maximum moisture regulating fabric. Sweat, bacteria and breath evaporate quickly
✔ Suitable for all colder morning and evening rides in all seasons. Never again a cold neck due to the thin thermo fabric
✔ Even breathing is fine with this buff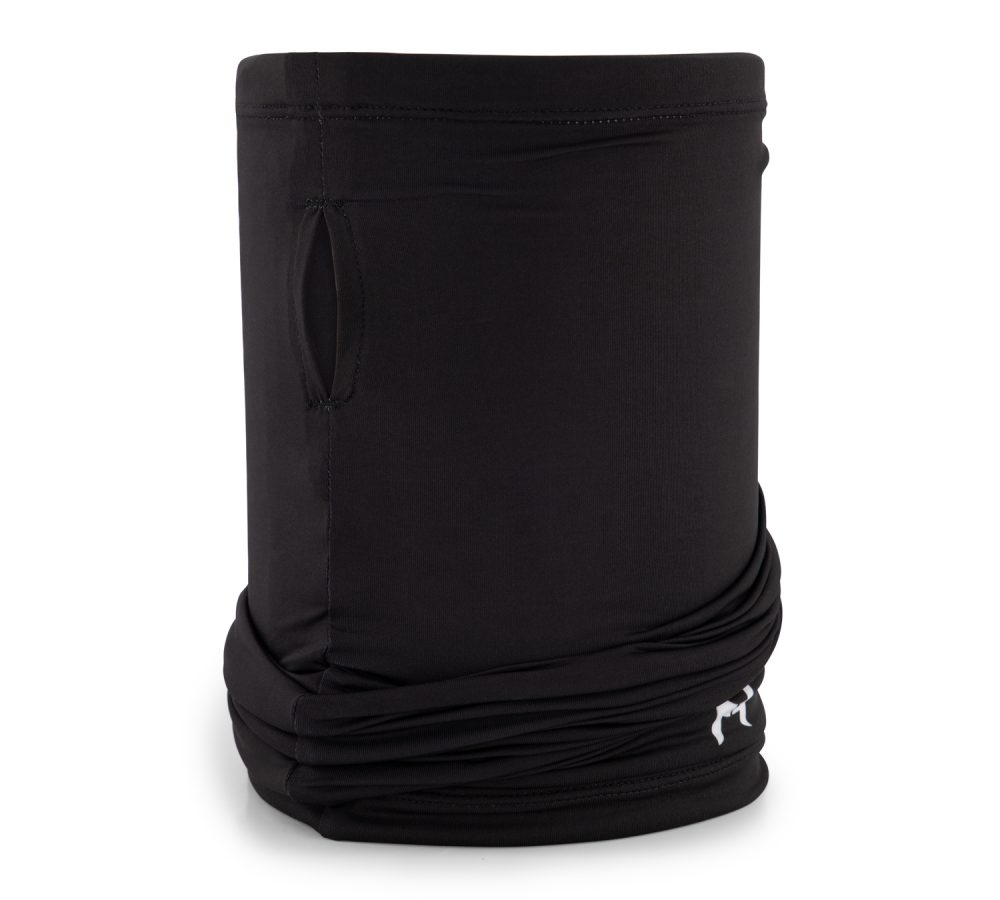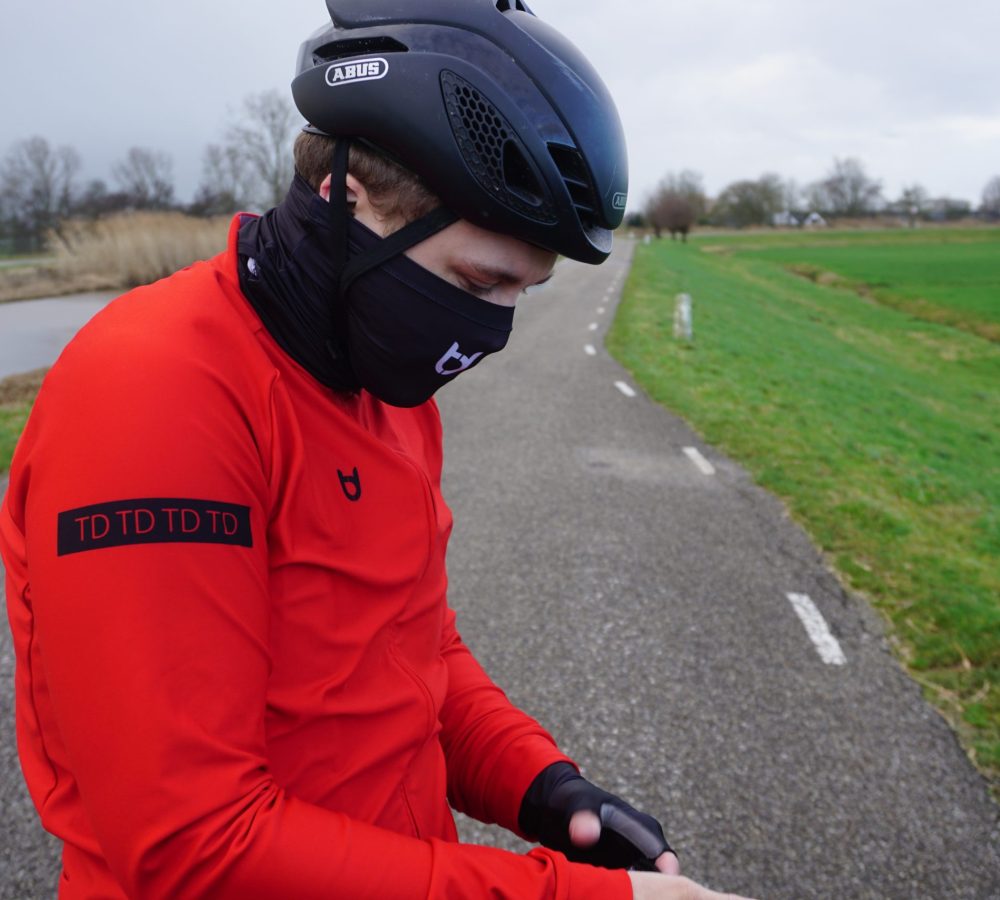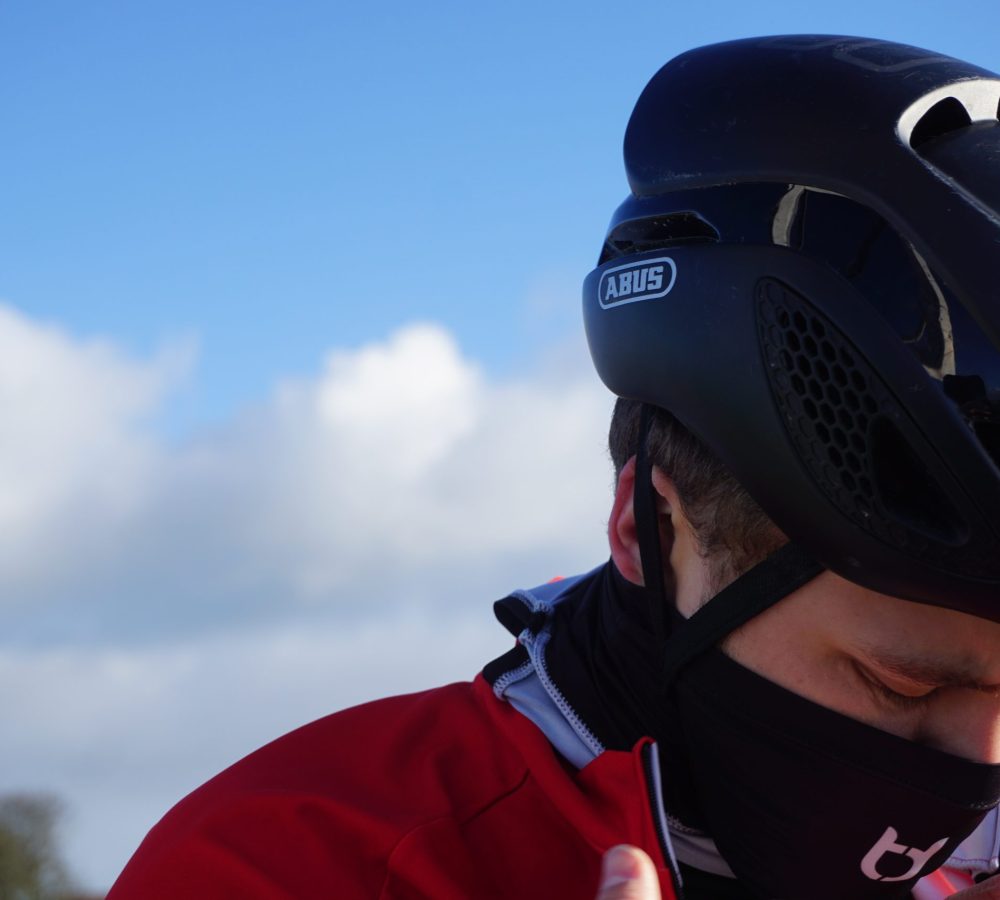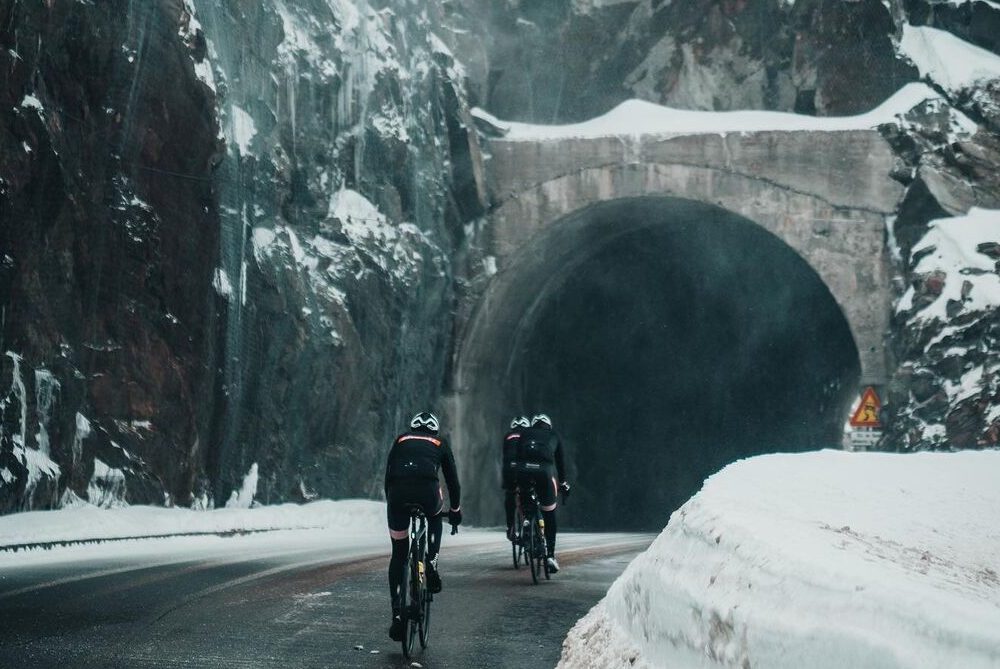 DETAILS
Insulating fabric
Shape-retaining and connecting
Easy to put on and take off
Fitted with flat stitched seams
Suitable for varying conditions
Easy to store in backpacks
Breathable/moisture regulating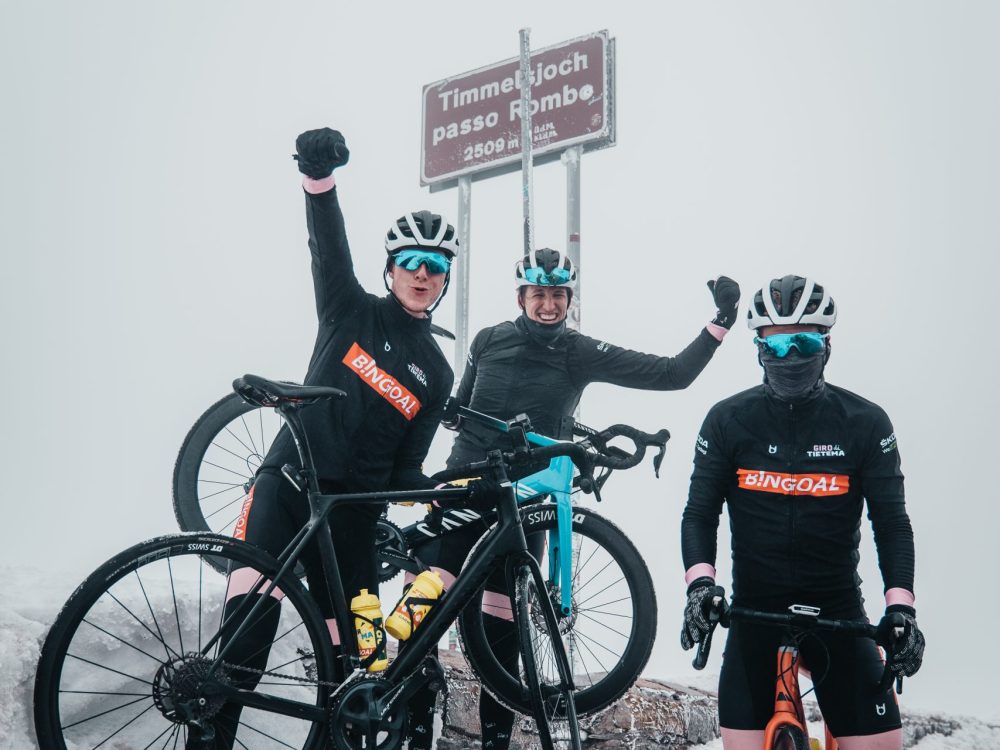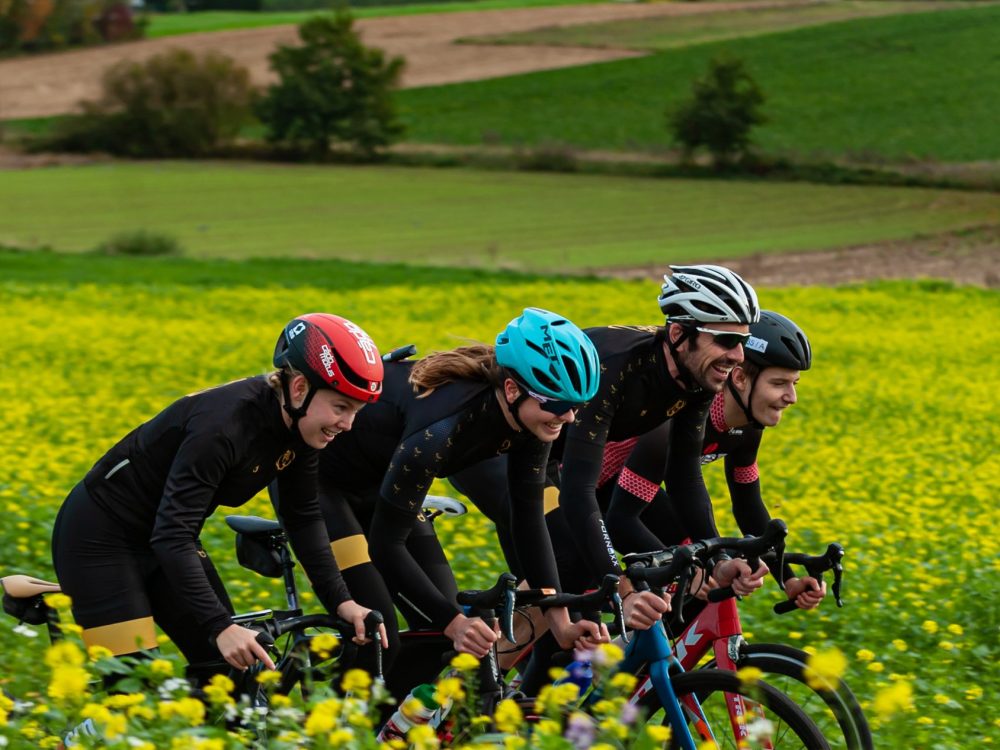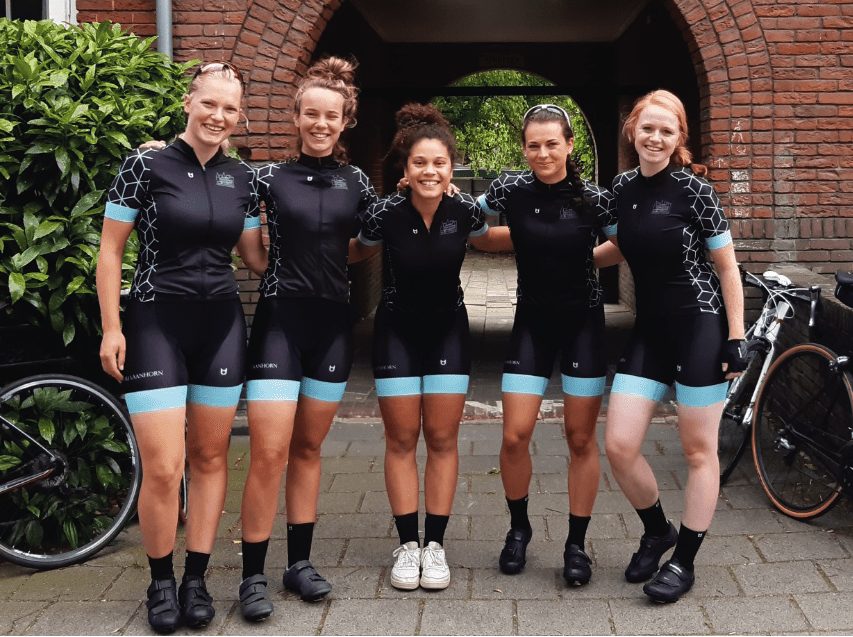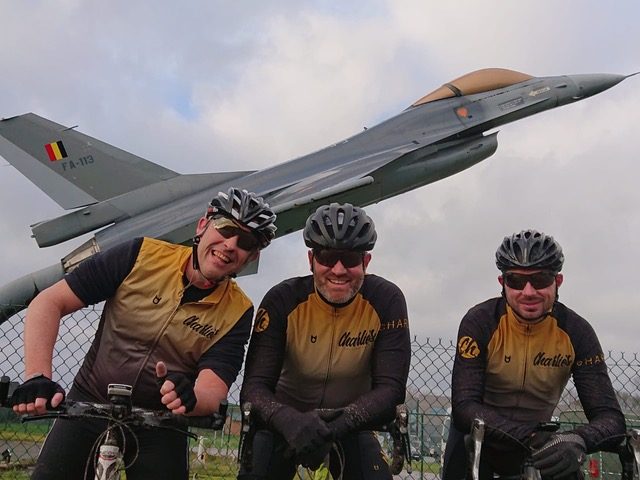 ONLY THE BEST QUALITY
TD uses the latest laser cutting technology, the highest quality Italian ink for the most intense colors and three quality checks during the production process.