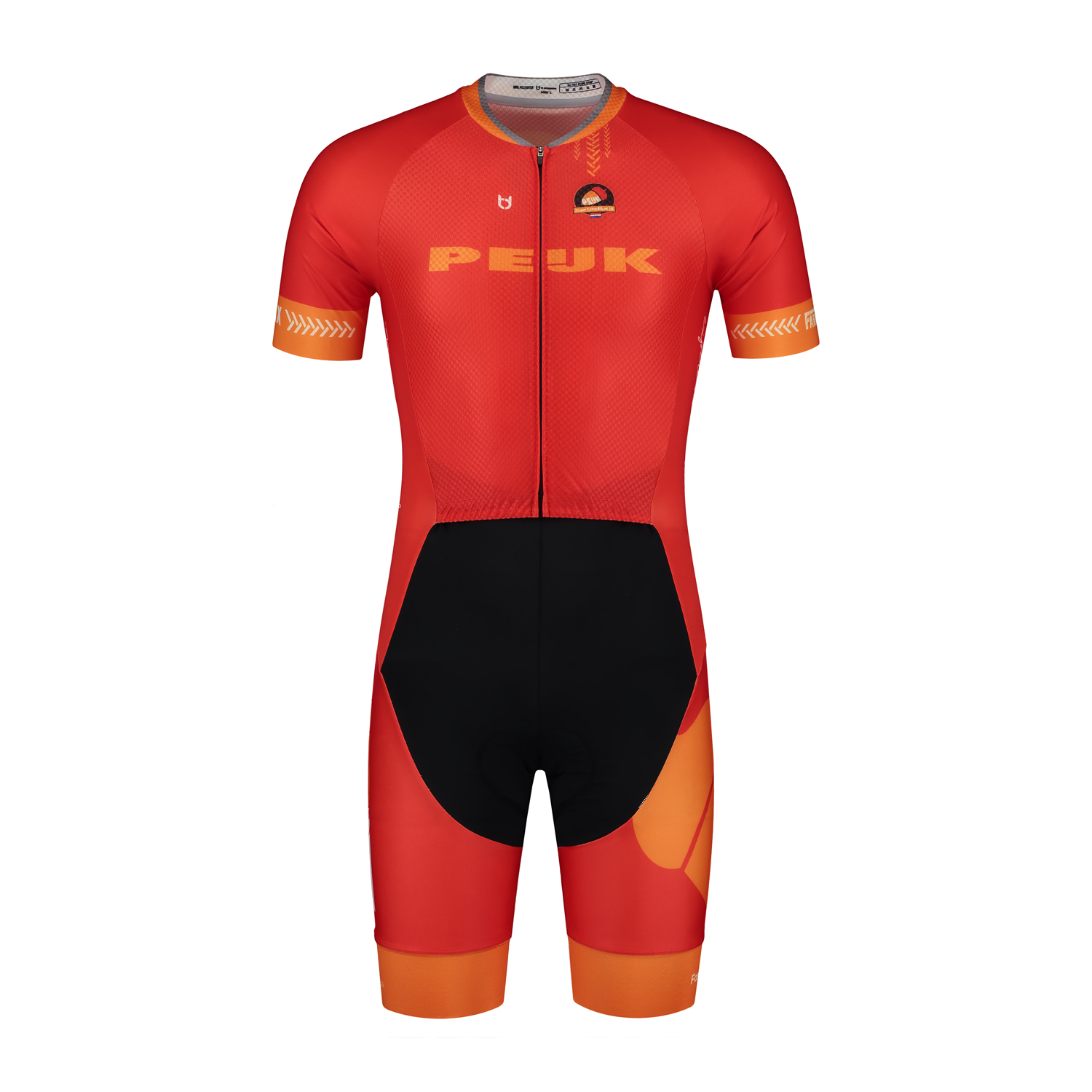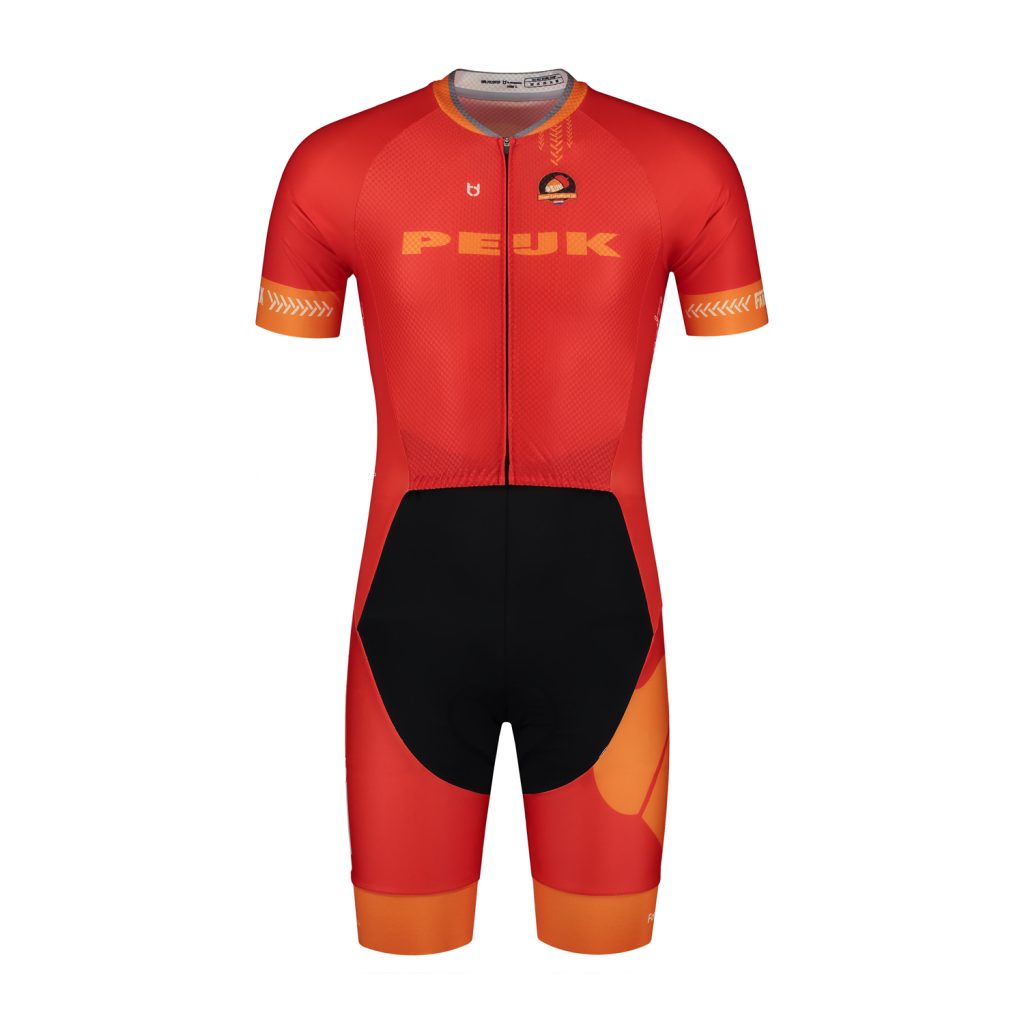 PRODUCT SPECIFICATIONS
★★★★★(4.9/5 out of 200 Google reviews)
Short sleeve
Long sleeve
Are you ready for the speed suit that will take away your pain points and boost your performance?
✔ Smash all your Strava records with this maximum aerodynamic and extremely lightweight speed suit
✔ Available in both men's and women's sizes
✔ No more cold sweat on your body. The fabric is maximally moisture-regulating and suitable for extreme exertion
✔ Never suffer from your saddle again thanks to the world's best tested chamois pad. The pad absorbs vibrations generated by rough ground. Defy all types of asphalt, cobblestone and mountain bike trails with this suit
✔ Extremely suitable for all seasons at 10-30 Celsius
✔ Never again a dull design due to the extensive design options. Get this suit completely to your liking with logos and colors that suit you
✔ Extremely suitable for all seasons. Quick-drying after rain and UV-protective in the sun
✔Perfectly finished through three rounds of quality control during the production process
✔ Strong rear pockets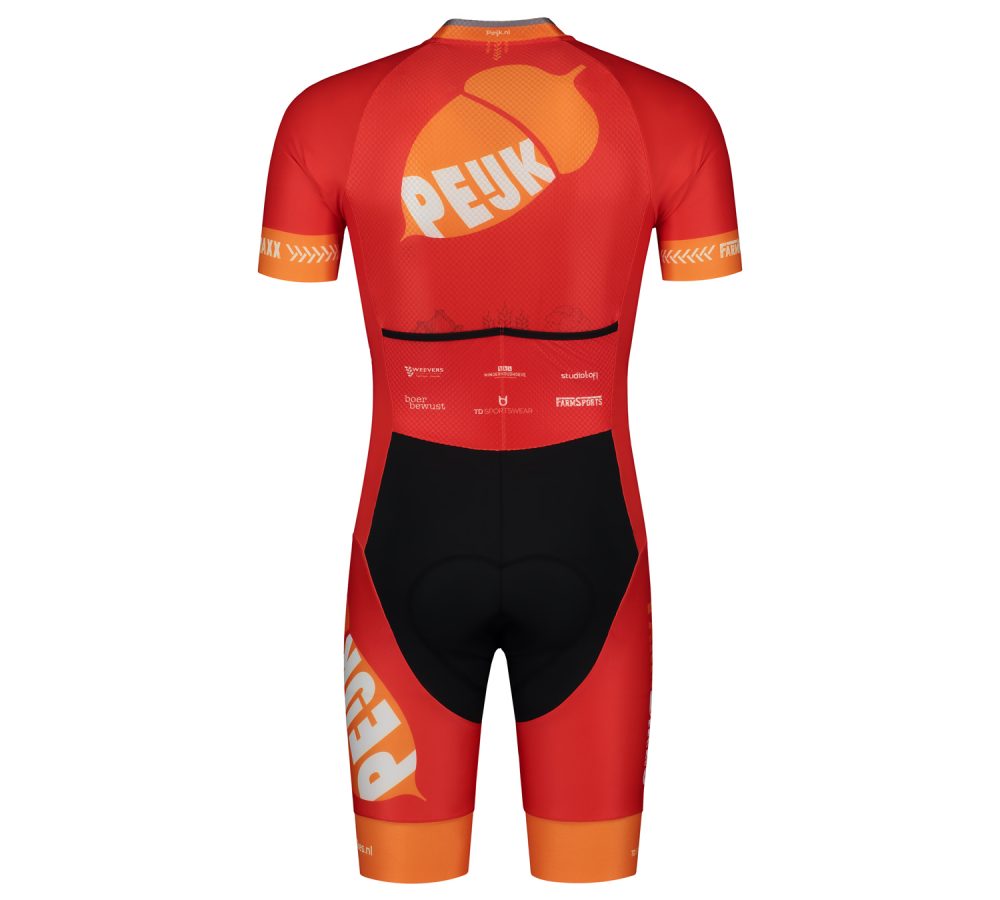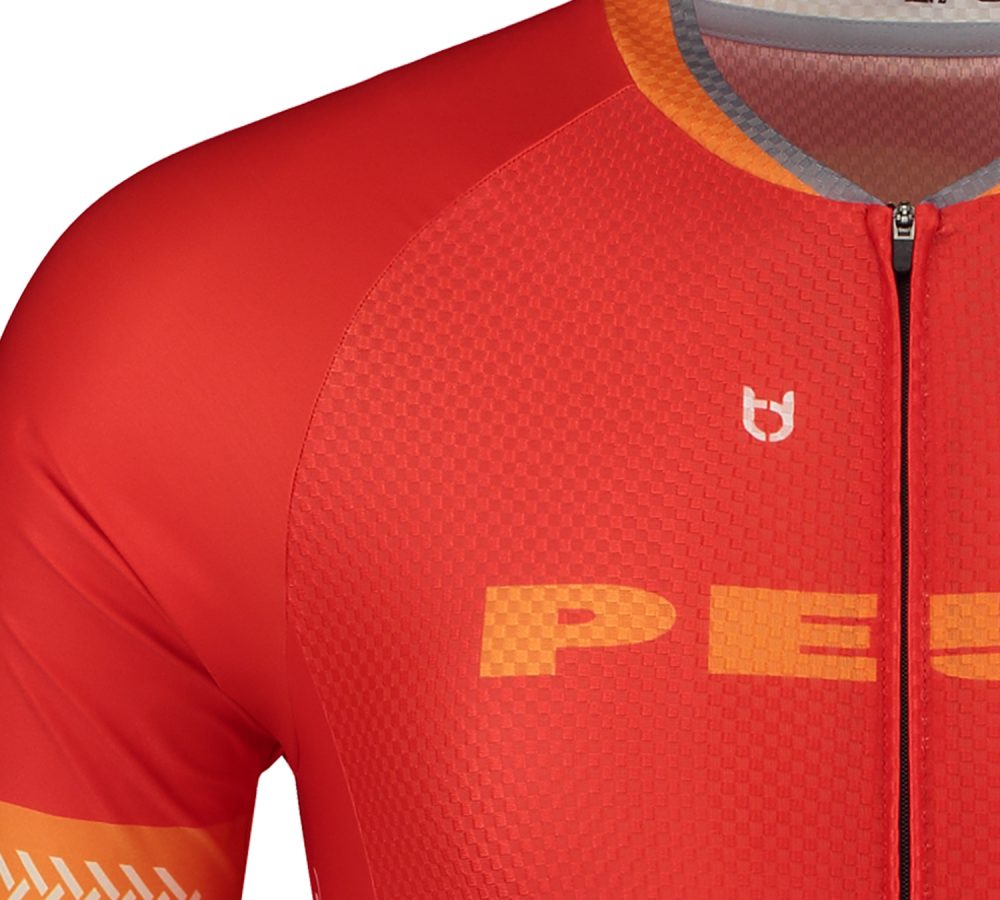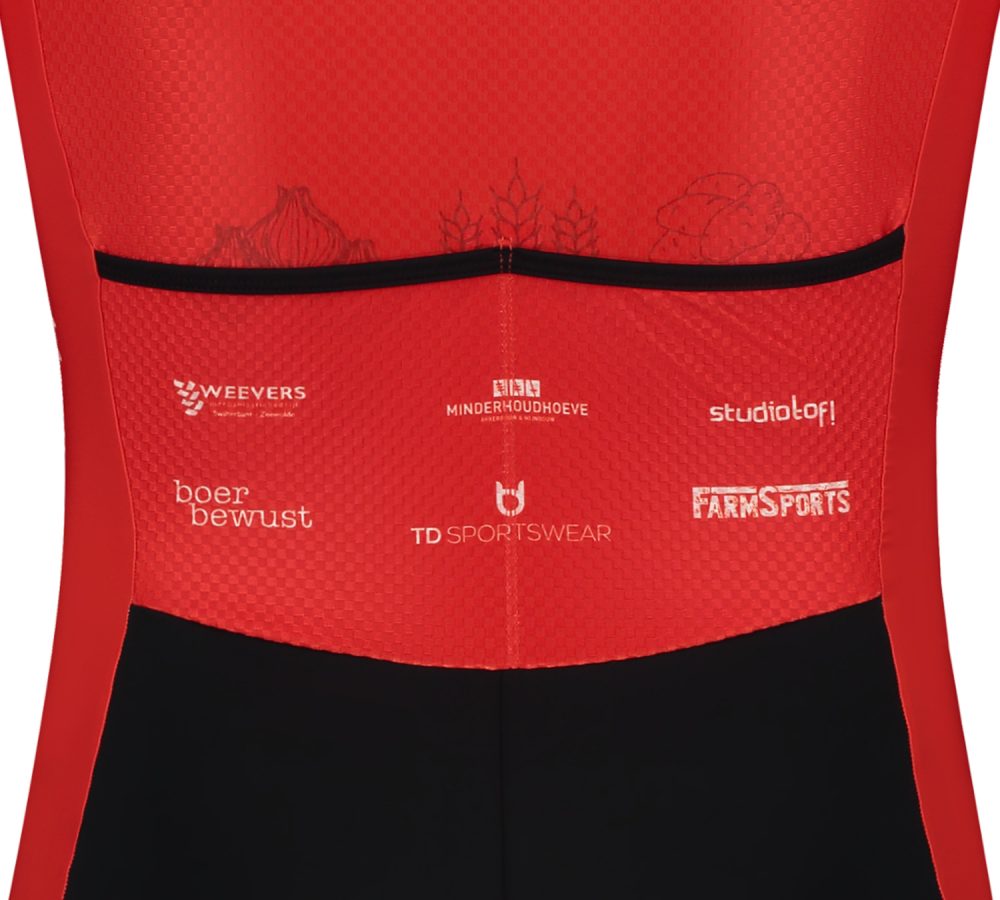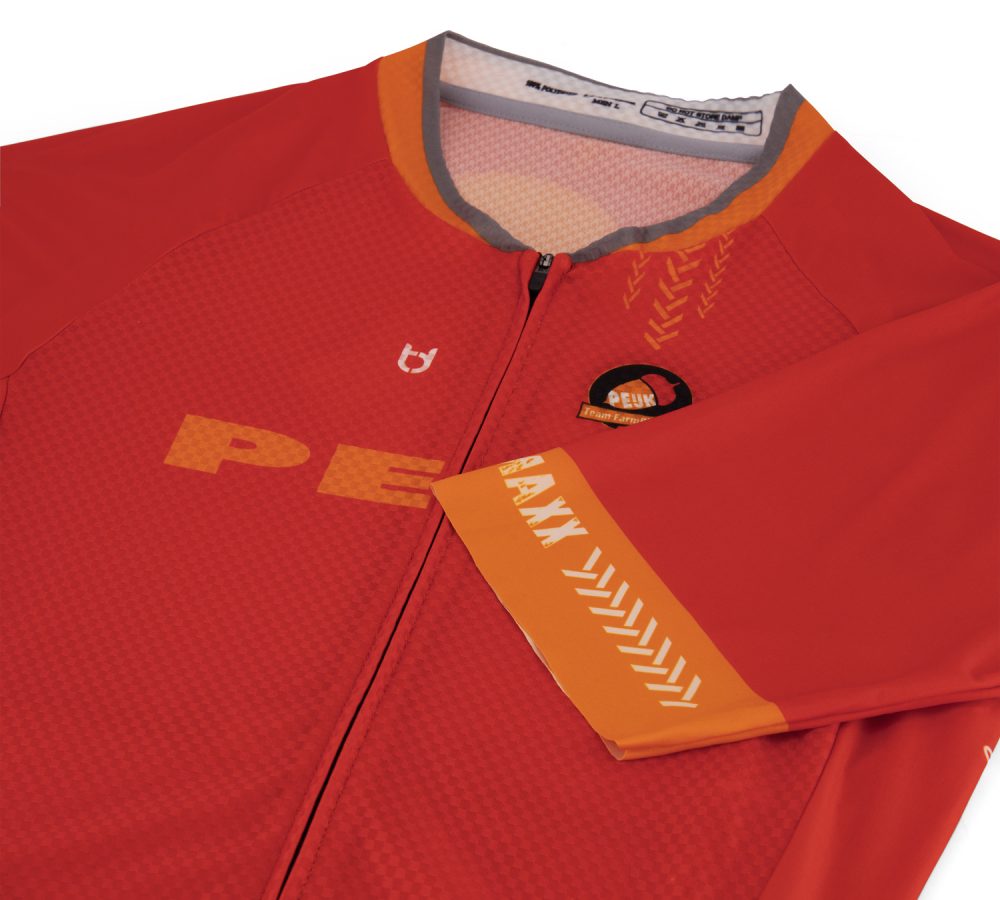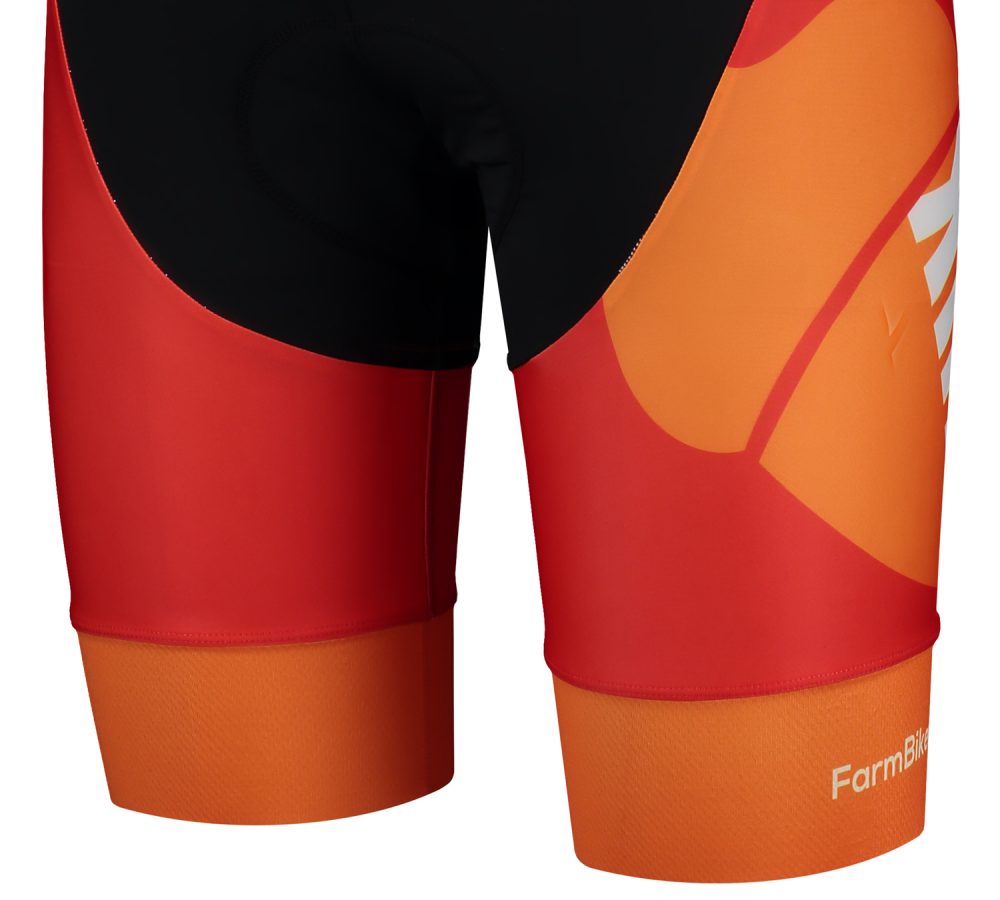 THE BEST PADS IN THE WORLD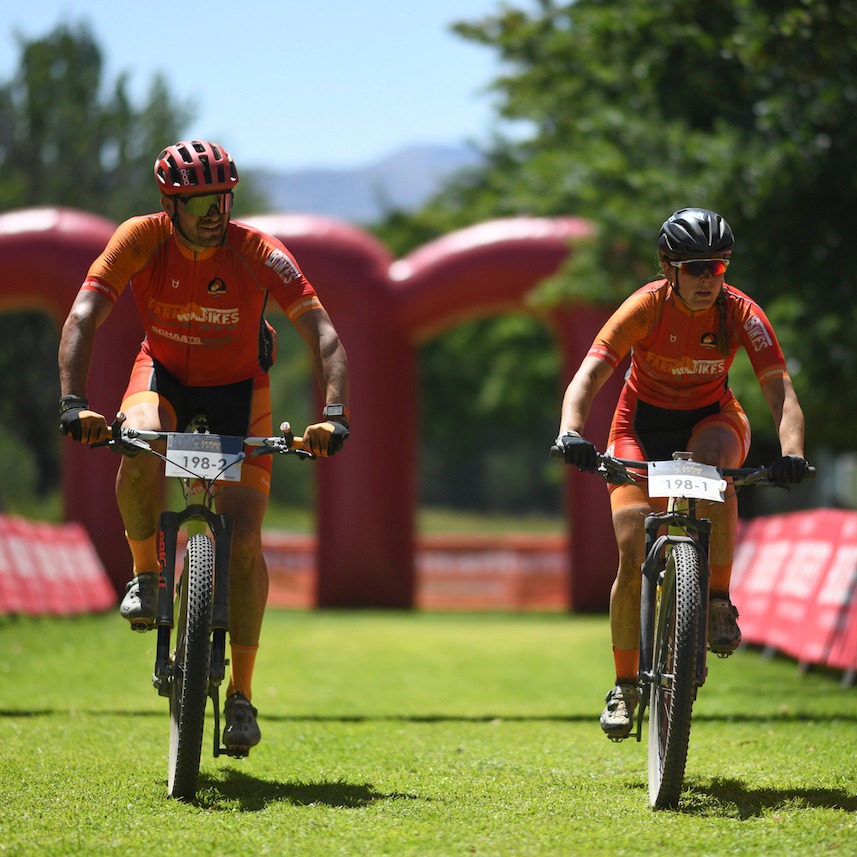 DETAILS
For the advanced / avid cyclist

Extra slim fit

4.0 Italian silicone grippers on arms and legs (45mm and 75mm)

High-tech side and rear panels

Strong YKK lock zipper

Flatlock seams

3 pockets (optional)

High-tech aero Italian lycras

Breathable / moisture regulating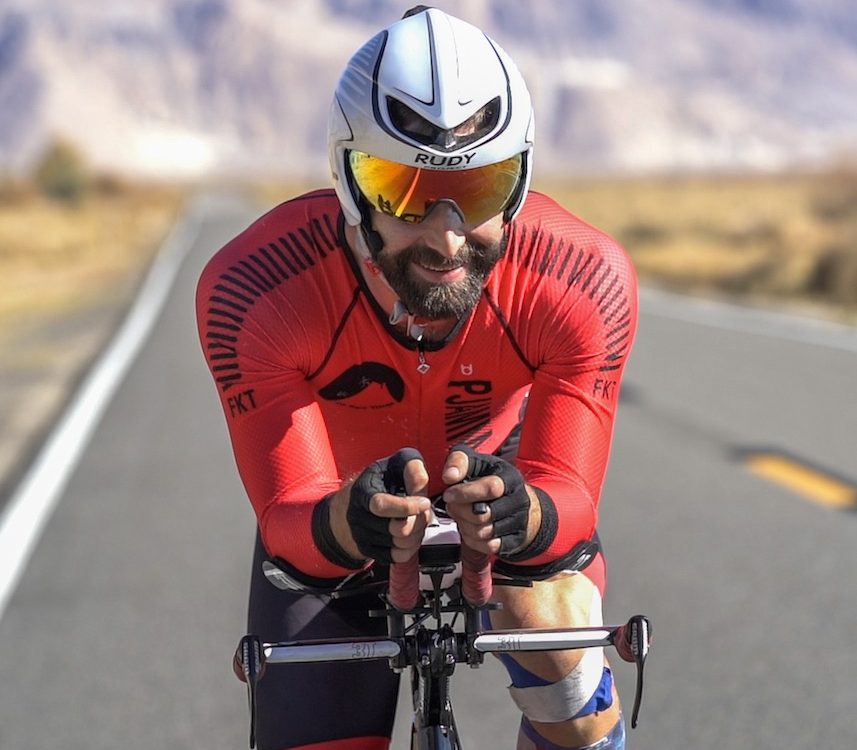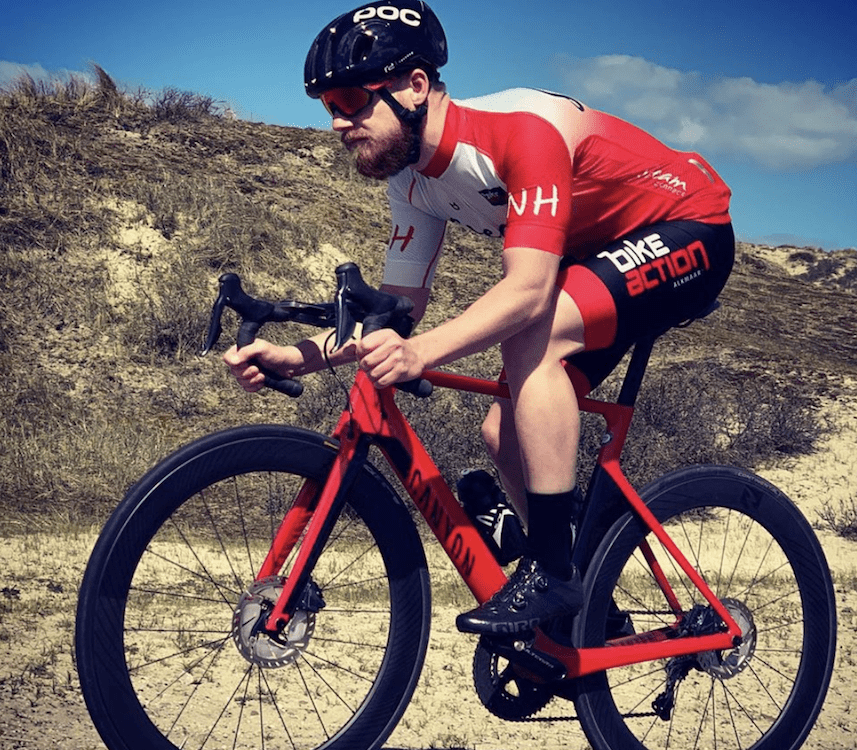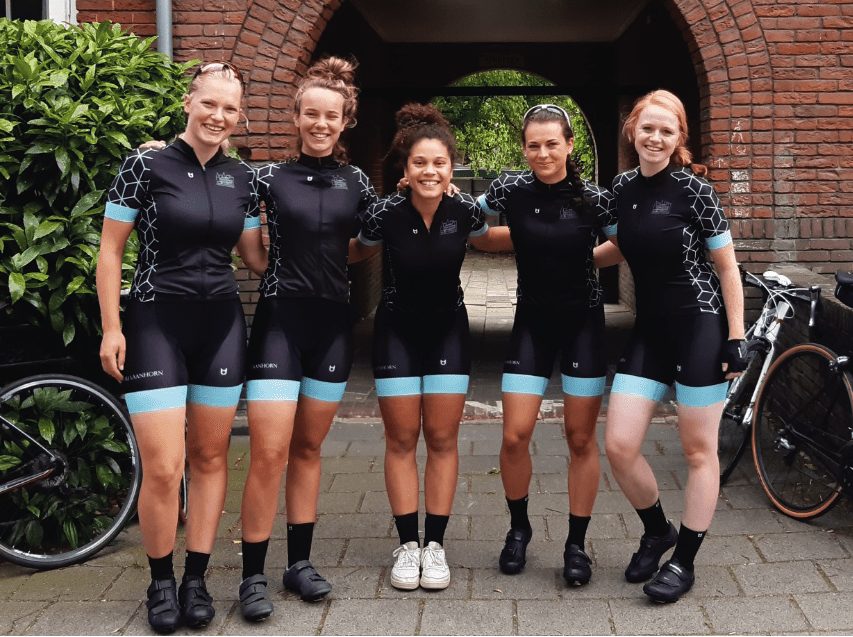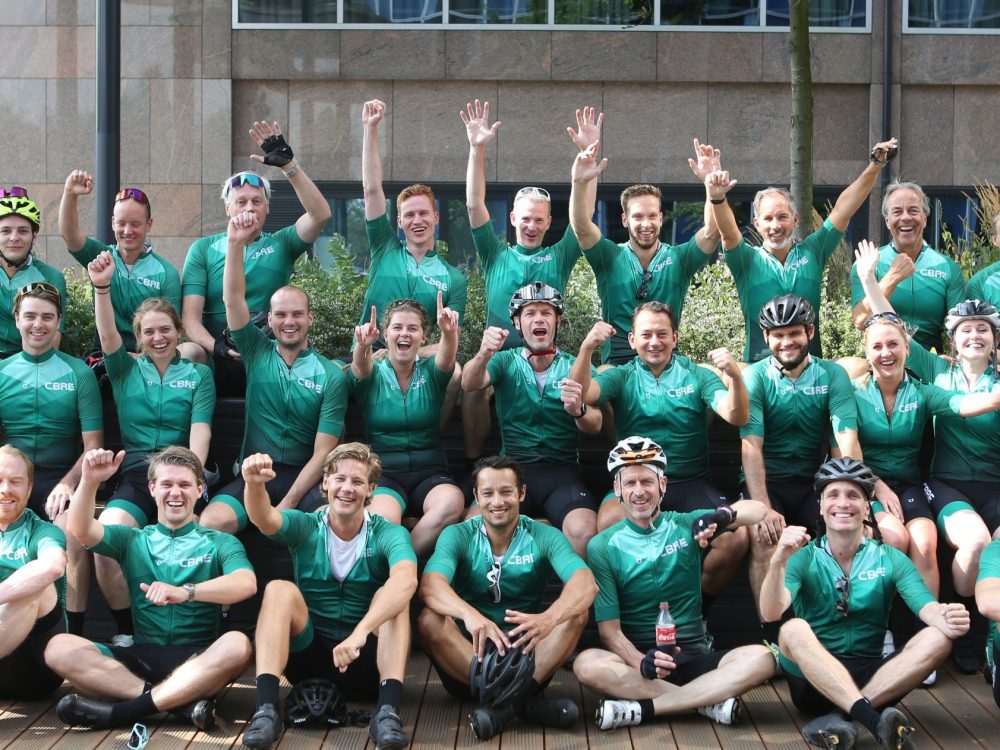 ONLY THE BEST QUALITY
TD uses the latest laser cutting technology, the highest quality Italian ink for the most intense colors and three quality checks during the production process.